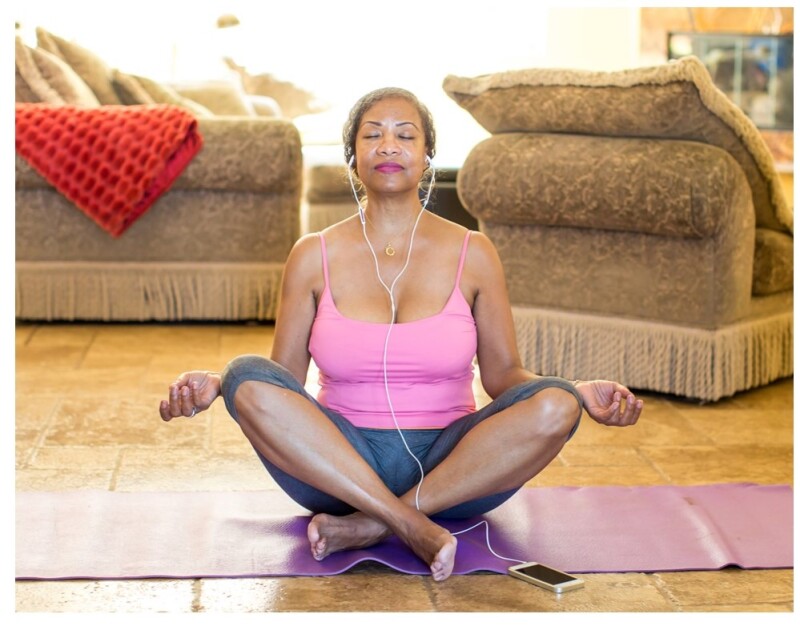 Yoga for All is just that – Yoga for people of all experience levels and abilities. This will be a Hatha style yoga class which emphasizes holding poses for long periods of time. It is made up of three main practices: body postures, breathing techniques, and meditation. Classes will end with a silent, relaxing meditation called Savasana. CLICK HERE to register.



March 10th – April 14th
Wednesdays at 10:00-10:45 am

To view past classes CLICK HERE

Please consult your doctor before beginning any new exercise program.