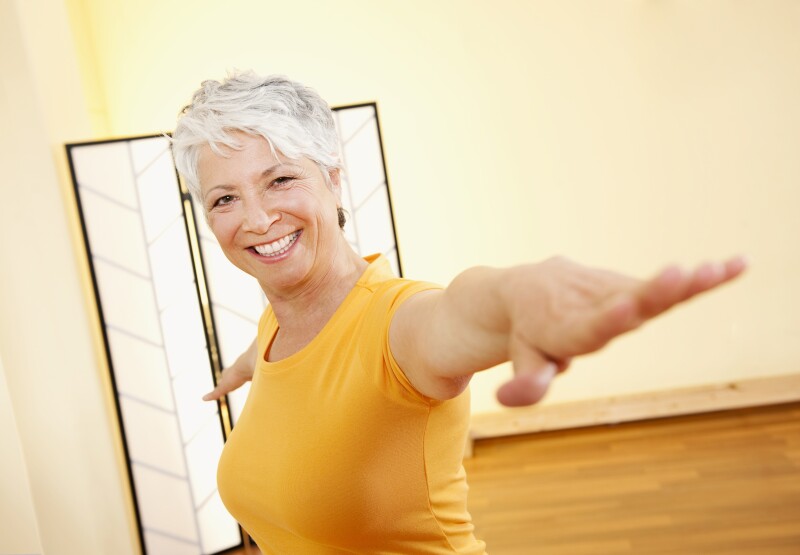 Are you ready for a new session of our Moving It! series - ZUMBA Lite?

Zumba Lite takes things down a notch from a traditional Zumba class but will still have you moving! Work out with low-intensity dance moves designed to get your heart rate up and boost your cardio endurance.

AARP Missouri is once again partnering with the St. Louis Jewish Community Center to deliver this program. Zumba Lite 3 will begin on February 17th (Thursdays, 9:00-9:45 am CST) and will have eight sessions.

We hope that you will enjoy your Zumba Lite experience with AARP.

To register CLICK HERE.

To view past classes CLICK HERE

Click here to check out all of our 2021 Moving It! fitness programs to help you live The Good Life with AARP.



*Please consult your doctor before starting an exercise program.