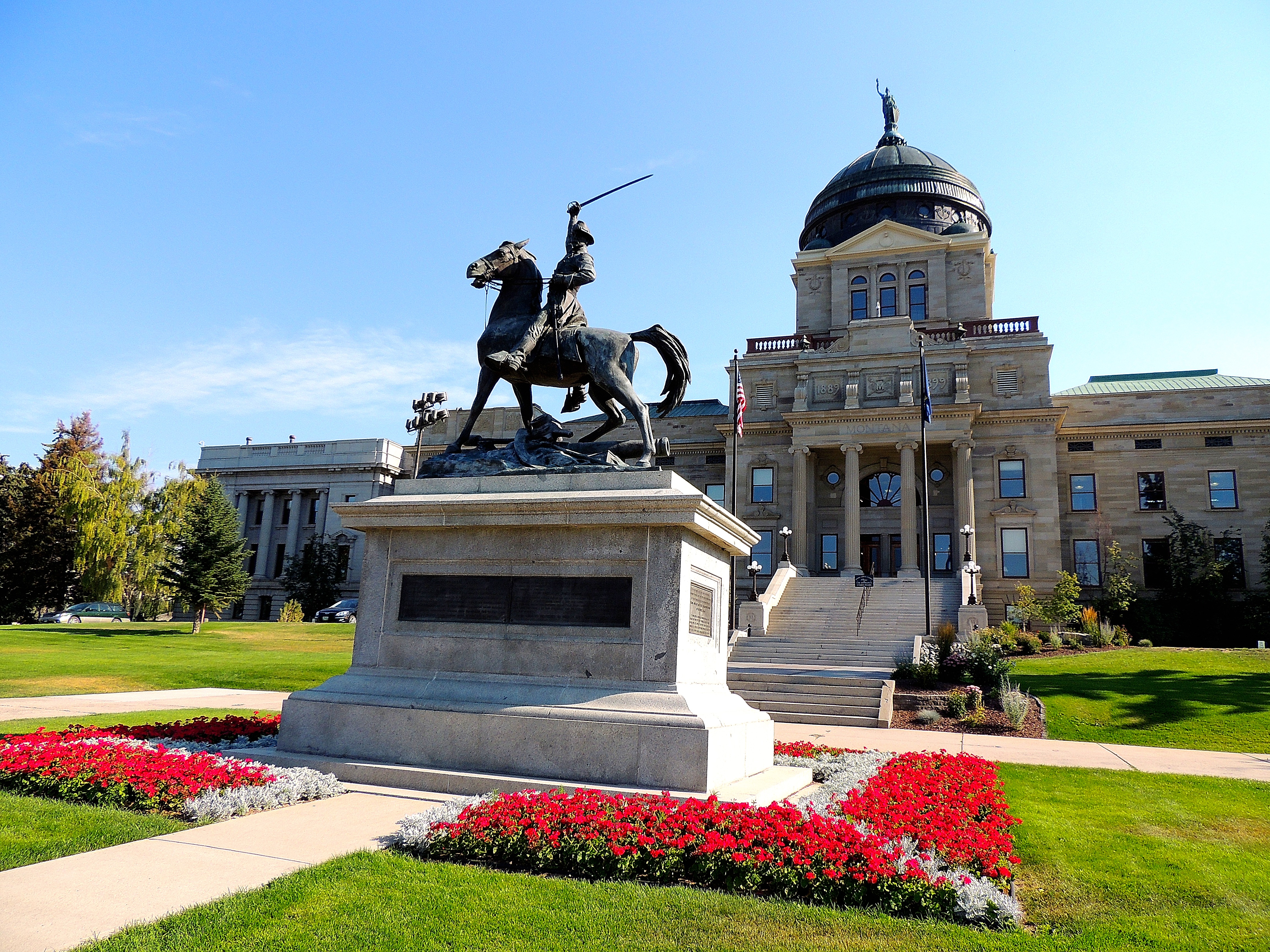 A Long History of fighting for the 50 Plus and Making Your Voice Heard

The 2021 Montana state legislative session is now in the history books. AARP Montana greatly appreciates Montana's citizen legislators who gave their time to serve the great State of Montana.

AARP Montana created the 2021 Legislative Round-up to provide a summary of the priority legislation that we worked on during the session, it does not cover all the bills we supported or monitored.

Legislators face complex issues with many reasons to support their votes. This report aims to promote transparency and to encourage 50+ Montanans to contact their legislators, discuss the issues and ensure that their voices are heard. We believe voters should be informed of the issues that impact Montanans age 50 and over and that legislators who support those issues should be celebrated.

Montana's population is aging at an unprecedented rate, and is one of the fastest-growing in the Nation. These are our parents, siblings, grandparents, friends and ultimately, every one of us. The people we represent helped build this great state. As they age, many face health and financial security challenges and want to remain in their homes and communities as they age. Many can't afford to have their modest fixed incomes drained because of higher utility costs and outrageous prescription drug prices.

We thank Montana's 150 legislators and Governor Gianforte. Whether we agree or agree to disagree on any particular issue, we have the utmost respect and appreciation for every lawmaker. We know that they spend countless hours wading-through hundreds of proposals, balancing competing interests, debating the issues that face the state, and voting for what they believe is best for their constituents in general. Our work does not end with the 2021 session, now, we move on to the interim and toward the 2023 session.

Download a copy of the 2021 Legislative Round-up.