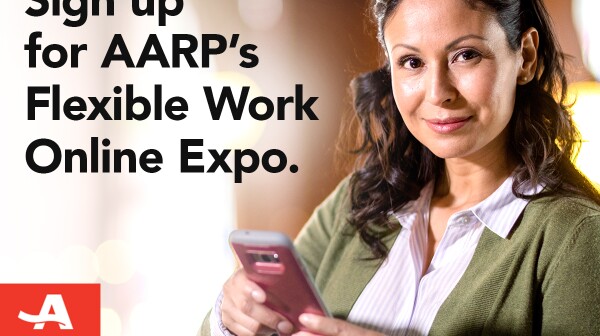 Looking for more work-life balance? Or a job that lets you work from home? Or extra hours from part-time work? Flexible work might be right for you. Sign up now for our Online Expo and learn more about flexible work options.
Helena, Mont., Nov. 20, 2016 — Today AARP Montana released findings of a statewide survey highlighting Montana family caregiver experiences, challenges and needs. The findings were announced during a legislative field hearing of the Children, Families, Health and Human Services Interim Committee which convened in Billings. The survey recognizes and supports the important role an estimated 118,000 Montanans serve as family caregivers. Their labor of love makes it possible for older parents, spouses and other loved ones to live independently at home.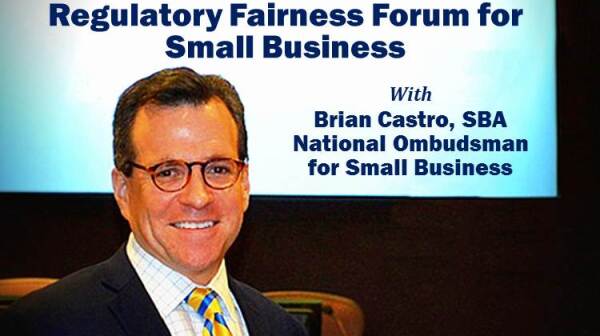 Concerned about a level regulatory playing field for your small business? Join other Montana small business owners for this unique opportunity to share your concerns directly with the National Ombudsman for Small Business, Brian Castro.