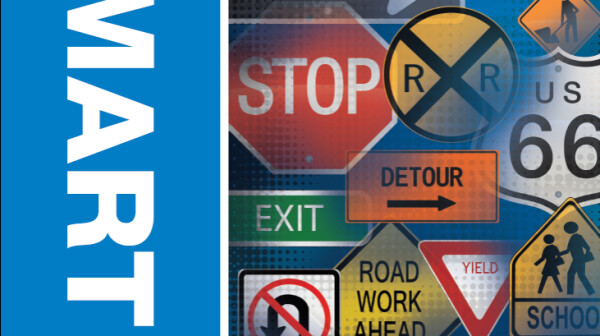 The state's open, scenic highways have a downside: one of the highest fatality rates in the nation.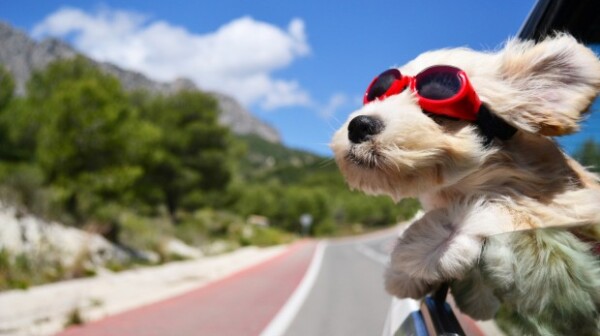 You've probably seen the ironic bumper stickers claiming "Dog is My Copilot." It may be a play on words, but it's also frequently true, especially during the holiday season. Idahoans all over the state will be making the rural-trek to see family and friends, with their "furry copilot."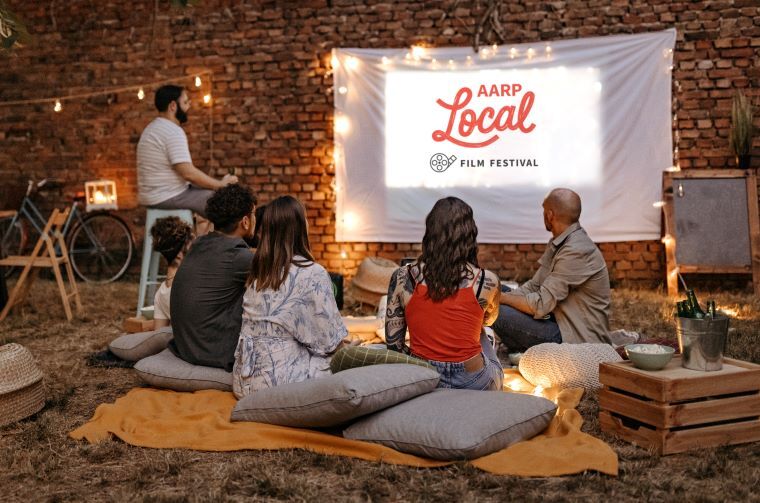 Connecting you to what matters most,
like neighbors do
. Find events, volunteer opportunities and more
near you
.