AARP Montana
Helping Montanans over 50 live their best lives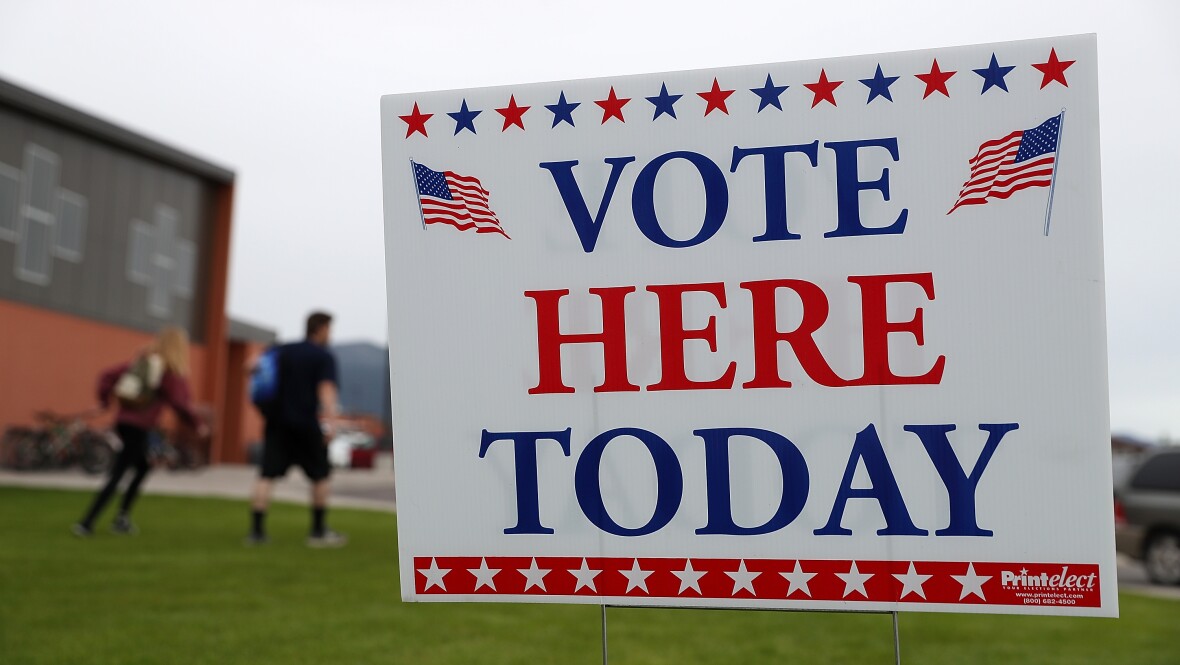 SEP 22, 2022
Any registered voter can automatically receive an absentee ballot by mail
APR 21, 2020
View the latest information and articles from AARP Montana.
SEP 5, 2022
A guide to when, where and how to get a COVID-19 vaccine.
AUG 4, 2022
Don't Miss Out, Sign up for TextsWhen you sign up to receive text messages, you'll get alerts and you'll be the first to receive breaking news and opportunities to pressure Congress or state lawmakers on key issues like health care, taxes, Medicare, and Social Security. You can also get information about a wide range of AARP activities at the national, state, and local level. You will never get promotional or commercial messages and we will not send more than a couple messages per month.