AARP Montana
Helping Montanans over 50 live their best lives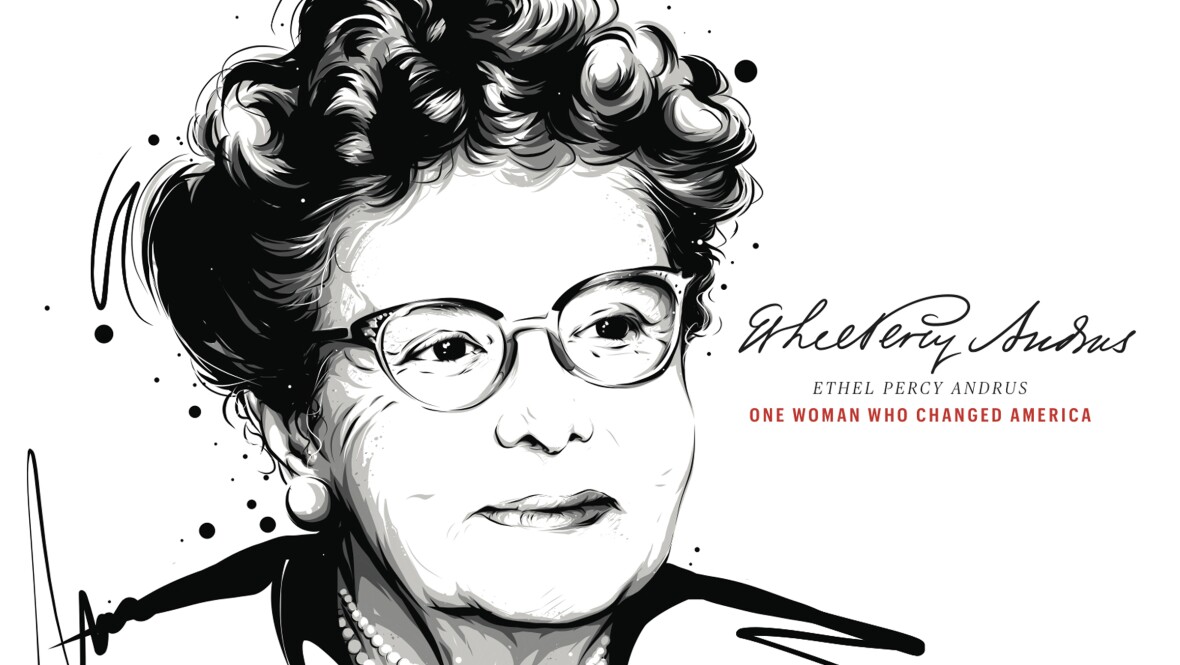 JUN 6, 2019
AARP Montana Seeks Nominees for its Most Prestigious Volunteer Award – the 'Andrus Award for Community Service'
JUN 1, 2019
A new squad of fraud fighters is challenging con artists across the state. AARP Montana, in an initiative with the state attorney general's office, has trained six volunteer outreach specialists to conduct presentations on avoiding the latest swindles.
MAY 24, 2019
Find out more about this issue at AARP's second in a series of free webinars.
MAY 16, 2019
AARP is here to help you take on today – and every day. From sharing practical resources, to holding fun activities and events, AARP is providing opportunities to connect and help build an even stronger Montana. We hope you'll join us!