AARP Montana
Helping Montanans over 50 live their best lives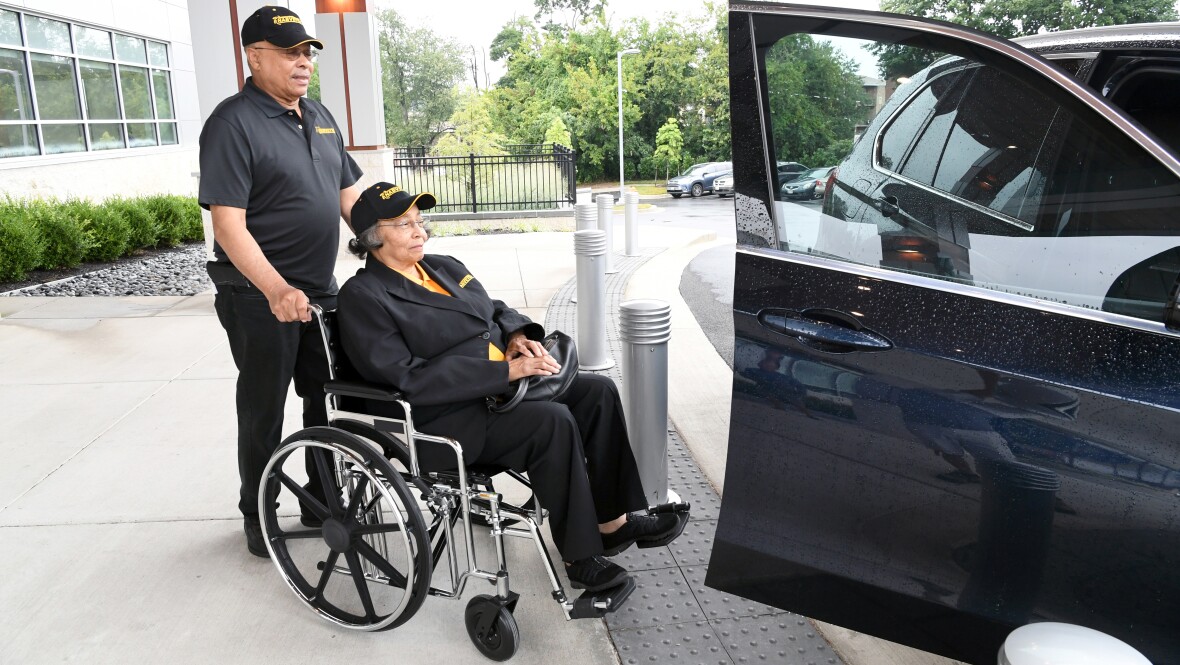 JUL 9, 2020
Veterans' exam requests had been on hold due to coronavirus outbreak
APR 21, 2020
View the latest information and articles from AARP Montana.
JUL 9, 2020
You can stay one step ahead of misinformation if you know the three most helpful questions to ask yourself while surfing the web. This free webinar will equip you with helpful tools and resources like the AARP Fact Tracker, which has been designed to help you distinguish fact from fiction online.
JUL 8, 2020
Nursing homes are starting to resume in-person visits for families in many states as COVID-19 restrictions ease. These visits will be different than before the pandemic, at least for some time. There may be limits on when, where and for how long you can see loved ones, and distancing rules will likely be in place.