AARP Montana
Helping Montanans over 50 live their best lives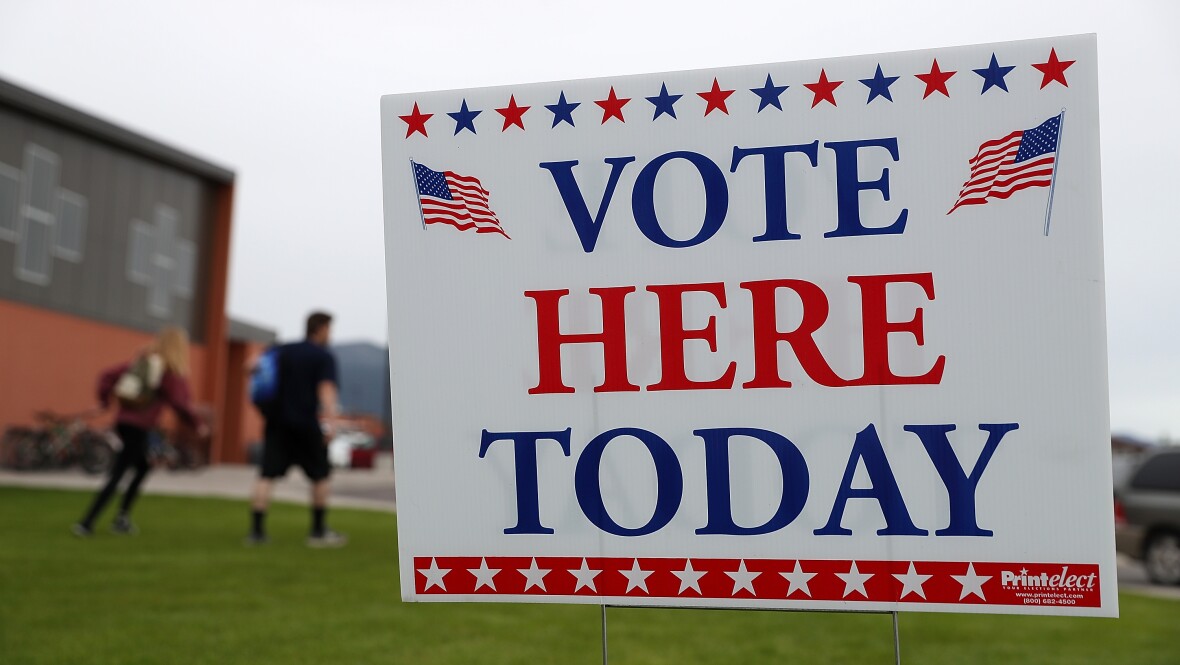 JUN 26, 2022
Any registered voter can automatically receive an absentee ballot by mail
APR 21, 2020
View the latest information and articles from AARP Montana.
JUN 24, 2022
A guide to when, where and how to get a COVID-19 vaccine
JUN 16, 2022
Since 2018, AARP Montana has offered a yearly essay contest scholarship, which celebrates tribal elders. AARP Montana has partnered with tribal colleges across the state to offer the "Honor Your Elders" scholarships. The students with the winning essay receive $1,000 to be used toward tuition and/or books for the academic year.