AARP Montana
Helping Montanans over 50 live their best lives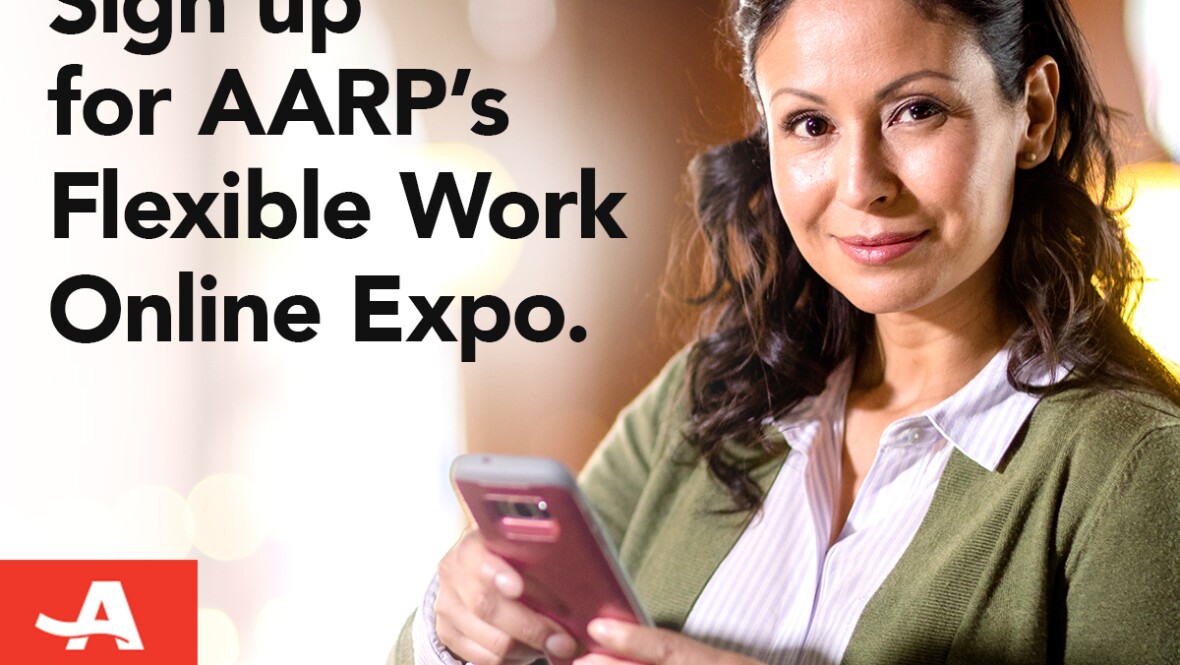 SEP 4, 2019
Looking for more work-life balance? Or a job that lets you work from home? Or extra hours from part-time work? Flexible work might be right for you. Sign up now for our Online Expo and learn more about flexible work options.
SEP 1, 2019
AARP Montana is looking for personal accounts about the high cost of prescription drugs. The stories will bolster AARP advocacy in the state Legislature on behalf of older Montanans.
AUG 21, 2019
AARP Montana today released new state data and an infographic illustrating the impact of high prescription drug prices for Montana residents, specifically those living with cancer, prediabetes or diabetes, and heart disease.
AUG 2, 2019
Report shows positive economic contribution from state's 50+ relative to their share of the population.