AARP Montana
Helping Montanans over 50 live their best lives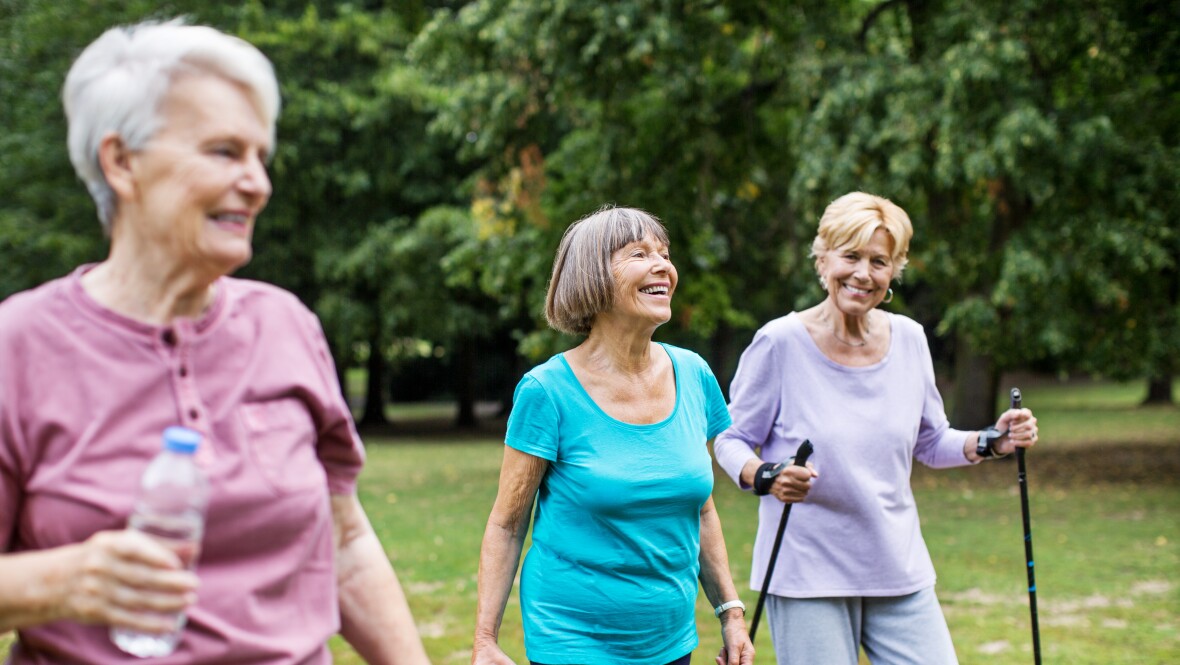 APR 16, 2021
Are you going a little stir-crazy after winter…..and our continued need for social distancing?
APR 21, 2020
View the latest information and articles from AARP Montana.
APR 14, 2021
A guide to when, where and whether to get a COVID-19 vaccine
APR 7, 2021
We should seize once-in-a-lifetime opportunity to lift Montana out of last place for high-speed internet access.