AARP Montana
Helping Montanans over 50 live their best lives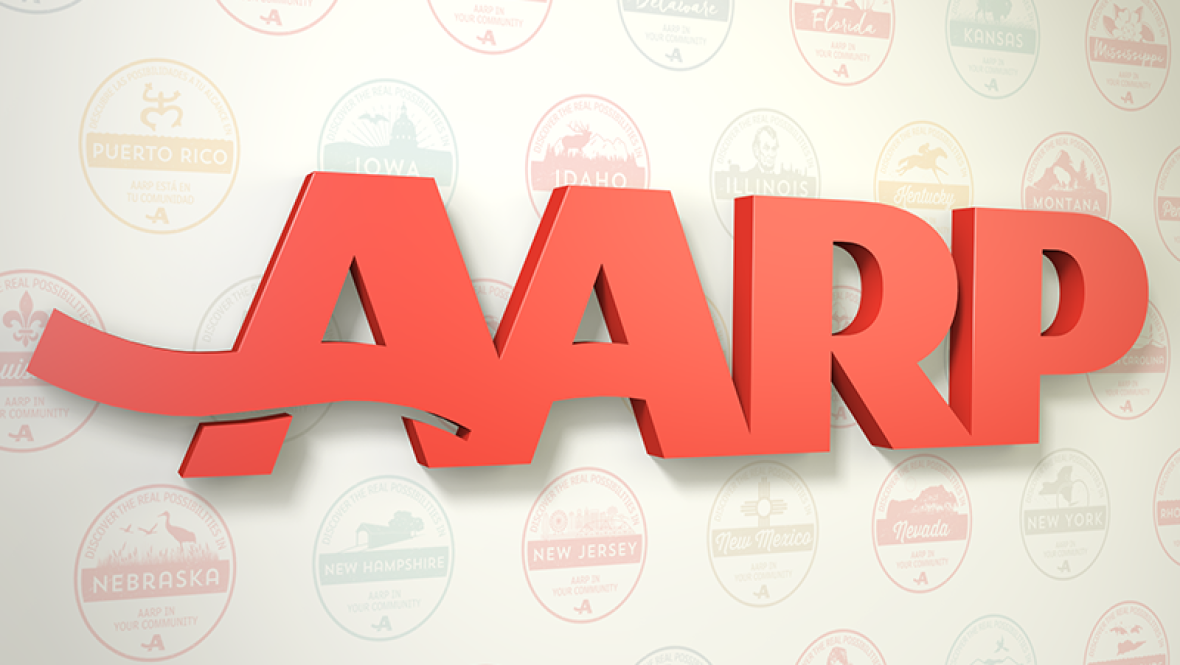 JAN 25, 2022
The annual program aims to help make already great communities across Montana become even better
APR 21, 2020
View the latest information and articles from AARP Montana.
JAN 20, 2022
AARP Montana is pleased to sponsor the Healthy Living for Life TV series, an informational program produced and hosted by Mountain-Pacific Quality Health.
JAN 14, 2022
With tax season in full swing, AARP Montana wants to remind older Montanans about the Elderly Homeowner/Renter Tax Credit.