AARP Montana
Helping Montanans over 50 live their best lives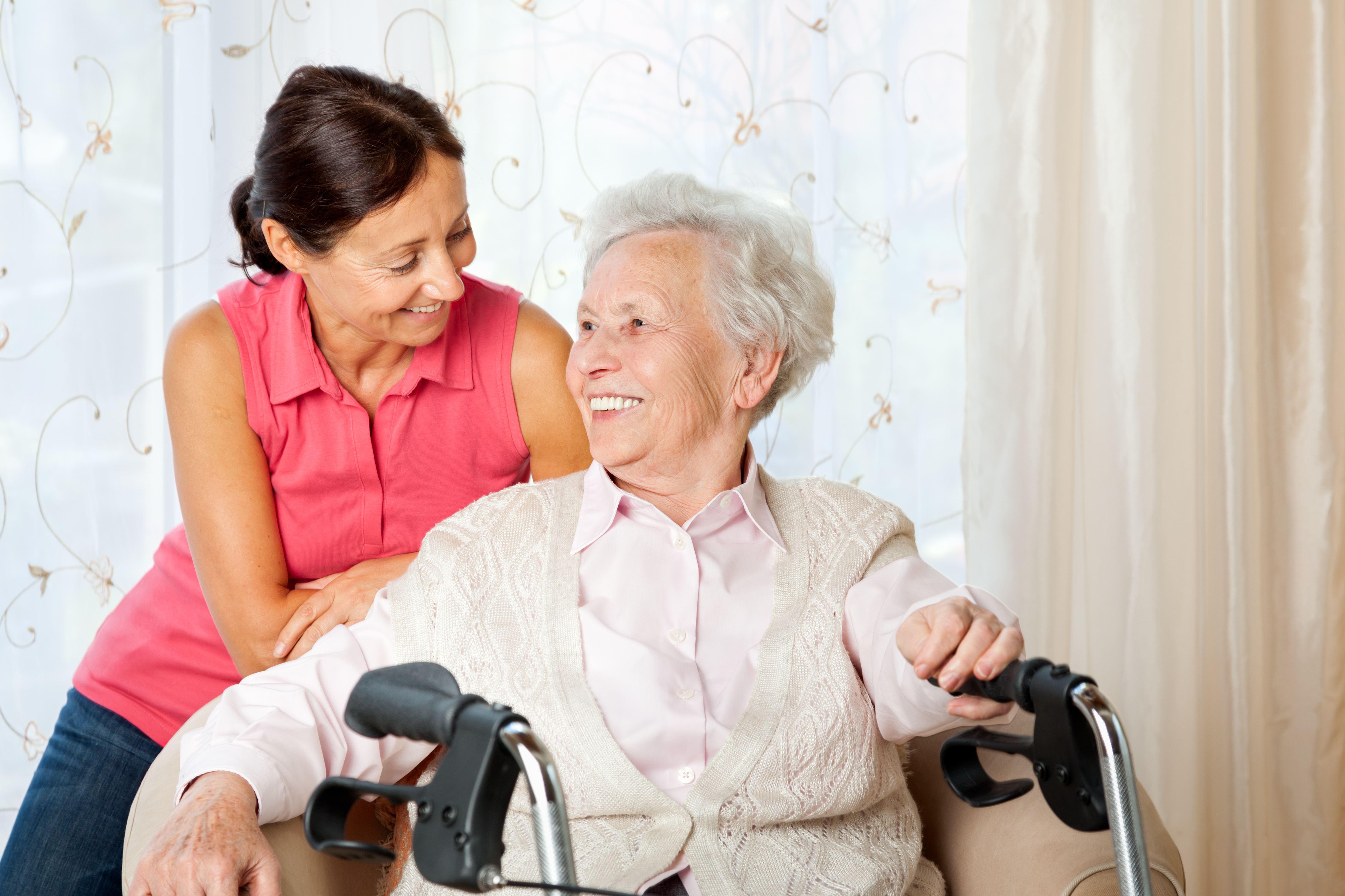 DEC 4, 2023
For the first time since AARP began publishing the Scorecard in 2011, more than half of Medicaid long-term care dollars nationwide for older adults and people with physical disabilities went to home- and community-based services instead of nursing homes and other institutions.
The names of the first 10 Medicare drugs whose prices the federal government will negotiate directly with manufacturers were released Aug. 29. Popular but pricey blood thinners, diabetes medications, cancer treatments make historic list.
NOV 10, 2023
Helena, Mont., Nov. 10, 2023—Montanans who provide care for veterans spend on average $11,500 of their personal income on out-of-pocket costs related to caregiving each year—1.5 times higher than what other family caregivers spend ($7,242), according to AARP data. And 43 percent of veteran and military caregivers experienced at least one financial setback such as having to take on more debt or dip into personal savings, according to research from AARP and the National Alliance for Caregiving.
NOV 3, 2023
New AARP Livability Index™ Top 100 finds that every community requires improvement to meet the needs of an aging population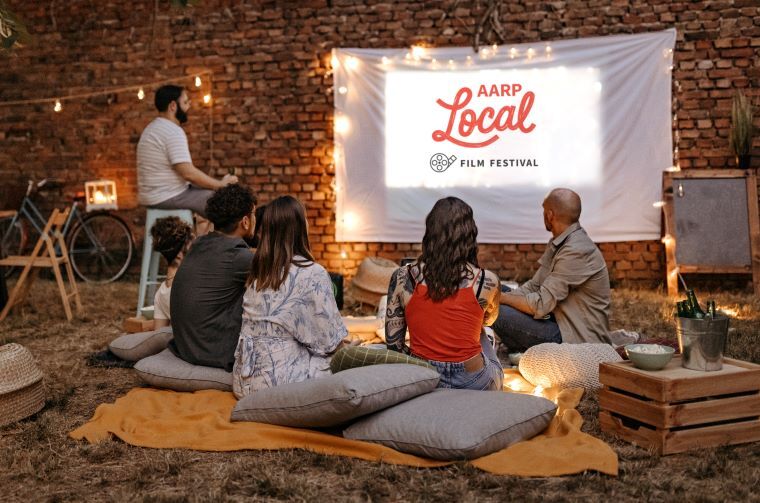 Connecting you to what matters most,
like neighbors do
. Find events, volunteer opportunities and more
near you
.