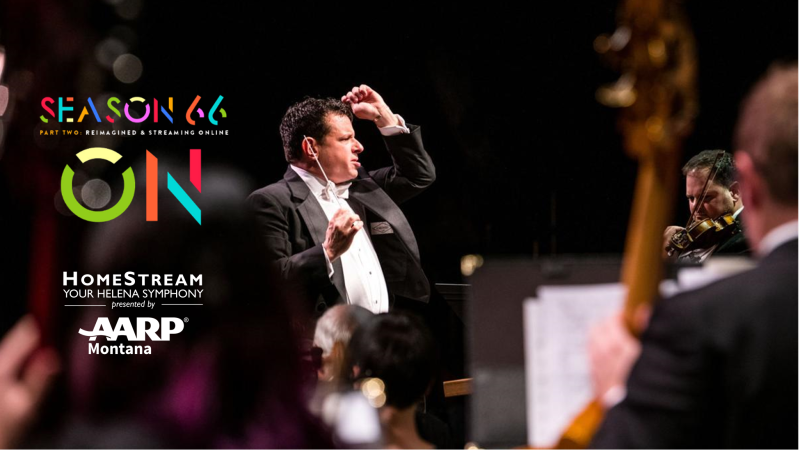 STAY TUNED -- STREAMING LIVE RIGHT HERE @ 7:30 PM SATURDAY, MAY 1!

Join us for the Helena Symphony Orchestra – streaming free online!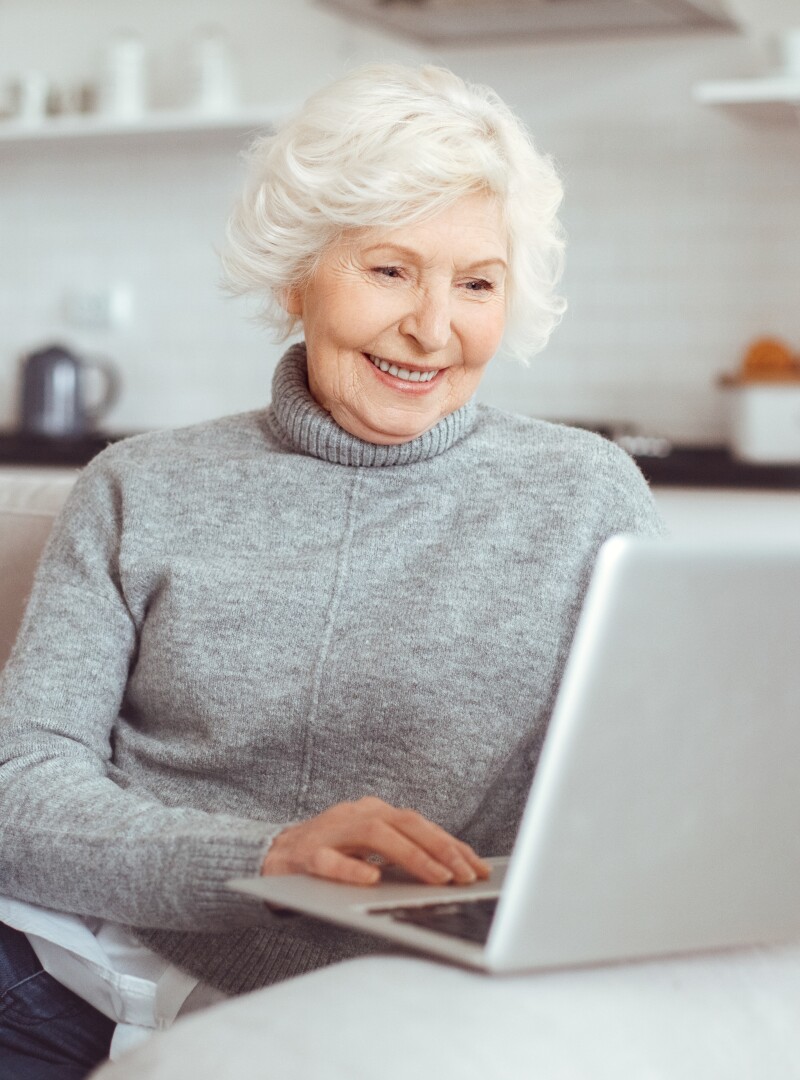 Don't miss upcoming concerts!
AARP Montana is pleased to sponsor the HomeStream Your Helena Symphony series and we can help make sure you don't miss the upcoming concerts.

Montanans from across the state are tuning-in. No matter where you live, you can watch these live concerts from home!

Sign up below to receive concert reminders as well as the livestream link.

Concert Schedule: HomeStream Your Helena Symphony presented by AARP Montana

Masterworks Concert V: Clarinetist Ricardo Morales Plays Copland

Symphony Kids 4: Oh, The Roads I Travel

Masterworks Concert VI: Violinist Tim Fain Returns!

Plan to join us for this special online concert series with the renowned Helena Symphony Orchestra and Music Director Allan R. Scott.

About the Helena Symphony Orchestra:
The Helena Symphony performs in the Helena Civic Center, the largest concert hall in Montana, as well as the Cathedral of Saint Helena. The artistic vision is created and led by Music Director Allan R. Scott, an internationally-noted conductor from Philadelphia, PA. Since Maestro Scott's arrival in 2003 the Helena Symphony has reached record audiences and in a normal year, more than 1,400 people attend Helena Symphony performances every month, and the Helena Symphony is one of the leading symphonic organizations in the Rocky Mountain region.

Watch the "Under The Big Sky" segment about the Helena Symphony Orchestra.

See all of AARP Montana online offerings at: www.aarp.org/mtevents.