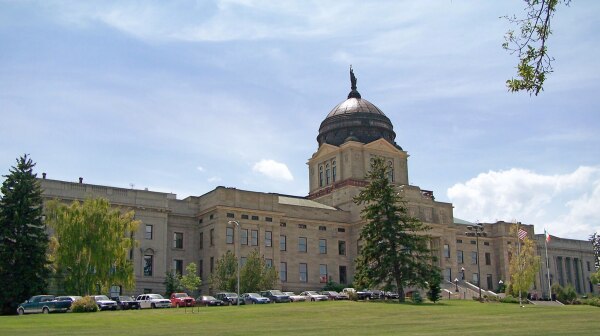 Crucial aging concerns, such as financial security, elder abuse and services for the growing 65-plus population, will propel AARP Montana's agenda for the legislative session that starts Monday, Jan. 4.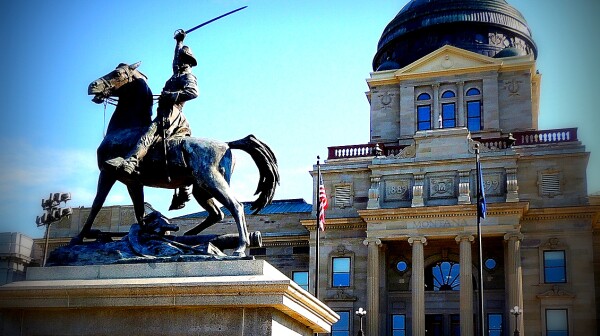 AARP Montana, which uses its powerful voice in the state capitol to fight for older adults, wants to zero in on the concerns of residents 50-plus to develop its priorities when the Legislature convenes on Monday, Jan. 4.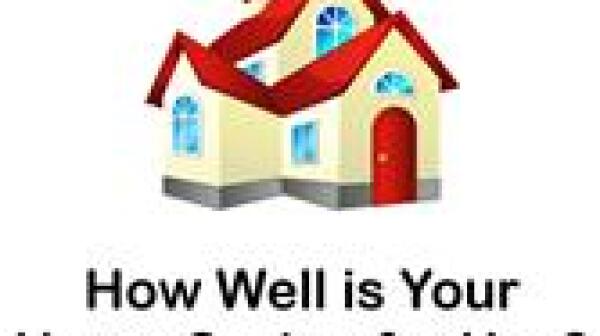 Adapting a residence to accommodate changes brought on by age has become more relevant during the pandemic, and alterations can help people age as independently as possible at home.