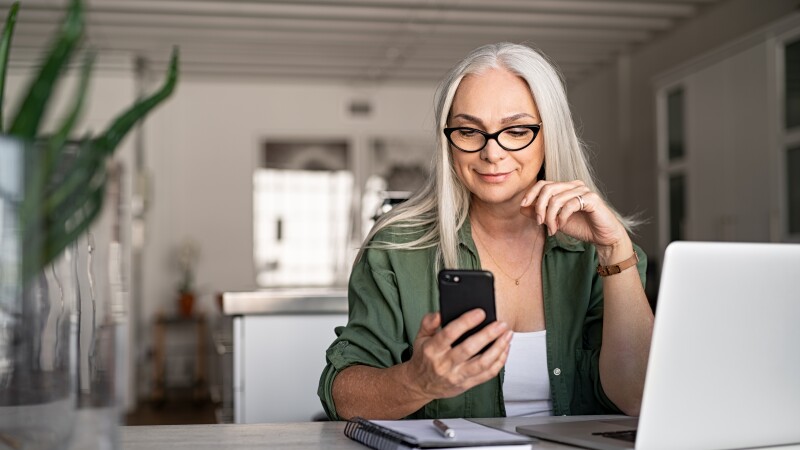 Don't Miss Out, Sign up for Texts
When you sign up to receive text messages, you'll get alerts and you'll be the first to receive breaking news and opportunities to pressure Congress or state lawmakers on key issues like health care, taxes, Medicare, and Social Security. You will also be able to get information about a wide range of AARP activities at the national, state, and local level. You will never get promotional or commercial messages and we will not send more than a couple messages per month.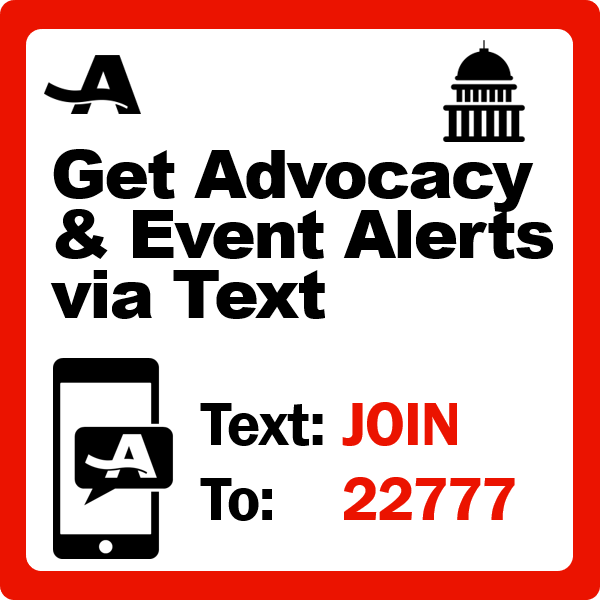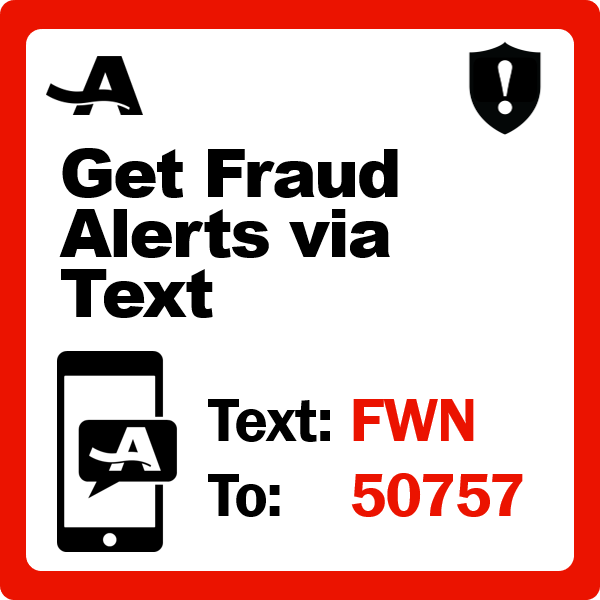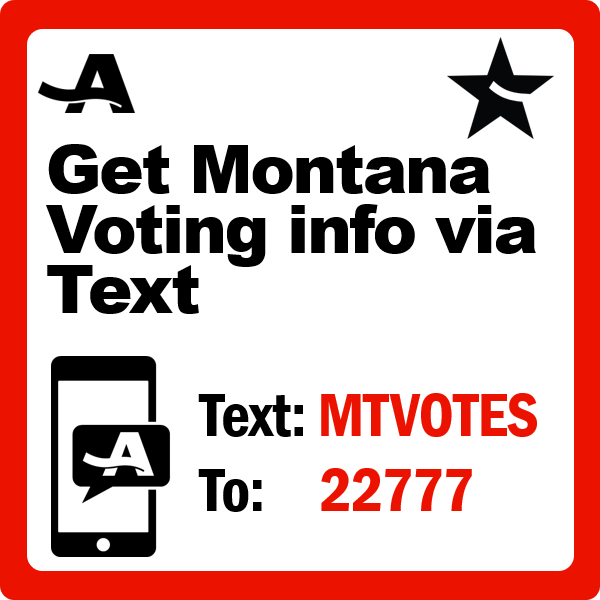 Receiving text alerts is easy! Here's what to do:

Open up a new text message and type 22777 in the "To:" field.
Text "JOIN" in the message portion and hit send.
You'll receive a text message from us in reply. Text "Y" or "Yes" to confirm your status.
You'll then receive one more text asking for your zip code, so we can send you the most relevant information about what's happening in your area, and you're done!
Receive Montana Voting Information via text message:
Need to find your polling place? First time voting? Not sure of your voter status?
If so, check out AARP Montana's "How to Vote" Guide. A helpful resource for information on:

How to Register
Voting absentee
Important deadlines
and election day info.
Montana's general election is November 8th -- but early and absentee voting will start on October 11.
Know before you vote! Visit: aarp.org/MTVOTES

Text MTVOTES to 22777 to receive a one-time text message with a link to Montana voter information.
Get regular updates on the latest scams from the AARP Fraud Watch Network

Text FWN to 50757 to receive text alerts.
That's all you have to do to sign up with us, and start receiving information and taking action on the most important issues of the day. We will only text you very periodically. You can opt out anytime. Message and data rates may apply. Text STOP to 22777 to cancel. Text HELP to 22777 for help. Terms apply: https://aarp.info/tcady