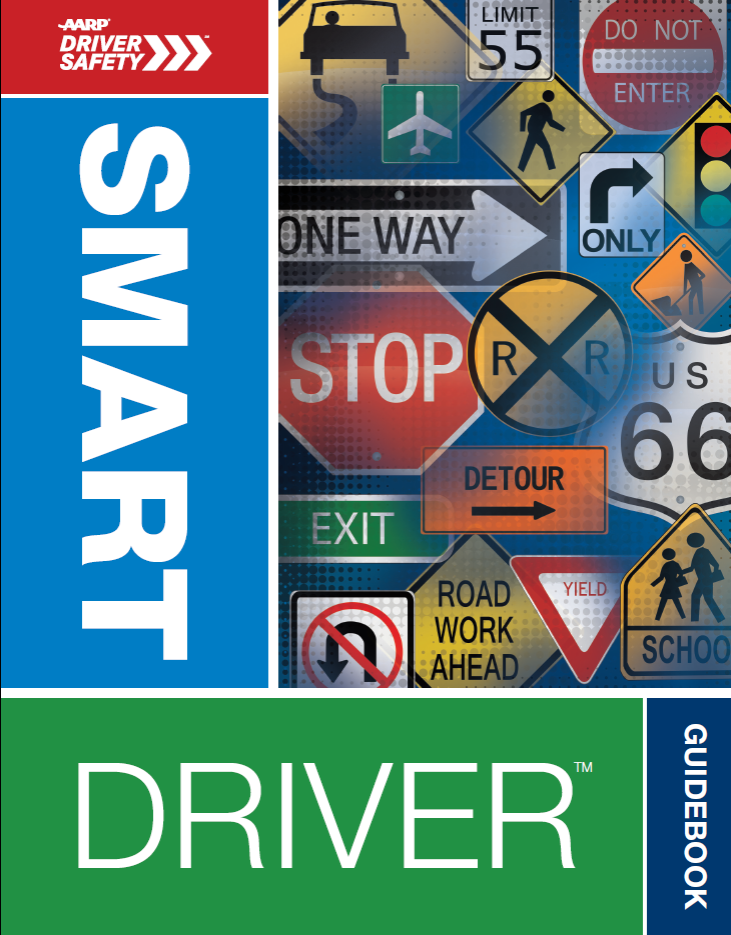 The state's open, scenic highways have a downside: one of the highest fatality rates in the nation.

AARP Driver Safety is seeking volunteers to help reverse the alarming trend. The program shows older Montanans how to improve their driving skills, thereby helping them maintain mobility and independence.

Dozens of volunteers across the state teach the courses, which are available in a four-hour classroom setting or four hours online (go to aarpdriversafety.org).

State law mandates that insurers offer a discount to eligible residents who complete the course. Last year, 2,071 Montanans completed the classroom course.

AARP Montana enlists volunteer coordinators to recruit and supervise instructors as well as to conduct workshops.

For information on becoming an instructor or coordinator, visit aarp.org/volunteernow or call 866-732-4213.