"Never Too Old to Play" Day in Butte encourages older Americans to stay engaged, active and involved in their communities.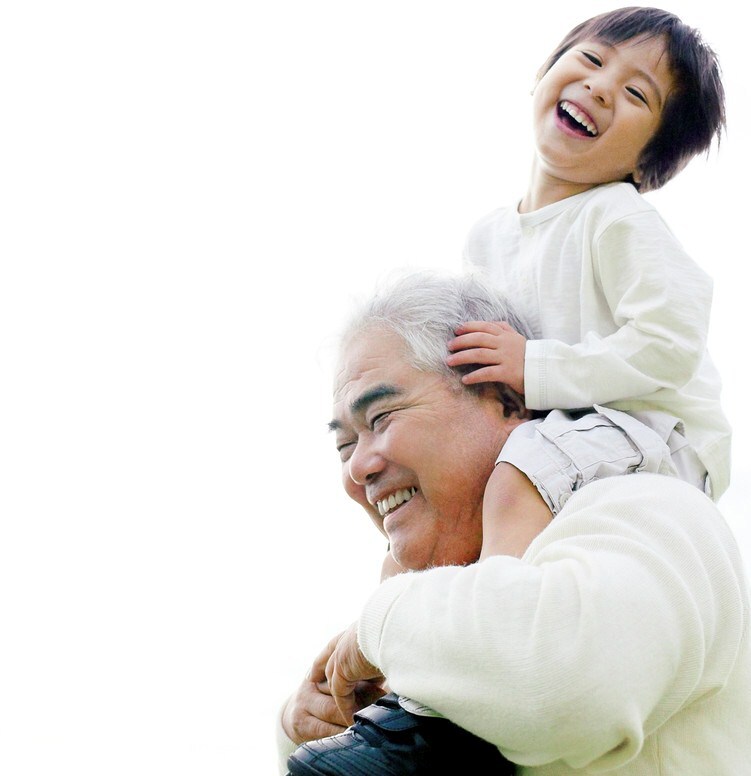 AARP Montana is joining a network of community partners in Butte to celebrate Older Americans Month. The theme -- Never Too Old to Play -- puts a spotlight on the important role older adults play in society by sharing their life experiences and wisdom with other generations in a variety of significant ways.
As part of the month-long celebration, AARP Montana and the Butte Aging Network will sponsor "Never Too Old to Play" Day in Butte at the Star Lanes Mile High Event Center on Thursday, May 3 from 10 am – 4 pm.
The day will feature a variety of fun interactive activities including games, puzzles, exercises and prize giveaways. A resource fair featuring exhibitors ranging from nonprofits to government agencies will be open during the event. As an added bonus, live entertainment will be featured with a dance floor for those who want to "cut up the rug."
Part of the day's festivities includes free bowling for adults. Early registration for free bowling is encouraged as space is limited. Call 406-494-3898 to register.

The aim of this year's celebrations is to spotlight the extraordinary contribution older adults make to their communities through spirited participation in social and faith groups, service organizations, and other activities.

As large numbers of baby-boomers reach retirement age, many communities have increased their efforts to provide meaningful opportunities for older adults—many of whom remain physically and socially active through their 80s and beyond. Current trends show that people over age 60 account for an ever-growing percentage of participants in community service positions, faith-based organizations, online social networking as well as arts and recreational groups.

Lifelong participation in social, creative, and physical activities has proven health benefits, including retaining mobility, muscle mass, and cognitive abilities. But older adults are not the only ones who benefit from their engagement in community life. Studies show their interactions with family, friends, and neighbors across generations enrich the lives of everyone involved. Young people who have significant relationships with a grandparent or elder report that these relationships helped shape their values, goals, and life choices and gave them a sense of identity and roots.

An RSVP is kindly requested to plan for food and materials -- call 1-877-926-8300 or click here to register>>.

About Older American Month

Since 1963, communities across the nation have joined in the annual commemoration of Older Americans Month—a proud tradition that shows our nation's commitment to celebrating the contributions and achievements of older Americans.


Quick Glance Event Details:

What: "Never Too Old To Play" Day -- Free community event including:

Live Entertainment and Dancing
Interactive activities with games, puzzles, exercises & prizes
Resource fair featuring exhibitors, informational literature
Free barbeque lunch, snacks and drinks
Free bowling for adults, reserve your spot by calling 406-494-3898

Who: Anyone, regardless of age


When: Friday, May 3, 2013; 1 0:00 am – 4:00 pm


Where: Star Lanes Mile High Event Center, 1401 Harrison Avenue, Butte, MT


More info: RSVP requested to plan for food and materials –

Please call 1-877-926-8300 or click here to register>>

Stay tuned to our Facebook page -- find us at AARPMontana.

###