Tim Summers brings an experienced voice and a new commitment to the position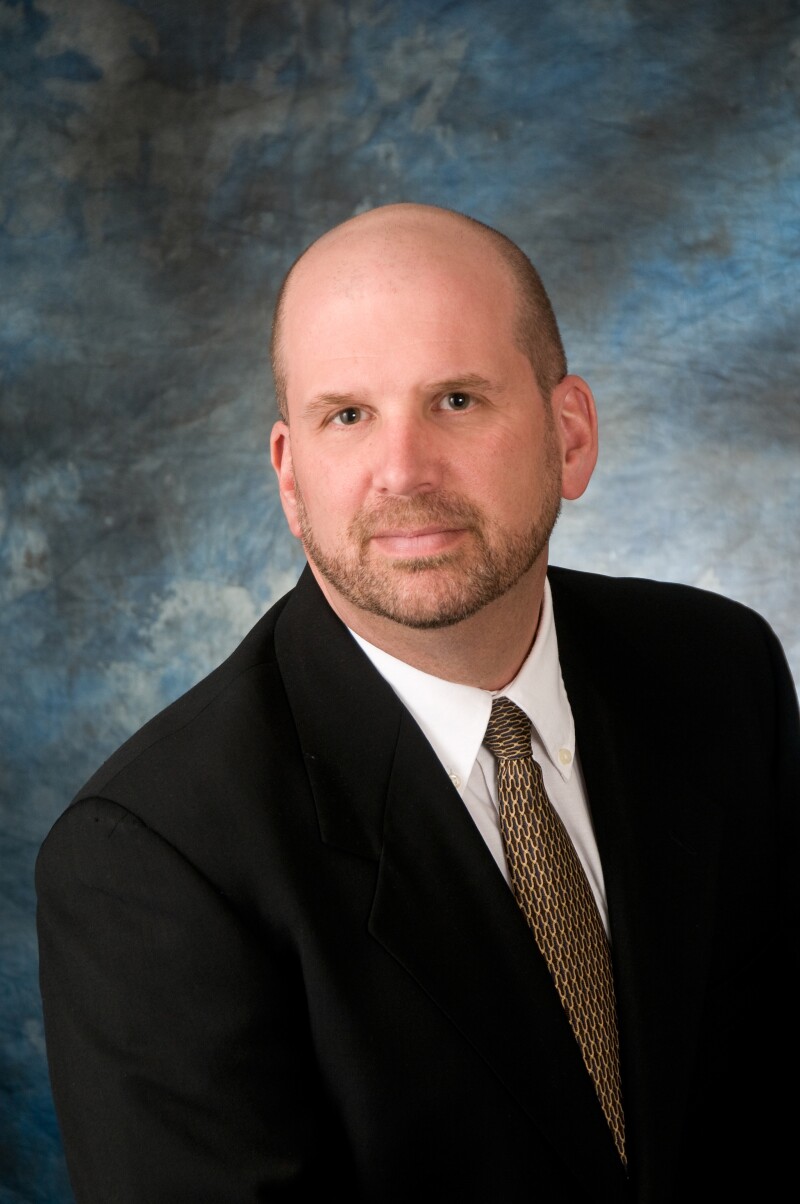 Helena, Mont., Jan. 16, 2015 – AARP has named Tim Summers to be its new State Director in Montana, replacing Bob Bartholomew, who retired after more than 15 years in the post.
"Tim has the management and leadership skills necessary to ensure that the AARP Montana State Office remains a vital advocate for Montanans over 50 as well as their families," said Ralph Yaniz, regional vice president for AARP. "Older Americans continue to face tough challenges, and Tim will bring an experienced voice and a new commitment to helping them in 2015 and beyond."
Summers said he intends to focus on several key areas in 2015 -- including protecting Montanans from fraud through the AARP Fraud Watch Network, representing the interests of the 50+ at the State Capitol in Helena, protecting the health and financial security of older Montanans and engaging people in communities all across the state. "We need to protect and strengthen vital programs like Social Security and Medicare so folks in Montana, who have worked hard throughout their lives, can have the retirement security they have earned," Summers said.
Summers added, "Montana has a senior population that's growing faster than almost any other state in the nation, and AARP Montana has been a tremendous advocate for them. We plan to continue our efforts to work with elected officials, local leaders, community partners, government regulators, volunteers, AARP members and the public to help understand the issues facing older Montanans and take action to address those issues."
No stranger to AARP, Summers has been with the organization for over 18 years. For 14 of those years, he has been in Wyoming, first as the State Advocacy Director and for the last six years as the AARP Wyoming State Director.
Before his service in Wyoming, Summers worked with AARP's Southwest Region Office in Dallas -- covering state legislative issues for Arizona, Colorado, New Mexico, Oklahoma and Utah. He has had various assignments with the AARP National Office and other state offices. He also served as the West Region Campaign Manager for AARP's "Divided We Fail" initiative.
"Engaging with folks in communities all across Montana will continue to be a key priority for us," said Summers. "AARP will reach out to people and families in our state through a variety of initiatives including community meetings, educational programs (including Scam Jams and the 'Smart Driver' program), booths at events throughout the state, the AARP Tax-Aide program, tele-town hall meetings, community food drives, social media and a variety of other efforts to inform and engage the 50+ population, their families and all Montanans."
Prior to his service at AARP, Summers worked for a Utah-based think-tank specializing in health care and land-use policy. He holds a master's degree in both Public Administration and Health Services Administration (MPA/HSA) from the University of Utah. Tim and his wife, Elaina are the parents of five beautiful daughters.
"It gives me great pleasure to welcome Tim Summers as the new State Director of AARP Montana," said Joy Bruck, AARP Montana Volunteer State President. "With more than twenty years of public affairs experience in the nonprofit sector, Tim brings wide-ranging expertise in grassroots advocacy, government relations, nonprofit management, project management and communications to the position, as well as experience in volunteerism and community service. I am confident that his exceptional skills, energy and strong work ethic will greatly benefit AARP Montana and our work on behalf of the entire 50+ population in the state."

###