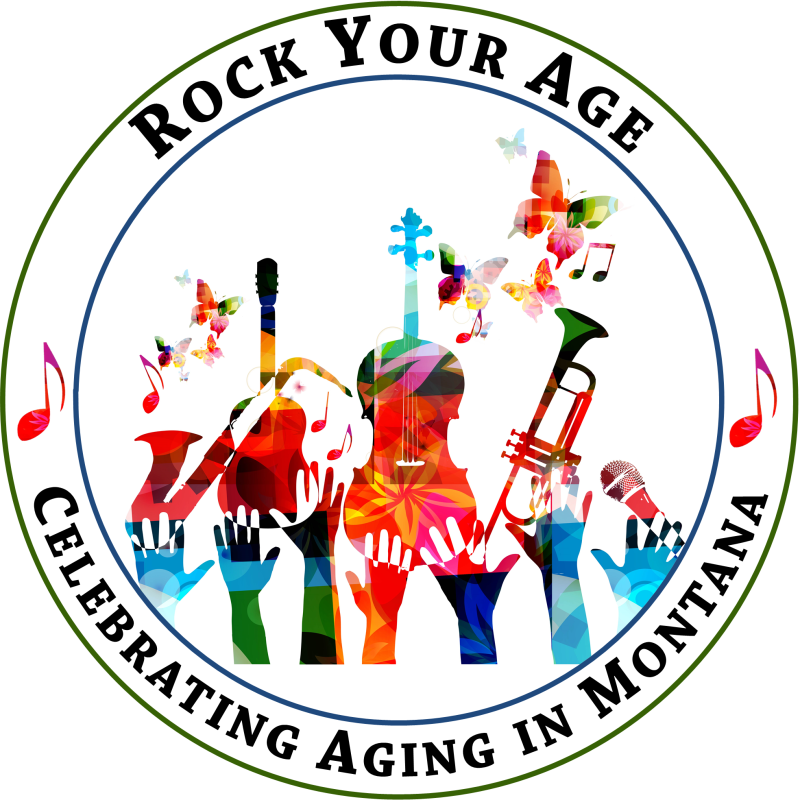 AARP Montana is teaming up with the Montana Office on Aging and a coalition of groups focused on senior issues to sponsor the annual Governor's Conference on Aging. The theme of this year's event is "Rock Your Age" with a focus on healthy lifestyles. The event is slated for September 25 – 27, 2018 at the Radisson Colonial Hotel in Helena.

Why you Should Register:

"The goal of the conference is to connect participants with support and solutions, empower them with insights and information and engage them with interesting presentations," said Tim Summers, AARP Montana State Director. "We also want to spark important conversations about what we need in our communities, our workplaces and our health care system as Montana's population ages. As opinion leaders and policymakers prepare for our next legislative session, this is the perfect opportunity to take the ideas presented at this conference and turn them into real solutions for consideration in January of 2019 when the 66 th Montana legislative session convenes."

What to Expect:

One of the conference keynote speakers is Elaine Ryan, Vice President of State Advocacy and Strategy Integration with AARP. Elaine leads a team of legislative staff in the Government Affairs Department who work with AARP's state offices in the 50 states, DC and the territories. Together, they advance AARP's advocacy agenda with Governors and state legislators throughout the nation to enable individuals age 50+ and their families attain and maintain their long-term financial security and health. The topic of Ryan's keynote is "Disrupt Aging."

The conference also offers a wide array of timely and educational breakout sessions, as well as one of the largest exhibitor and resource fairs focusing on caregiving for Montana family members. Additional session topics, speakers and exhibitors will be announced in the weeks to come.

In addition, the Governor's Advisory Council on Aging will recognize all Montanans that are 100 years of age or older (centenarians) at a special banquet during the event. The U.S. Census in 2000 showed that the state had 167 residents 100 or older. By 2010, that had grown to 277 centenarians, and the estimate is that by 2025, more than 3,000 residents will be 100 or older. All who are honored will receive a proclamation of recognition from the Governor.

Additional Information and Registration Details:

This year's Governor's Conference on Aging marks the 50 th year of this annual event. The conference was first established to more closely examine the needs of older Montanans and shape the actions required to address those needs. Today, it is the largest gathering in the state of 50+ Montanans, aging advocacy leaders, healthcare providers, government officials and agencies.

For conference details, including registration information, log onto: https://dphhs.mt.gov/SLTC/aging/GovernorsConferenceonAging The $75 registration fee includes lunch and conference materials.



Conference Details:

What: Annual Governor's Conference on Aging

When: September 25 – 27, 2018

Where:Radisson Colonial Hotel

2301 Colonial Drive

Helena, MT 59601

RSVP required -- go to: https://dphhs.mt.gov/SLTC/aging/GovernorsConferenceonAging

or call 1-800-332-2272.