About AARP Montana
AARP Montana is a champion for all generations to live their best lives. As Montana's largest membership organization with more than 150,000 members, we envision a society in which all people live with dignity and purpose and fulfill their goals and dreams. We partner with volunteers and community organizations to work on issues that matter to baby boomers and people 50+. Through advocacy, education, and collaborative projects, we bring relevant resources and information to our members and the public.
Volunteers represent us across the state and through online resources including Facebook, Twitter and our state web page.
Contact AARP Montana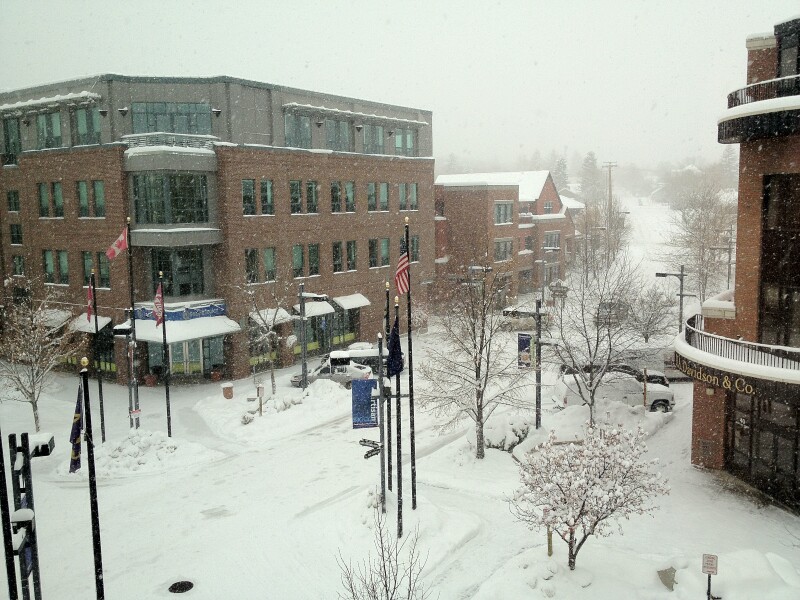 Our offices are located in the Great Northern Town Center in Helena and are open Monday through Friday, 9:00 a.m. to 5:00 p.m. We can be reached via email at mtaarp@aarp.org or toll-free at 866-295-7278.
AARP Montana State Office
Great Northern Town Center
30 West 14th Street
Suite 301
Helena, MT 59601
Stay up to date on news important to Montanans 50+ – fan us on Facebook, follow us on Twitter or read about our activities at our state web page.
Questions about our social media accounts or website? Contact Stacia Dahl at sdahl@aarp.org
Members of the news media, please contact:
Stacia Dahl
406-457-4704
sdahl@aarp.org