New Guide Highlights Three Holiday Scams to Watch Out For
AARP Fraud Watch Network Helps Montanans Spot & Avoid Scams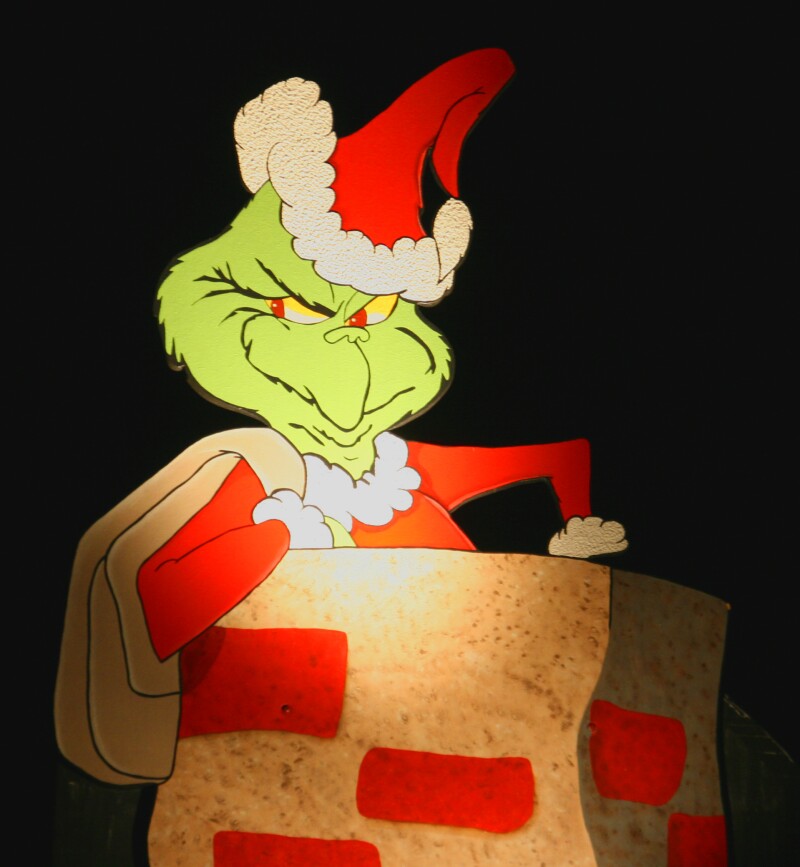 Helena, Mont., Dec. 19, 2014 -- Retailers do big business during December, but so do thieves. With so much money flowing freely, con artists are out in full force. That's why AARP Fraud Watch Network developed a free, online resource guide so families can protect themselves and those they love from scams during the holiday season, and in the New Year.
The guide, found at www.aarp.org/holidayscams, focuses on three of the more common holiday scams: online shopping scams, gift card fraud and fake charities.
"It's the season of giving, but for con artists, it's the season of taking," said Tim Summers, AARP Montana State Director. "The Fraud Watch Network scam alert gives Montanans the tools they need to outsmart con artists before they strike."
Following are the top three tips from the AARP Fraud Watch Network to keep consumers safe during the holiday season:
Online Shopping Scams
Scammers mimic or slightly alter a website domain name of a well-known retailer and launch a copycat site in its place, promising great deals on hot ticket items. The best bet to stay safe: Don't click on a link from an email or social media site unless you are absolutely sure the message is from a legitimate business. And, before making a purchase, do an online search for the "vendor name + scam". For all online shopping, always confirm that the web address for the payment page starts with "https".
Gift Card Fraud
Gift cards are popular presents, but can be easily compromised by thieves who access card numbers and authorization codes off cards on a store rack. With that information, they can drain the funds on the cards leaving the card recipient with a zero balance. If you buy your gift card off a rack, ask the cashier to activate the card and verify the balance. Be sure to keep your receipt in case there are any issues.
Fake Charities
December and January are prime months for charitable giving and scammers will take advantage of your generosity, and your hard-earned dollars, by creating a fake charity or by falsely representing a well-known group. Before making any donation, always verify an organization through charitynavigator.org or the Better Business Bureau (bbb.org).
The online guide features more ways to protect oneself against these three scams as well as other types of scams that may be happening this time of year.
In an effort to arm all Americans with the tools and resources to spot and avoid scams and identity theft, AARP launched the Fraud Watch Network earlier this year. A free resource for people of all ages, the Fraud Watch Network offers real-time alerts about the latest scams in Montana, a guide to outsmarting con artists, plus help for those who have been victimized, and easy tips for everyone from identity theft prevention experts. The public can sign up free of charge at http://www.aarp.org/fraudwatchnetwork or by calling 877-908-3360.
###
Photo credit: Grinch by SLWorking2 via Flickr