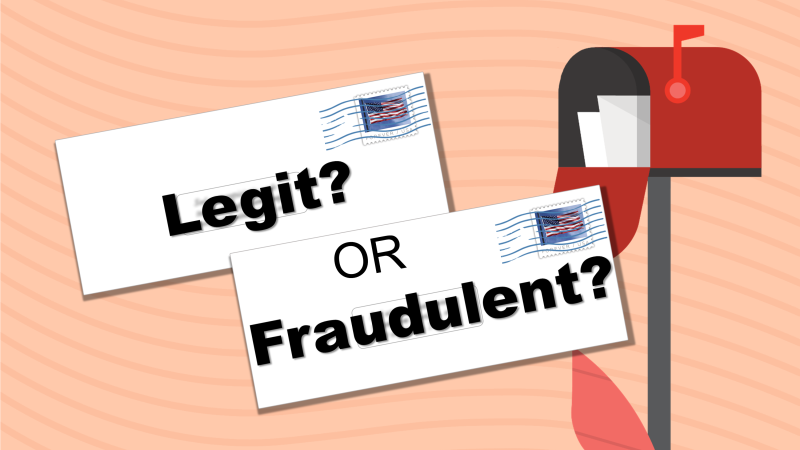 APRIL 23, 2021 by MONTANA DEPARTMENT OF REVENUE

The Montana Department of Revenue may send a taxpayer a letter by U.S. Mail to confirm that person's identity. This letter will ask the taxpayer to send copies of identifying documents to the department to confirm the identity of the person filing a tax return.

Many taxpayers are concerned that these letters are scams, trying to steal personally identifying information from taxpayers.

While it is important that Montanans stay vigilant against scams and frauds, they should be also aware that this Identity Verification letter is a legitimate request from the Montana Department of Revenue. Taxpayers receiving this letter should respond as soon as possible with the requested materials to avoid any delay in receiving their refund.

How do I know if the Identity Verification letter is legitimate?

A legitimate Identity Verification letter will request that you contact us at one of the following addresses:

Montana Department of Revenue
P.O. Box 7149
Helena MT 59604-7149

Montana Department of Revenue
P.O. Box 5805
Helena MT 59604-5805

The letter also offers the option of electronic submission of documents through transfer.mt.gov or through the DOR's TransAction Portal (TAP).

The Department of Revenue will not threaten you with arrest, or demand up-front fees before issuing a refund.

For more common tax frauds and scams, visit MTRevenue.gov/fraud or learn more about Identity Verification Letters.