Looking for the perfect FREE Halloween Weekend date night?
Join us for a special free showing of "The Beguiled"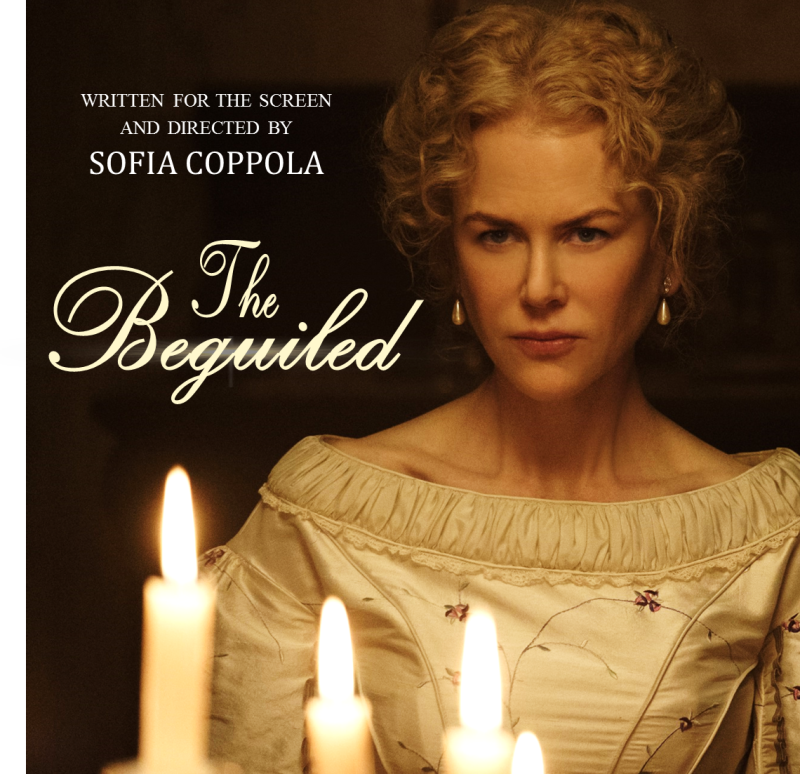 "The Beguiled" is a thriller from acclaimed writer/director Sofia Coppola.

During the Civil War, the sheltered young women at a Southern girls' boarding school take in an injured enemy soldier.

As they provide refuge and tend to his wounds, the house is taken over with tension and dangerous rivalries, and taboos are broken in an unexpected turn of events.

Stars Colin Farrell, Nicole Kidman, Elle Fanning, Kirsten Dunst, Oona Laurence and Angourie Rice.

Check out the full movie review and trailer here.

When: Thursday, October 26, 2017 at 7 pm

Where: Cinemark in Helena
750 Great Northern Blvd

Registration is required to get your free ticket.