By Tim Summers, AARP Montana State Director

Medicare Rx Drug victory lowers cost of vaccines and insulin – Montanans on Medicare encouraged to take advantage of the new benefits.


Here in Montana, tens of thousands of seniors will get relief thanks to a new law that helps to reduce out-of-control drug prices. After years of urging Congress to make prescription drugs more affordable, older Americans won the fight for Medicare to negotiate lower drug prices and help millions save money on their medications.

Two key provisions of the new law took effect on January 1 of this year:

First, the new law limits the out-of-pocket costs of insulin to $35 a month for people on Medicare, saving money for an estimated 9,000 Montana Medicare beneficiaries who take this life-saving drug. Before this law took effect, seniors with Part D plans were spending an average of $54 a month on insulin – and many paid much more. [source]

Second, the new law makes costly shingles and other vaccines free for people with Medicare Part D prescription drug plans. Some 17,000 Montana Medicare beneficiaries received a Part D vaccine in 2020 -- and that number is likely to rise.

Shingles can be debilitating, yet most shingles cases can be avoided thanks to the safe and effective vaccine. Still, many older people fail to get the vaccine because of its high cost. I personally know people who wanted to get the vaccine, but couldn't afford it, so they just "took their chances."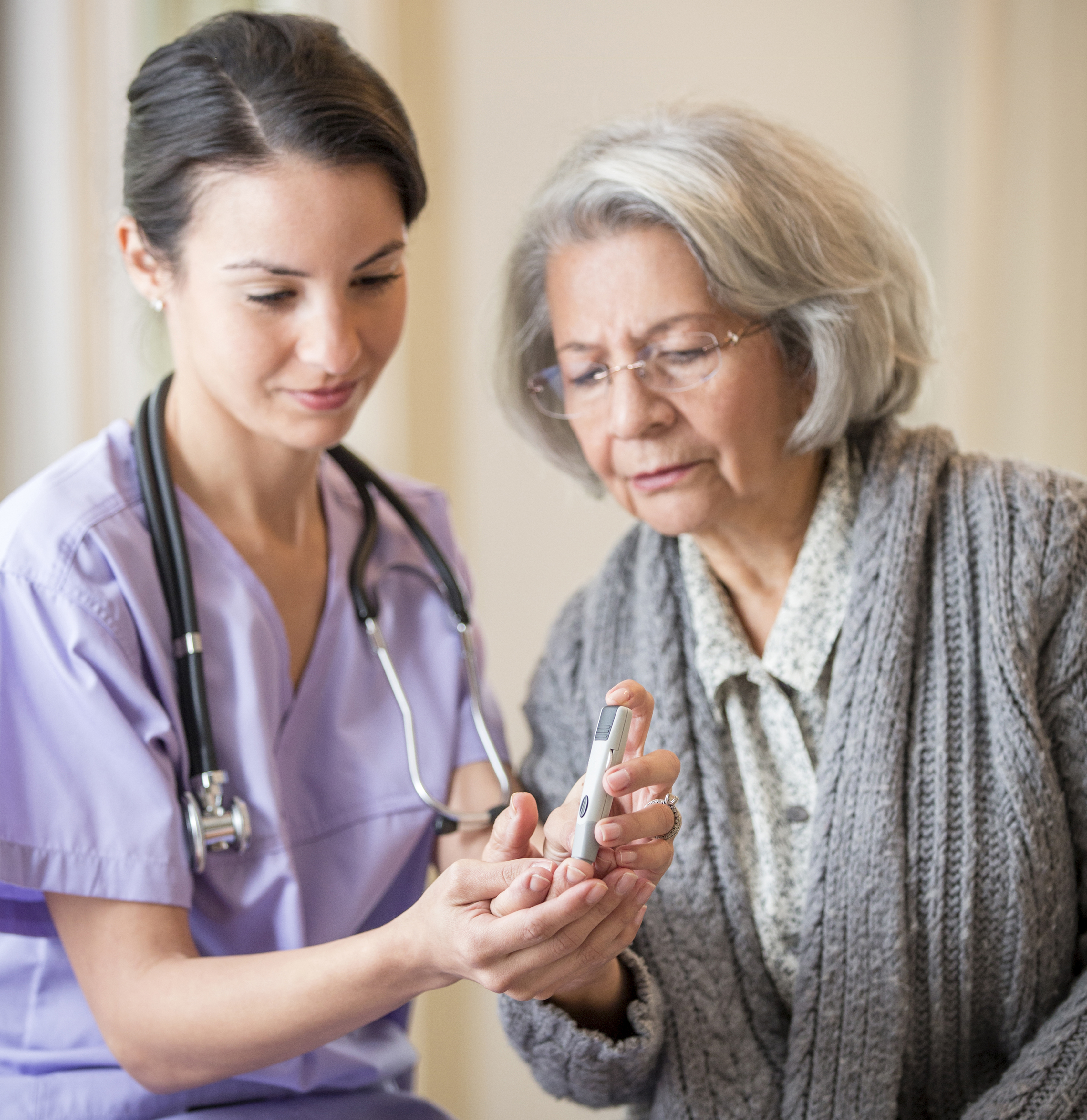 In addition, starting in 2025, the new law will cap out-of-pocket drug costs at $2,000 per year. That will help thousands of Montana Medicare beneficiaries who would otherwise have out-of-pocket costs above that cap.

For the first time, all 165,000 Montanans with Medicare Part D will have the peace of mind that comes from knowing that their pharmacy costs are capped. Currently, Medicare beneficiaries with serious health conditions worry that they'll face catastrophic out-of-pocket prescription drug costs.

It's estimated the law will save taxpayers and Medicare hundreds of billions of dollars over the next ten years by lowering out-of-control drug prices -- and by penalizing drug companies that raise their prices higher than the rate of inflation.

This is an historic victory and it couldn't come at a more needed time. Americans currently pay three times more for their medications than people in other countries pay for those exact same drugs. And with the impact of inflation on all of us, seniors who worked hard their entire lives -- raising families, building this country and giving back to their communities -- shouldn't have to choose between filling a prescription or buying groceries. For millions of seniors, this new law is life changing.

AARP led the fight to lower drug prices for America's seniors. Our members and volunteers here in Montana -- and across the country -- stood up to the big drug companies. Few people thought it could be done.

The fight isn't over, though. Drug companies are already spending millions to overturn the new law so they can keep charging Americans the highest drug prices in the world.

AARP will keep fighting here in Montana and across the country, and we won't back down until all Americans 50+ can afford their medications.

Learn more about the new law and the biggest Medicare changes for 2023: www.aarp.org/medicare.