Are you an energetic and creative social media whiz looking for an internship? We're looking for you!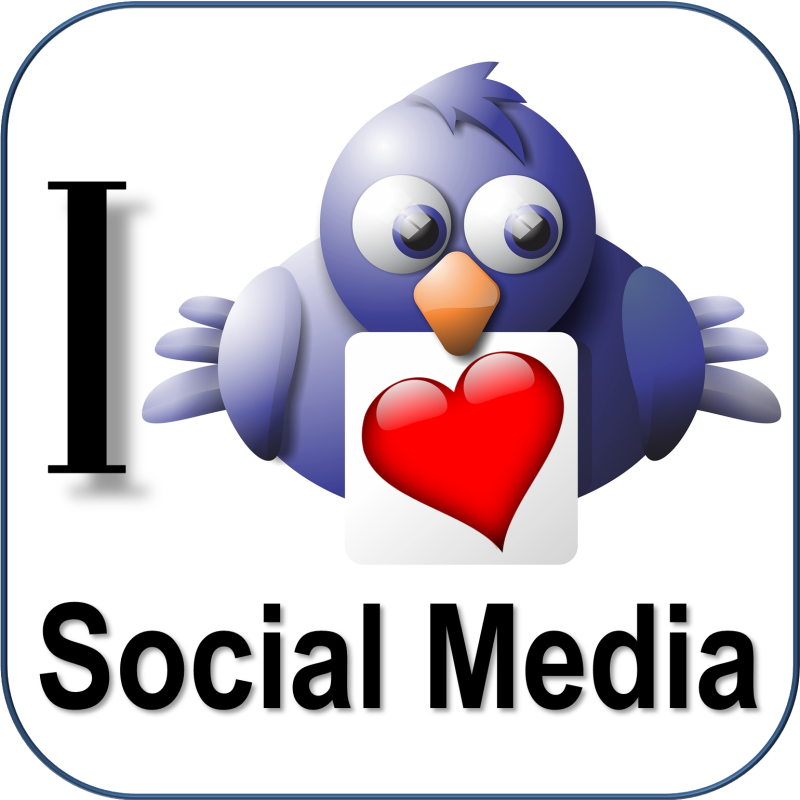 AARP Montana is seeking a social media/communications intern for the fall/winter/spring 2016/2017. This is a paid opportunity. This position will be responsible for maintaining and growing the social media accounts for both the AARP Idaho and AARP Montana state offices. Position could either be in Helena or Boise.

We are a leading non-profit, non-partisan membership organization focused on helping people 50+ live their best lives. We work on issues that matter to all, such as consumer protection, caregiving, financial security and livable communities.

We value our interns. We promise a fun and interesting workplace with lots of opportunity to learn about the different aspects of our work.

You'll assist in researching, writing and publishing social media and blog posts; monitoring links and mentions; and compiling and tracking metrics. Through it all, you'll be connecting with members, volunteers, and staff so that you can understand and help share the full story of our work in the state.

Additionally, you can help shape this internship based on your skills and interests. Do you love helping teach people how to use social media? Maybe you'd like to help develop and deliver training to volunteers and staff. Do you enjoy photography and video editing? Maybe you'd like to shoot photos and video at events and create a YouTube video from your work.

Qualifications:

Loves social media; must be proficient in Facebook and Twitter
Use of other social media/blogs a huge plus, especially WordPress and YouTube
Fluency in Microsoft Office programs
Proficient in the use of various technological tools including tablets, smartphones, computers, and other standard office equipment.
Excellent research and writing skills, with keen attention to details
Interest in learning about issues impacting people 50+
Undergraduate or graduate student
Available to work 15-20 hours per week at our Helena or Boise office
The internship will require someone who is dependable, professional, efficient, able to focus, take direction and prioritize tasks, be detail oriented and handle working on deadlines, sometimes on short notice.
Responsibilities:

The selected individual will support the AARP Montana and AARP Idaho office in the following activities:

Assist in developing and sustaining a strong social media presence that is focused on relevant and timely messaging and information for members in Montana and Idaho.
Help innovate new ways to reach members through various mediums of outreach.
Develop and maintain a positive, two-way, interactive dialog on various social media channels to drive engagements.
Creating and updating posts, profiles and pages for Facebook and Twitter through the Sprinklr marketing platform – posts to be scheduled to run daily, including weekends
Tracking the growth and impact of social media channels and suggesting action steps to increase influence, relevance and growth.
Formulating social media plans and executing those plans based on the expectations and guidance of the Idaho and Montana offices
Attending selected events and taking photos and "live tweeting" from those events.
Assisting with the development and execution of paid social media advertising campaigns designed to increase impact and relevance across social media channels.
Under the direction of the internship manager creating content and posting to the Idaho and Montana blog pages
Assisting with the development of traditional media content including press releases, press advisories, newsletter stories and outreach to members of the media.
Tracking media placements
Responsible for serving as an "AARP brand steward" by protecting the AARP brand and its reputation through the responsible use of social media, learning AARP's mission, culture, history and projects with special emphasis on understanding AARP membership and the 50+
Driving social media engagements by sharing, liking and commenting on other people's posts on the AARP Idaho and AARP Montana pages, but also on the pages of those that we want to engage – for example community partners, elected officials, opinion leaders, member of the media, etc.
In addition to the qualifications listed above, we're looking for someone with a sense of humor who can maintain grace under pressure. If this is you, be sure to apply!

Requirements:

Undergraduate interns must be enrolled in an accredited college or university;
Have a minimum GPA of 3.0;
A copy of the most recent transcript;
Submit to background clearance and drug testing
How to Apply:

Email your cover letter, resume, unofficial transcript, writing sample and two letters of recommendation to Stacia Dahl, AARP Montana Communications Director, at sdahl@aarp.org. The application deadline is Wednesday, September 21.

About AARP:

AARP is a nonprofit, nonpartisan organization, with a membership of nearly 38 million that helps people turn their goals and dreams into 'Real Possibilities' by changing the way America defines aging. With staffed offices in all 50 states, the District of Columbia, Puerto Rico, and the U.S. Virgin Islands, AARP works to strengthen communities and promote the issues that matter most to families such as healthcare security, financial security and personal fulfillment. AARP also advocates for individuals in the marketplace by selecting products and services of high quality and value to carry the AARP name.

As a trusted source for news and information, AARP produces the world's largest circulation magazine, AARP The Magazine and AARP Bulletin.