The Rx Drug Price Transparency Act is a step in the right direction towards lowering Rx drug prices

By Tim Summers, AARP Montana State Director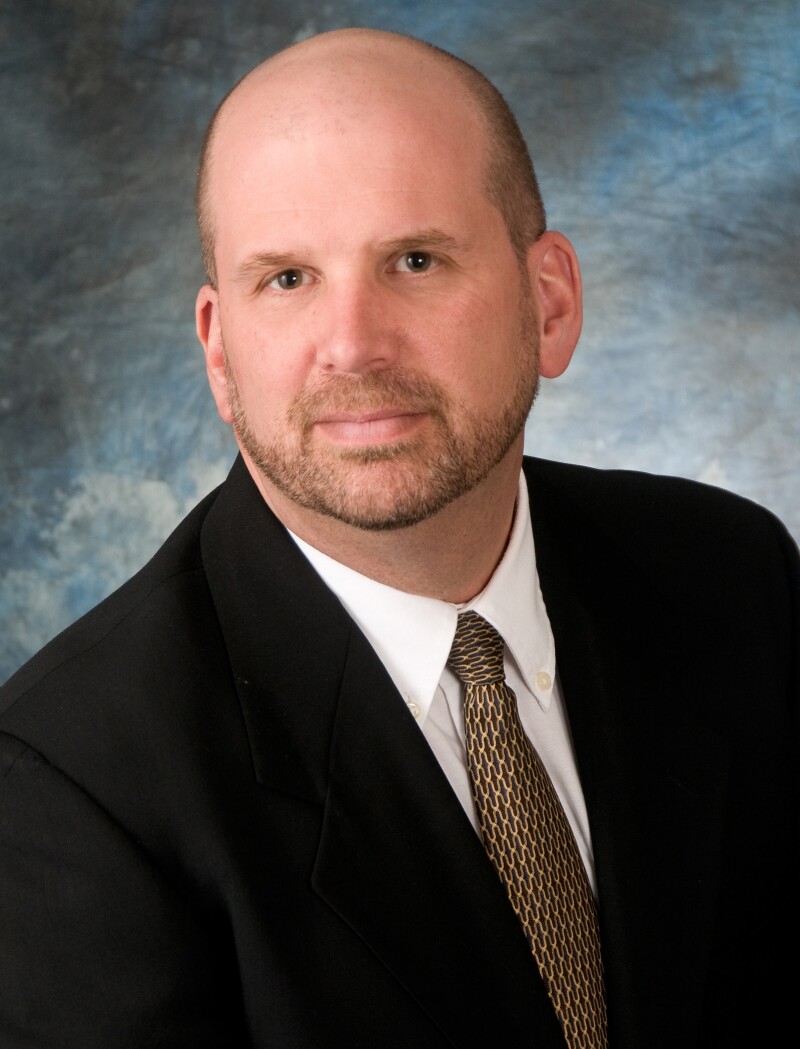 Americans pay the highest brand-name drug prices in the world. Congress, the Administration, and importantly, our own Montana State legislators must take action now to lower prescription drug prices, the root cause of this problem.

That's why AARP is launching a national campaign urging federal and state policymakers to Stop Rx Greed by cracking down on price-gouging drug companies. AARP's goal is to help lower drug prices for all Americans through decisive actions and solutions aimed not only at the Federal level but also at the State level. We're pushing hard at the State Capitol in Helena for House Bill 710 that would add increased transparency to prescription drug pricing by requiring prescription drug manufactures and insurers to report information on specific highly expensive drugs.

The Montana House of Representatives already passed this bipartisan bill on a vote of 75 to 24. It is now being heard in the Montana State Senate, but is facing considerable opposition by both in-state and out-of-state Pharmaceutical Lobbyists. The bill is sponsored by Representative Katie Sullivan from Missoula and has 30 cosponsors (15 Republicans and 15 Democrats).

Recently, AARP conducted a national survey of likely voters ages 50 and older. The survey found that significant majorities of Republican, Democrat, and Independent voters shared concerns about the high price of drugs, and support common-sense policies that will lower prices:

72 percent say they are concerned about the cost of their medications.
90 percent support allowing Medicare to negotiate for lower drug prices.
80 percent report taking at least one prescription medication.
Nearly 40 percent say they did not fill a prescription due to the cost.
No Montanan or American should be forced to choose between paying for the medicines they need and paying for food, rent, or other necessities. We urge lawmakers both here in Montana and in Washington D.C. to work together and pass bipartisan, commonsense legislation to lower prescription drug prices.