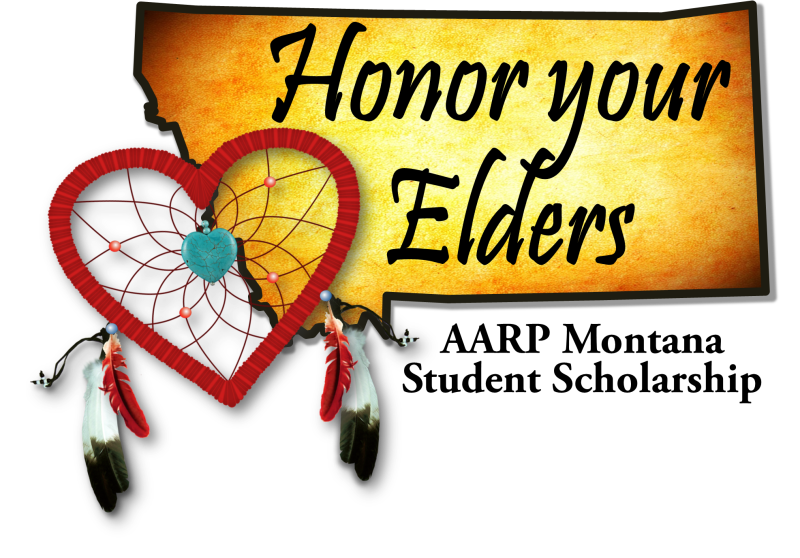 Since 2018, AARP Montana has offered a yearly essay contest scholarship, which celebrates tribal elders. AARP Montana has partnered with tribal colleges across the state to offer the "Honor Your Elders" scholarships. The students with the winning essay receive $1,000 to be used toward tuition and/or books for the academic year.

Tribal members have a tradition of honoring their elders, and what better way to carry on that tradition than by acknowledging the continued respect and admiration we have for those whose life experiences help mold future generations.

AARP Montana is proud to play a role in partnering with Montana's Tribal Colleges to help tell the stories of the strong heritage of Honoring Elders among Montana's American Indians.

Here are the 2021 winners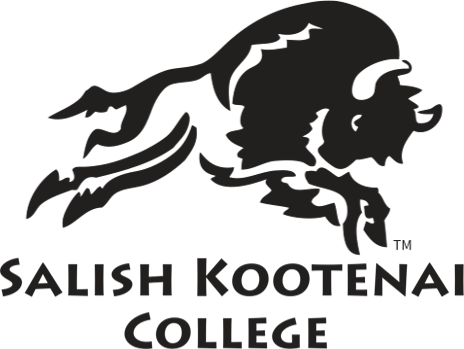 Salish/Kootenai College, Pablo Montana
1st Place: Ethan Running Crane
2nd Place: Verlina Black Kettle
3rd Place: Julie Jeffers

View the winning essays here>>

One of my most sacred values as a Pikuni person is to treat my elders with respect and hold them in high esteem. Without our elders, our cultural traditions would not be here today. I have learned how very true this statement is over the past few years.
Ethan Running Crane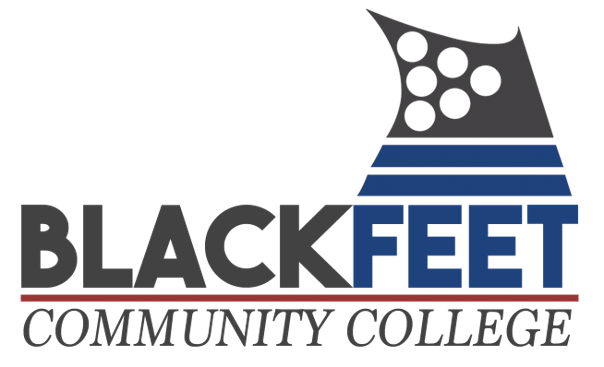 Blackfeet Community College, Browning Montana
1st Place: Riawana Marie Gallineaux
2nd Place: Nina Rock
3rd Place: Lisa Marie Aimsback
View the winning essays here>>

Our elders have endured a lot of traumas in their lives, from smallpox to boarding schools. They didn't exactly get the opportunities that a lot of us are given today, one thing I never want to do is take it for granted.
Riawana Marie Gallineaux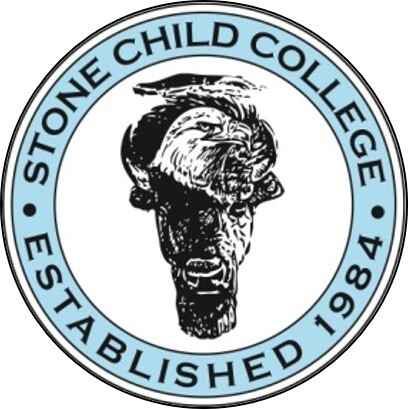 Stone Child College, Box Elder Montana
1st Place: Tyrah Gopher
2nd Place: Teyler Swan
3rd Place: Tawnya Four Souls
View the winning essays here>>

Learning songs, prayers, and most importantly the language is a great way to honor our elders. They long for the young people to learn our cultural beliefs and practices.
Tyrah Gopher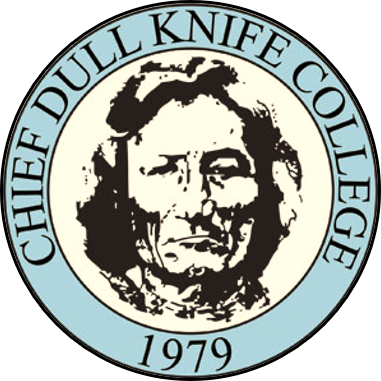 Chief Dull Knife College, Lame Deer Montana
1st Place: Curtis Elkshoulder Jr.
2nd Place: Markita Huntsalong
3rd Place: Taylor Dennis
View the winning essays here>>

At a very young age, I was taught the value of respecting and Honoring our elders: as they hold the stories of our tribe and kinship, and it is up to Us to take the time to listen to them so that we can pass them on to our children.
Curtis G. Elkshoulder Jr.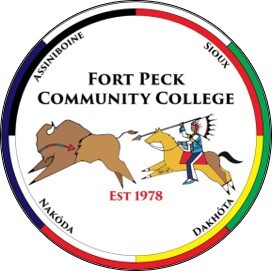 Fort Peck Community College, Poplar Montana 
1st Place tie: Kaytlin Nation & Kristin Petersen
View the winning essays here>>

I know that my girls will inspire their friends and family to do right by our elders, like I and so many others have.
Kaytlin Nation
I also feel like I am honoring my elders by sharing their stories, by honoring their lives. I have followed in my grandparents lives by using their equipment they have handed down to me, and by keeping their memories alive.
Kristin Petersen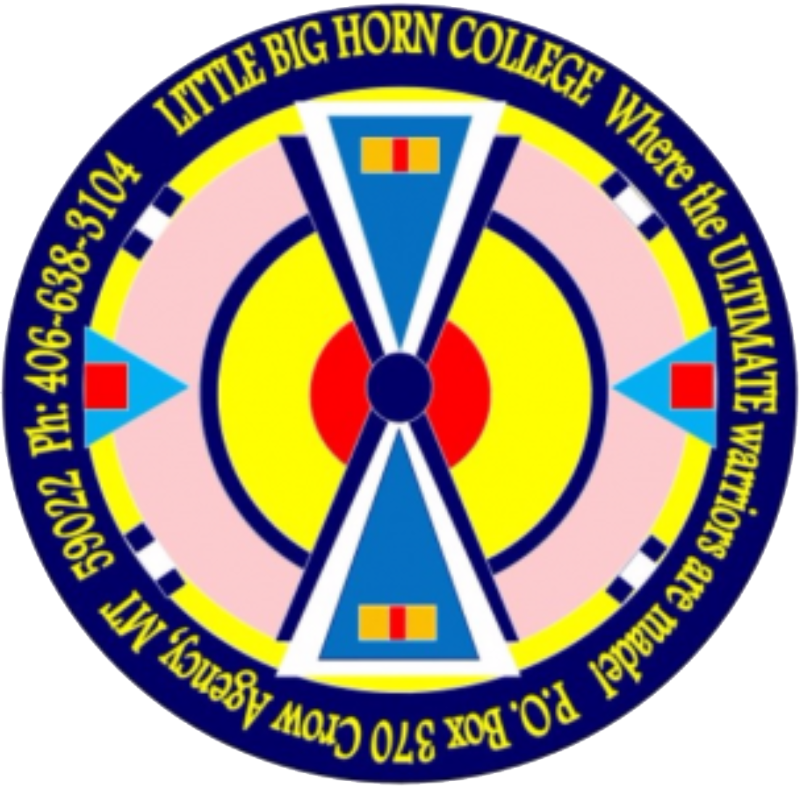 Little Big Horn College, Crow Agency Montana 
1st Place: Trenay Left Hand
2nd Place: Charlena Blaine
3rd Place: Boyd Russell
View the winning essays here>>

Traditions play a big role in my community and most of our elders know our history and the traditions we follow. When an elder is talking it is good to listen especially if they are telling traditions.
Trenay Left Hand


For more information abut the Honor Your Elders Scholarship contact:
AARP Montana
30 W 14th Street
Suite #301
Helena, MT 59601
Phone: 406-457-4702
Fax: 406-442-2225
E-mail: mtaarp@aarp.org