AARP members and non-members alike are invited to a free screening of WHAT THEY HAD starring Hilary Swank, Blythe Danner, Robert Forster and Michael Shannon.
_________________________
When:
Thursday, January 17, 2019
7:00 p.m. - 9:00 p.m.
Where:
Cinemark Helena 8 and XD
750 Great Northern Blvd
Helena, Montana 59601
(406) 442-4225
_________________________
WHAT THEY HAD centers on a family in crisis. Bridget (Hilary Swank) returns home to Chicago at her brother's (Michael Shannon) urging to deal with her ailing mother (Blythe Danner) and her father's (Robert Forster) reluctance to let go of their life together.
Rated R for language including a brief sexual reference. Audio assistance is unavailable for this screening.
Tickets are FREE but registration is REQUIRED. Click " Get Your Free Tickets" below to register to see MOVIE!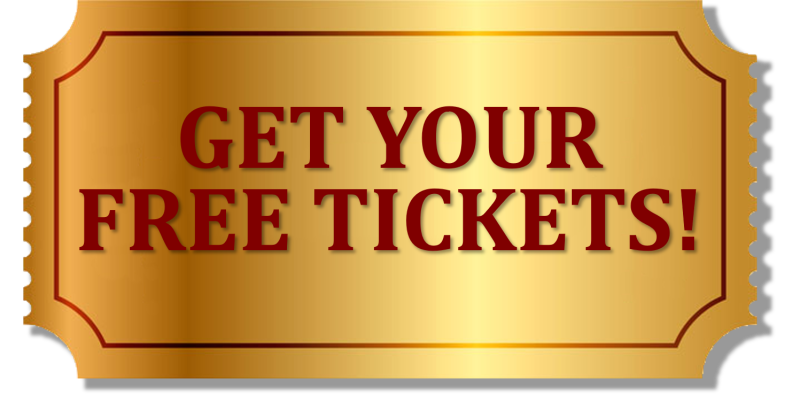 About Movies for Grownups®
AARP's Movies for Grownups celebrates and encourages films with unique appeal to audiences with a grownup state of mind—and recognizes the inspiring artists who make them. With weekly news and reviews, nationwide screenings, and an annual awards event, AARP champions movies for grownups, by grownups. For more info, visit Movies for Grownups online.