AARP Montana invites you to a very special, unique event - the Drum Brothers Hand Drumming Workshop in Helena on Tuesday, July 31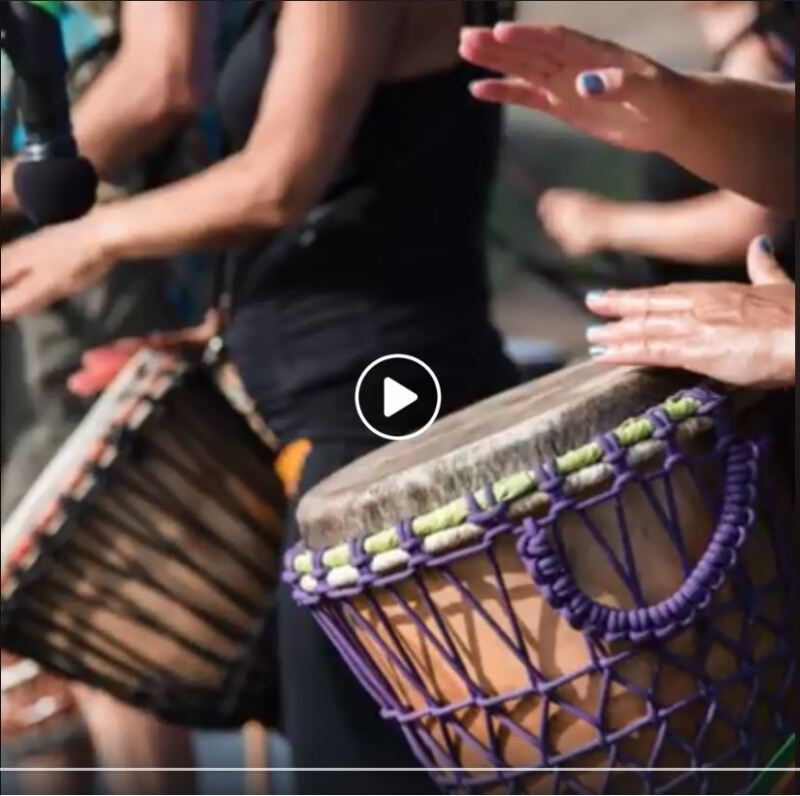 Enjoy a Guided Rhythmic Experience . . .
Since the dawn of human culture, drums and percussion have been used as a tool for expression, communication, and celebration.
Drumming together in a group can be a powerful example of cooperation and teamwork. Research shows that drumming reduces stress and generates feelings of relaxation and focus.
And on top of all this, drumming exists as total lighthearted fun!
AARP Montana invites you to enjoy this free opportunity to experience the power of rhythm and connection! Reserve your seat to participate in this unique activity. Drums will be provided.


Capacity: 40

Contact: MT, AARP

Email: mtaarp@aarp.org


WHEN:
Date: July 31, 2018

Time: 06:00 PM - 07:00 PM


WHERE:
Broadwater Hot Springs and Fitness
4920 W Hwy 12
Helena, MT 59601