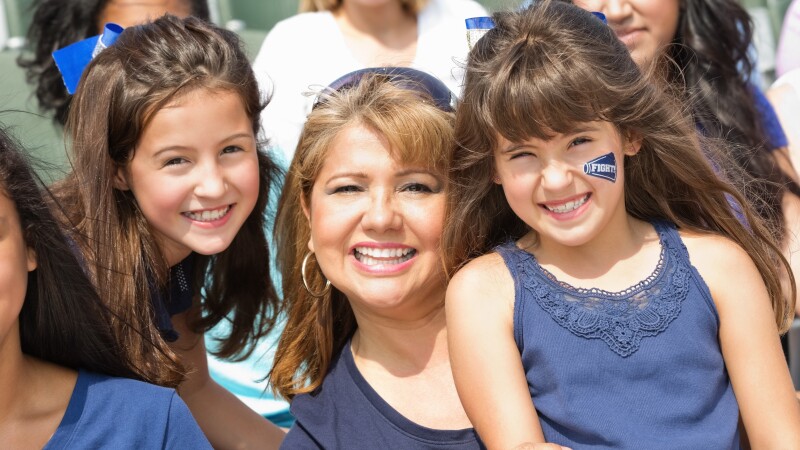 AARP Invites you to Family Fun Night with the Billings Mustangs – Free Admission and Patio Party – Wednesday, August 21
Register now!
AARP Montana invites members along with their guests to get to know AARP staff, volunteers and other members while enjoying a free private patio party and baseball game with the Billings Mustangs.
"This is a great offering for our members," said Tim Summers, AARP state director for Montana. "It's an opportunity to enjoy an evening at the ballpark for free while at the same time, learning more about all that AARP is doing here in Billings and across the state."
Come to Dehler Park with your guests compliments of AARP Montana and cheer on the Billings Mustangs.
See you at the ballpark!
What: AARP Family Fun Night, Free Private Patio Party & Admission to the Game!
When: Wednesday, August 21, 2019
5:30 PM: All-You-Can-Eat Buffet at the 329 Club Patio
6:35 PM: Game Time! Watch from the 329 Club
Where: Dehler Park | 2611 9th Ave N, Billings
Check in at the AARP table located at the North Gate (B Gate) entrance on 10th Ave. N.
The event is free and open to the public, space is limited. Registration is required. RSVP here or call 877-926-8300