AARP Invites you to Family Fun Day with the Helena Brewers – Free Admission and Lunch – Sunday, June 24

AARP Montana invites members along with their guests and grandkids to get to know AARP staff, volunteers and other members while enjoying a free Sunday afternoon baseball game with the Helena Brewers.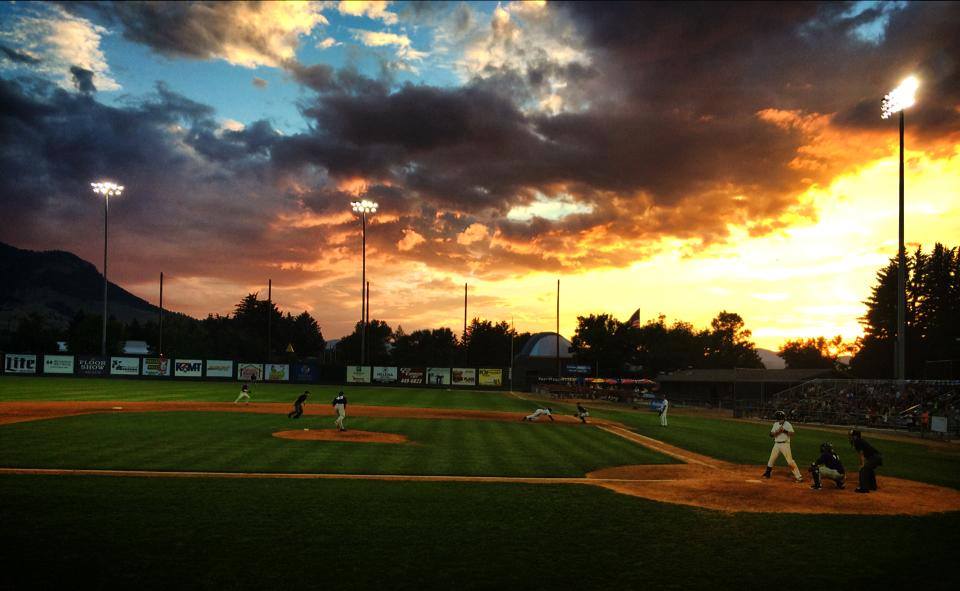 Come to Kindrick Field with your guests compliments of AARP Montana. Enjoy free admission plus a free hot dog, soda, and chips for all in your party.

"This is a great offering for our members," said Tim Summers, AARP state director for Montana. "It's an opportunity to enjoy a day at the ballpark for free while at the same time, learning more about all that AARP is doing here in Helena and across the state."

AARP Montana will have a table at the stadium, as well as a backdrop for your selfies. Stop by and take information about a variety of programs, more discounts and volunteer opportunities.



This free "Family Fun Day" on Sunday, June 24 includes:
11:00 a.m. Early stadium entry for AARP-registered attendees for a Pregame Patio Party

11:45 a.m. Lunch: free hot dog, soda and chips

12:00-12:15 p.m. Meet & Greet with the Helena Brewers! Photos and autograph opportunities available.

1:05 p.m. Game time! Proceed to reserved seats.

Helena Brewers vs. Billings Mustangs | Sunday, June 24

Kindrick Field, 1300 N. Ewing St., Helena, MT 59601

Seating is limited. Please register by June 22 by calling 1-877-926-8300 or clicking below: