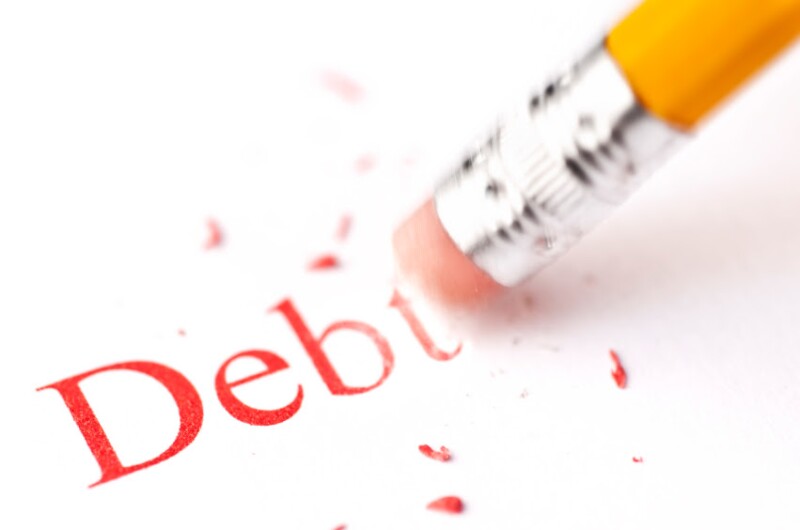 How would you like to lower your monthly credit card and loan payments - guaranteed? It's an appealing offer for anyone especially those struggling to pay their bills.

With the rise of consumer debt, a growing number of companies are coming out of the woodwork claiming they can lower your interest rate or reduce the amount you owe. But beware! Some of these debt relief programs are scams run by con artists who can't deliver on their promises. If you fall for their pitch, you could lose hundreds of dollars in fees and find yourself in worse financial shape. You may owe just as much as when you started, plus have additional late fees and other penalties to pay.

What does it look like?

Be careful of a company that:

Promises or guarantees to settle all your credit card debts for pennies on the dollar.
Advertises a "new government program" to bail out personal credit card debt.
Tells you to stop communicating with your creditors, but doesn't explain the serious consequences.
Tells you it can stop all debt collection calls and lawsuits.
Charges high upfront fees before any debts are settled.
Claims that it's a fast, easy, and painless process.


What should you do?

If you have trouble making credit card payments, call the creditor to work out a payment plan. If that is unsuccessful , a non-profit credit counseling service may be able to help you, in some cases for a small fee. To find local credit counseling services, contact the National Foundation for Credit Counseling for help.
Do not be afraid to ask questions and demand that the company disclose set-up and maintenance fees in writing. Review the agreement closely to ensure it outlines the time frame for payoff.
Compare a couple of services and get a feel for how they operate. The credit counselor should spend at least 20 to 30 minutes with you to get a complete picture of your finances.
Do not rely on claims of a non-profit status, nor on the company's website. Conduct your own searches of the company - the Better Business Bureau and state consumer protection agencies are good resources.


By doing your homework, you should be able to find a credit service company that doesn't over-charge or 0ver-promise.