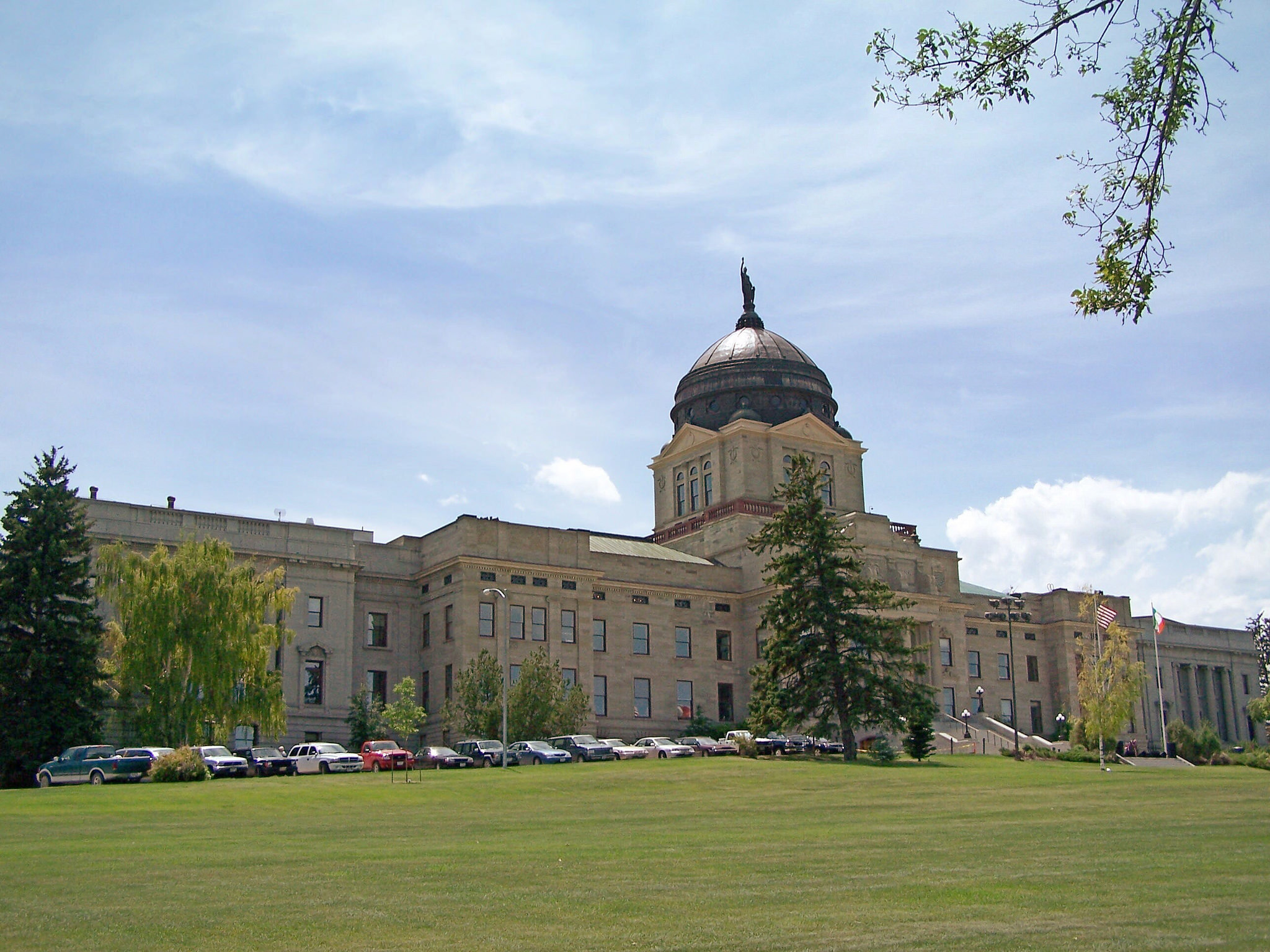 AARP Montana is looking for e-activists to convey the concerns of older Montanans and their families when the biennial 90-day legislative session starts on Jan. 4.

AARP Montana will lobby legislators to address numerous issues: affordability of prescription drugs, support for family caregivers, strengthened long-term home care, reform of guardianship laws and actions to curtail elder abuse and fraud.

Sign up as an e-activist at aarp.org/getinvolved. AARP Montana will send alerts when it's time to "make our voices heard" by calling and emailing legislators in support of older Montanans.

"An overwhelming response from AARP members on issues that are important to the 50-plus population will deliver a loud and clear message to our elected officials," said Tim Summers, AARP Montana state director.