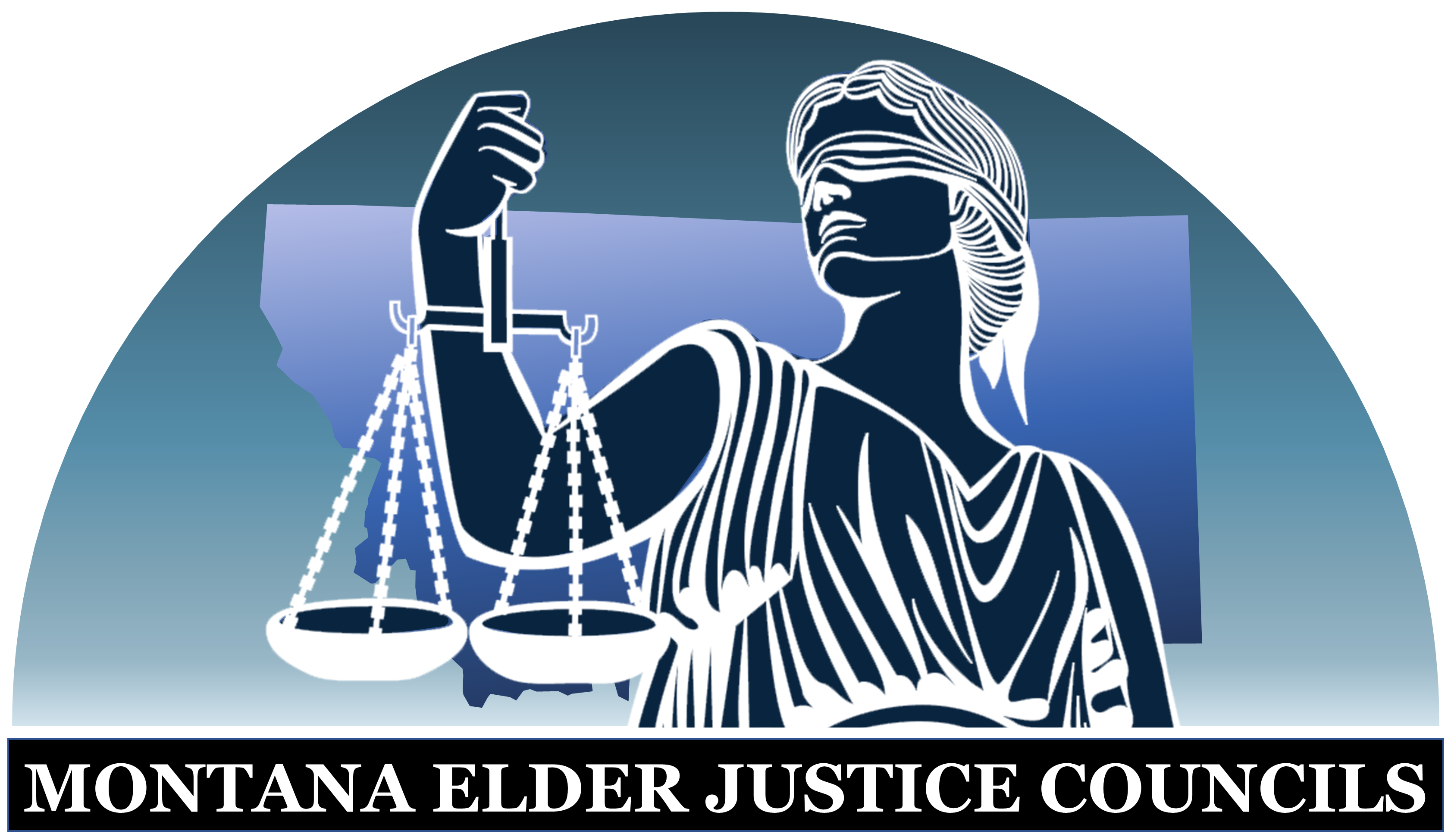 Governor Gianforte will appoint at least seven members to each of the four regional councils.

The Montana Department of Public Health and Human Services, Department of Justice and the Commissioner of Securities and Insurance are seeking individuals to serve on one of four regional Elder Justice Councils that were created by Governor Gianforte in the fall of 2021 in response to increased reports of abuse, neglect, and exploitation of senior citizens and adults with disabilities. These interdisciplinary councils will coordinate agency and community efforts to strengthen the effectiveness of educational, prevention and intervention programs for the protection of Montana's senior and disabled citizens.

Governor Gianforte will appoint at least seven members to each of the four regional councils from both public and private sectors. Applicants with current or prior experience in the fields of criminal and civil law, investigation and enforcement, banking, accounting, investments, fiduciary services, healthcare, insurance, financial planning, senior and disability adult services, and senior advocacy are encouraged to apply. Members receive a daily stipend and travel expenses.

AARP Fraud Ambassador, Paul Greenwood, is working with the State of Montana to establish the new regional Elder Justice Councils. Paul Greenwood is a retired San Diego Deputy District Attorney where he headed up the Elder Abuse Prosecution Unit for 22 years. He has prosecuted over 750 felony cases of physical, emotional and financial elder abuse. Paul now spends much of his post-retirement time consulting on elder abuse cases and providing trainings to law enforcement and Adult Protective Services agencies across the country and internationally. He is also a criminal justice board member of National Adult Protective Services Association. AARP Montana and Paul Greenwood have a long history of working together on elder fraud education and prevention.

If you would like to participate in the important work of the Elder Justice Councils, please submit an application at https://svc.mt.gov/gov/boards/ docs/Application-for-Appointment.pdf.

Please indicate your interest in one of the following regional councils:

The Eastern Montana Elder Justice Council comprised of Big Horn, Carbon, Carter, Custer, Daniels, Dawson, Fallon, Garfield, Golden Valley, McCone, Musselshell, Phillips, Powder River, Prairie, Richland, Roosevelt, Rosebud, Sheridan, Stillwater, Sweet Grass, Treasure, Valley, Wibaux, and Yellowstone Counties.
The North Central Montana Elder Justice Council comprised of Blaine, Cascade, Chouteau, Fergus, Glacier, Hill, Judith Basin, Liberty, Petroleum, Pondera, Teton, Toole, and Wheatland Counties.
The Western Montana Elder Justice Council comprised of Flathead, Granite, Lake, Lincoln, Mineral, Missoula, Ravalli, and Sanders Counties.
The South Central Montana Elder Justice Council comprised of Beaverhead, Broadwater, Deer Lodge, Gallatin, Jefferson, Lewis & Clark, Madison, Meagher, Park, Powell, and Silver Bow Counties.
For additional information or questions contact the Senior and Long Term Care Division at 444-4077 or the Governor's Boards and Appointments Advisor, Hannah Slusser, at 444-5665.