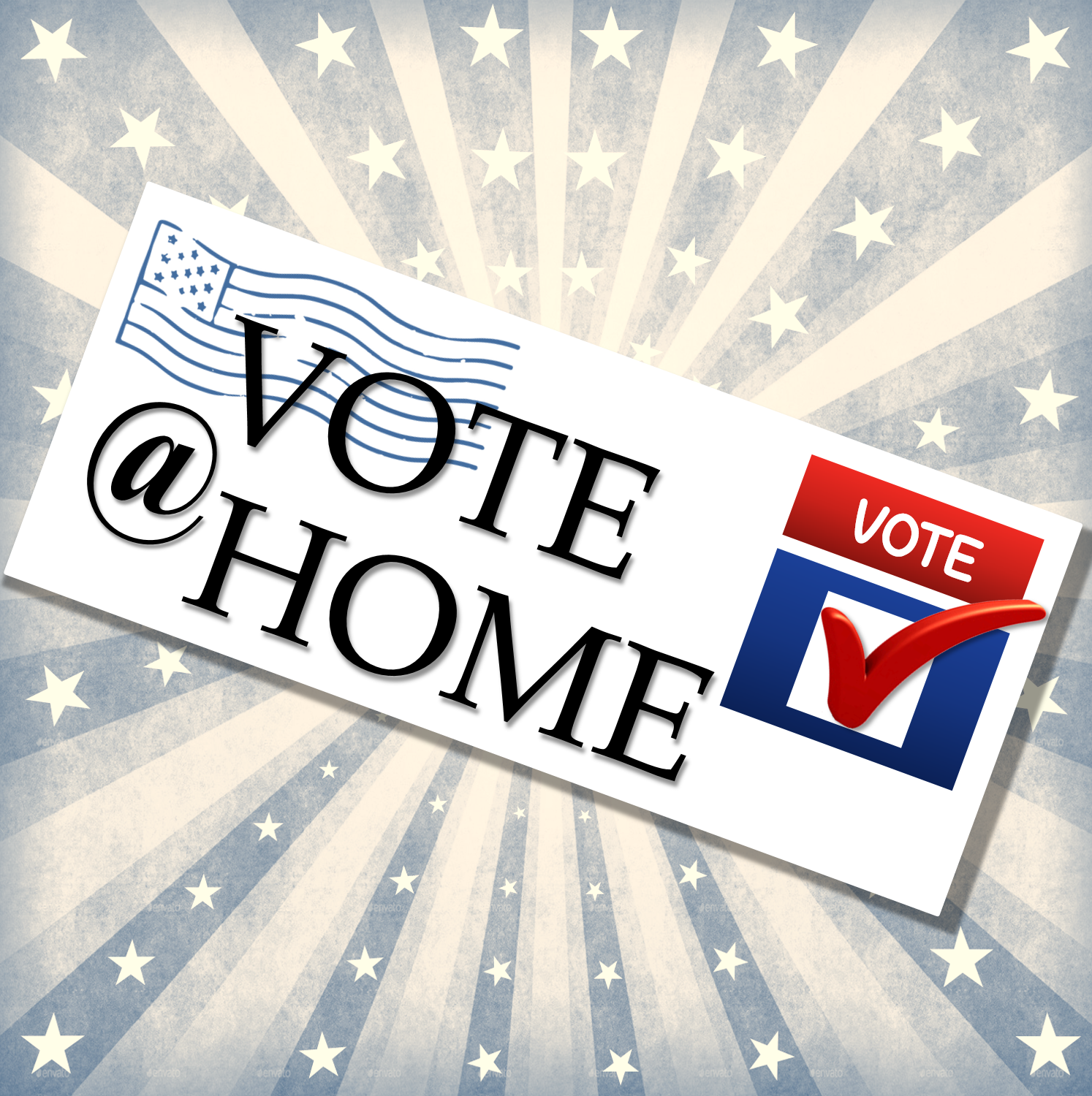 All Montana counties are implementing mail ballots for the June 2 primary election, to reduce the amount of possible exposure for voters and poll workers.

Every county in the state confirmed that they will be going ahead with the mail-in option.

Ballots will be sent to registered voters via mail on May 8. To find out if you are registered, you can call your county election office or check the "My Voter" page on the Montana secretary of state's website, at www.sosmt.gov.

Voters will not be responsible for the postage cost when returning their ballots, their county will cover the cost.

There will be an option for voters to drop off their ballots in person to the county election office.

Whether voters decide to mail in or drop off, their ballots must be submitted no later than 8 PM on June 2. It is recommended that voters who submit their ballots through mail should mail it by Tuesday, May 26.

Voters need to remember that only one ballot can be cast in the Primary Election. Although ballots for all three parties (Republican, Democrat and Green parties) are sent to voters, only one party ballot can be cast and only one party ballot should be returned.

This new directive is not expected to affect voter turnout since a large majority of people in Montana already vote by absentee.

There are no current plans to extend the vote-by-mail system to the November general election.