Montanans across Big Sky Country will have opportunity to speak directly with the state's highest officeholder to get their questions answered during live tele-town hall meeting
Thousands of AARP members as well as other citizens across the state will have the opportunity to participate in a "telephone town hall" meeting with Governor Steve Bullock about the State of Aging in Montana.
AARP Montana will host the statewide live event which will take place on February 24 at 10:30 am Mountain Time and will allow thousands of AARP members to join Governor Bullock to hear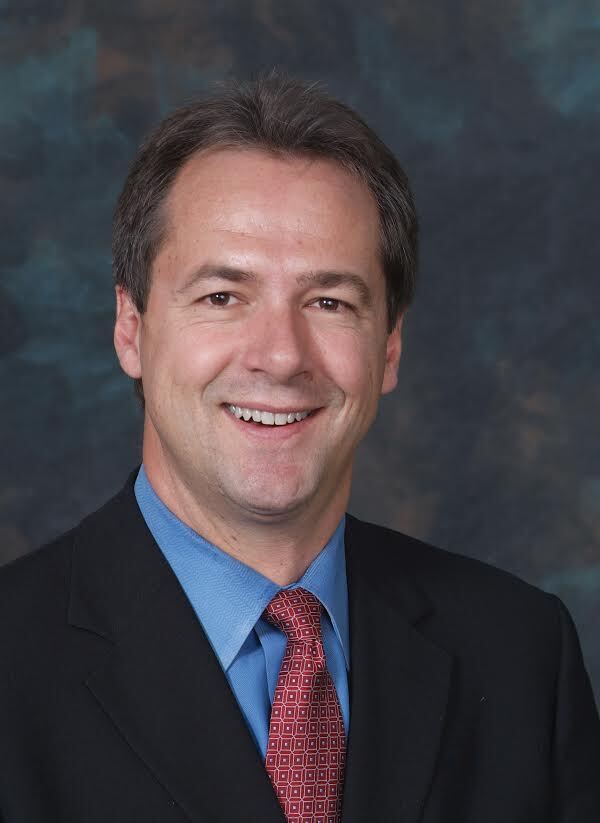 about his plans for addressing the challenges and opportunities created by an aging population.
AARP will call its members in Montana to invite them to participate in the meeting. Members interested in participating will only need to hold on the line to be placed into the live event with Governor Bullock. After brief introductions and statements, participants will have the opportunity to ask their questions. AARP has approximately 150,000 members in Montana. All AARP households with current phone numbers will be called to participate in the meeting.
"Montana's older population is one of the largest in the country on a per-capita basis – in fact we rank in the top 5 of all states in percentage of individuals aged 65 and older," said AARP Montana State Director, Tim Summers. "When you consider our aging demographic, our vast distances, our sparse population and a number of other factors here in Montana, we can agree that we have some unique challenges and opportunities created by the "silver tsunami" facing our state. We look forward to hearing from Governor Bullock on these very important issues."
"The tele-town hall format has many advantages, not the least of which is the convenience for the participants who don't have to leave home or carve time out of their schedule to head down to a traditional meeting," said Al Ward, AARP Montana State President. "There's no worrying about driving time, the weather or other conflicts -- members can just pick up the phone at home and instantly join the meeting."
AARP tele-town hall meetings utilize a number of cutting-edge technologies including voice over Internet protocol (VoIP) technology that permit tens of thousands of people to connect in an interactive, two-way dialogue.
"We are looking forward to having a community conversation with AARP members across the state and we are pleased to offer this opportunity for AARP members to hear directly from Governor Bullock on these very important issues," said Summers.
In addition to AARP Montana members, the general public can also participate by pre-registering for the event. Pre-registration places them on the list for the outgoing calls. People can register by logging on to: https://vekeo.com/event/aarpmontana-22473
Quick Glance Details:
WHAT: Tele Town Hall Meeting about the "State of Aging" in Montana
WHO: Montana Governor Steve Bullock
AARP Members across Montana
WHEN: Wednesday, February 24, 2016
10:30 – 11:30 am, Mountain Time
DETAILS: AARP Members will automatically be called; members of the public can participate by registering online at: https://vekeo.com/event/aarpmontana-22473