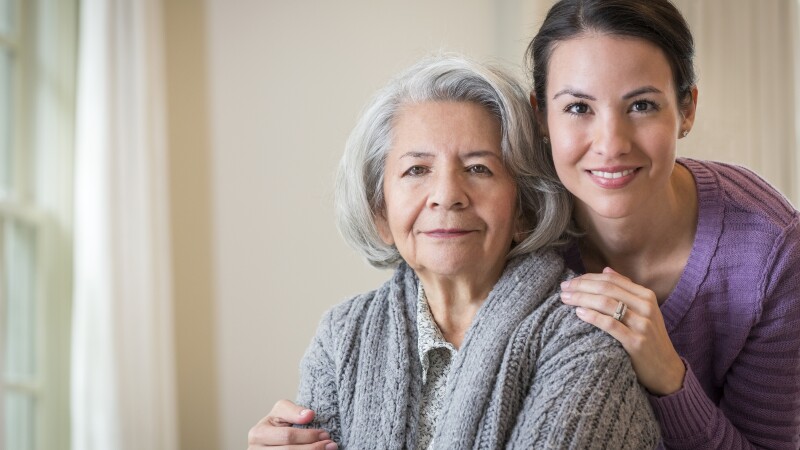 If you're caring for a loved one, or expect to soon, learn about resources, tips and smart strategies to guide your caregiving journey with a free Prepare to Care workshop presented by AARP Montana caregiving expert, LaDawn Whiteside.

Taking care of a loved one at home can be a challenging and lonely responsibility even as it offers its own rewards. Developing a team approach to caregiving and identifying helpful resources in your community can help make caregiving more manageable. We'll explore key steps in the planning process, including: 

How to start the conversations about caregiving  
Strategies for forming your caregiving team  
Ways to find local resources and support  
How to care for yourself and connect with other caregivers  
After the workshop, you will receive AARP tools and resources such as the AARP Montana Family Caregiver Resource Guide and AARP's Prepare to Care publication.

AARP Montana's upcoming Prepare to Care workshops:

Saturday, April 8, 2023 (in-person)
2:00 p.m. to 3:30 p.m. Mountain Time
Lewis & Clark Library in Helena
120 South Last Chance Gulch
Helena, MT 59601
REGISTER HERE >>
Tuesday, July 11, 2023 (online webinar)
6:00 p.m. Mountain Time
REGISTRATION INFORMATION COMING SOON!
Please note that you must be signed in to your AARP.org account or create an account to register for events. AARP membership is not required to create an account. Please do not opt out of event-related email, as you will be emailed a link to join the discussion prior to the event.

"Today in Montana, a silent army of family caregivers are the backbone of our state's care system providing home care for older Montanans and adults with disabilities," said Tim Summers, AARP Montana State Director. "Family caregivers are everyday heroes who are the first line of defense against older Montanans being forced from their homes and into nursing homes or back into the hospital. It's important that we take care of our caregivers."

According to the latest AARP "Valuing the Invaluable" research, 112,000 family caregivers in Montana provided an estimated 105 million hours of unpaid care valued at $1.76 billion in 2021.

Find a comprehensive, Montana-specific resource guide for caregivers at aarp.org/TakeCareMT

About our presenter, LaDawn Whiteside: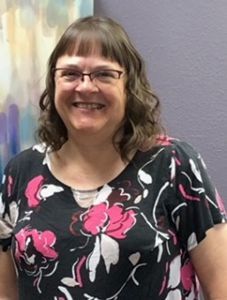 LaDawn Whiteside is an AARP Montana Caregiving Consultant. Throughout her career, LaDawn has been passionate about older people living in Montana. LaDawn's professional career began as an assistant activity director in a nursing home in 1983. She has worked in health care regulation, the home and community-based waiver program and as the Abuse in Late Life advocate at a domestic violence program. LaDawn is the mother of twin daughters and has four grandchildren, all living in Helena. She loves people, crafting and providing service to others.