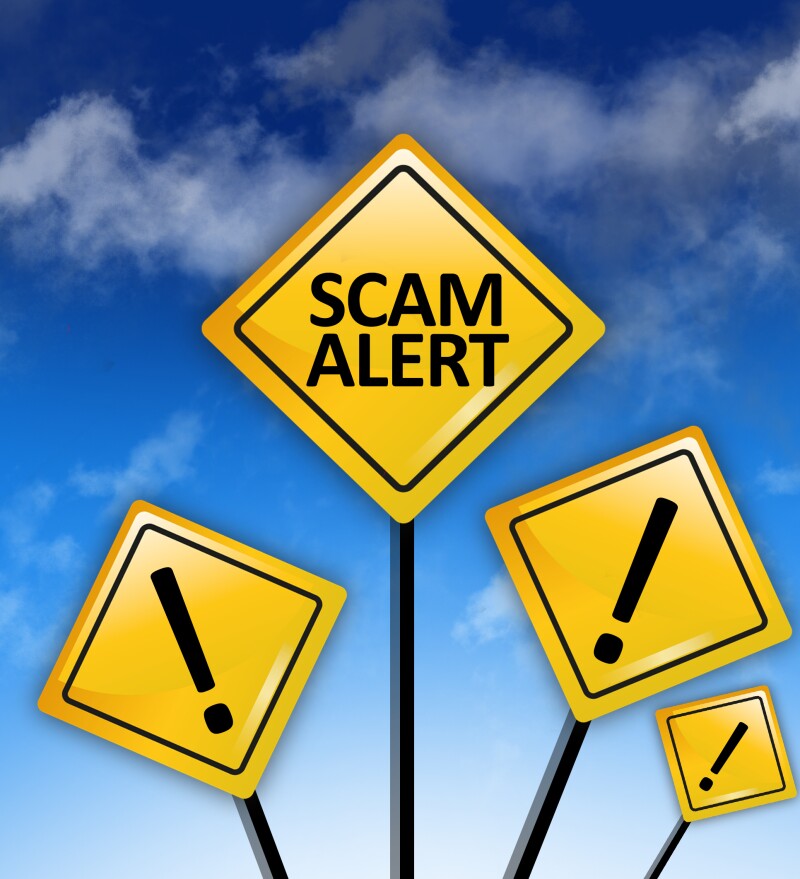 Now that summer is here, scams across Montana are starting to heat up. Here are some of the schemes con-artists are using and a few other things to be aware of.

Concerts are especially popular during summer months. Scammers have found a way to use this to their advantage. Make sure to always buy your tickets from a reputable source! Be on the lookout for any ticket sellers that tell a sad story about why they can't use their tickets, can only accept cash, want you to wire the money or transfer through a prepaid account, or who pressure you to act quickly. Report any suspicious sellers to local law enforcement.

Summer isn't all about spending days at the beach or traveling. Finding employment has become a top priority for younger adults and temporary job seekers. However, discerning whether or not the job is legitimate has become a huge problem. Watch out for employers who require fees for training and for ordering a background check. A genuine employer would NEVER ask for someone to pay for this. Make sure the company is legitimate before sharing any personal information or sending them any money.

And finally, reports are coming in about a Publisher's Clearing House (PCH) scam so please be aware and share this important information. The scammer will call you, claiming to be an employee of PCH and will direct you to a "claims agent." This person will inform you that you have won millions of dollars, but that you have to pay a tax or collector's fee in order to receive your prize. Please note: PCH will never ask you to pay a fee to collect a prize. No legitimate prize promoter ever charges a fee when you win. In addition, PCH never calls ahead to tell the winner they have won a prize. Please check the PCH fraud protection page for more information about this and other scams: https://info.pch.com/fraud-protection-2/.

Contact local law enforcement or the AARP Fraud Watch Network at www.aarp.org/fraudwatchnetwork or 1-877-908-3360 to report a scam or for more information on scam and fraud prevention.