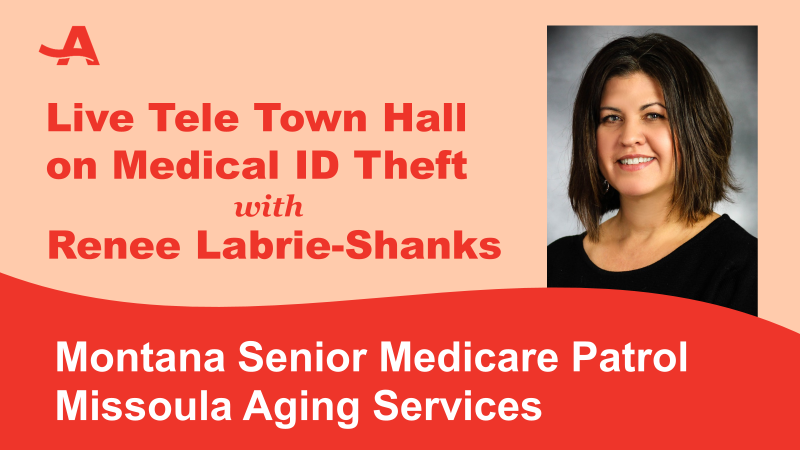 AARP Montana will host Montana's Senior Medicare Patrol Program Manager, Renee Labrie Shanks who will share information on the many scams in Montana designed to steal your identity or cheat your medical insurance. This interactive telephone town hall encourages listener questions is a great way to get current info on active scams in the state.

"This is an interactive forum and participants are encouraged to join the call and hear directly from our subject matter expert, Renee Labrie-Shanks. Folks can also pose their questions live on the call," said Summers. "This important call is available for anyone regardless of whether they are an AARP member or not."

On March 24, AARP Montana will begin calling out to Montana members for this tele-town hall around 10:00 a.m.

There are three additional ways to participate in the live event:

Those unable to join the tele-town hall on March 24, can listen to a recording on AARP Montana's Facebook page or here: https://vekeo.com/aarpmontana.