by Kenneth Terrell, AARP, March 19, 2020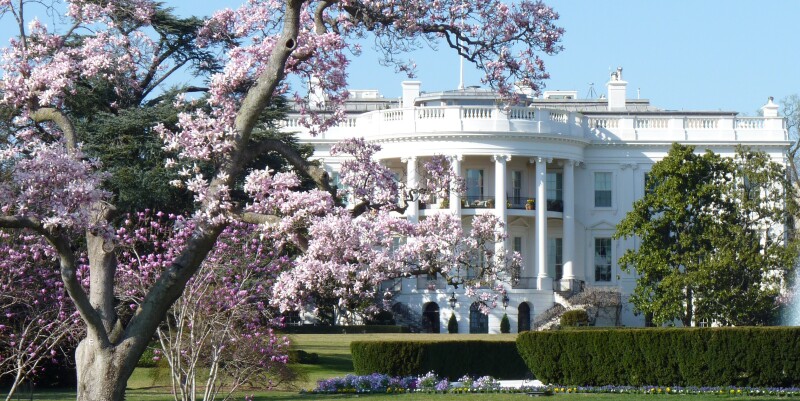 President Trump signed bipartisan legislation Wednesday night that will offer paid sick days and other benefits to workers affected by the coronavirus outbreak. The law also will provide free testing and increase funding to programs that help feed older adults.

Earlier in the day, the Senate voted 90-8 to pass the legislation with bipartisan support. The legislation—which the House also passed by an overwhelming 363-40 vote with bipartisan support—will address the nationwide impact of COVID-19 in many ways. Speaker of the House Nancy Pelosi and Treasury Secretary Steven Mnuchin spent much of last week negotiating the legislation.

"AARP applauds Congress and the president for reaching a bipartisan agreement to provide aid for coronavirus-impacted Americans and their caregivers," said AARP Executive Vice President and Chief Advocacy & Engagement Officer Nancy LeaMond about the House bill. "Importantly, the package includes much-needed paid sick and family leave, extensions of unemployment insurance, food assistance for those most in need, more cost-free testing, and additional funds for health services for families and communities."

For the latest coronavirus news and advice go to AARP.org/coronavirus.

The law will offer a variety of supports to people who have may have been affected by the coronavirus. These include:

• Testing. For people who get tested for the novel coronavirus, the law intends to make those tests available at no cost.

• Paid sick days. Employees affected by COVID-19 illnesses will receive an additional 14 days of paid leave at no less than two-thirds of their regular pay rate but with a cap of $511 per day. People also can qualify for sick leave if they have to stay home with their children because schools or day care centers are closed.

• Paid medical and family leave. People who are unable to work due to coronavirus-related circumstances can receive a benefit totaling two-thirds of their average monthly income for 12 weeks with a cap of $200 per day. Small businesses will receive tax credits to help them pay for the costs of providing this benefit to their employees.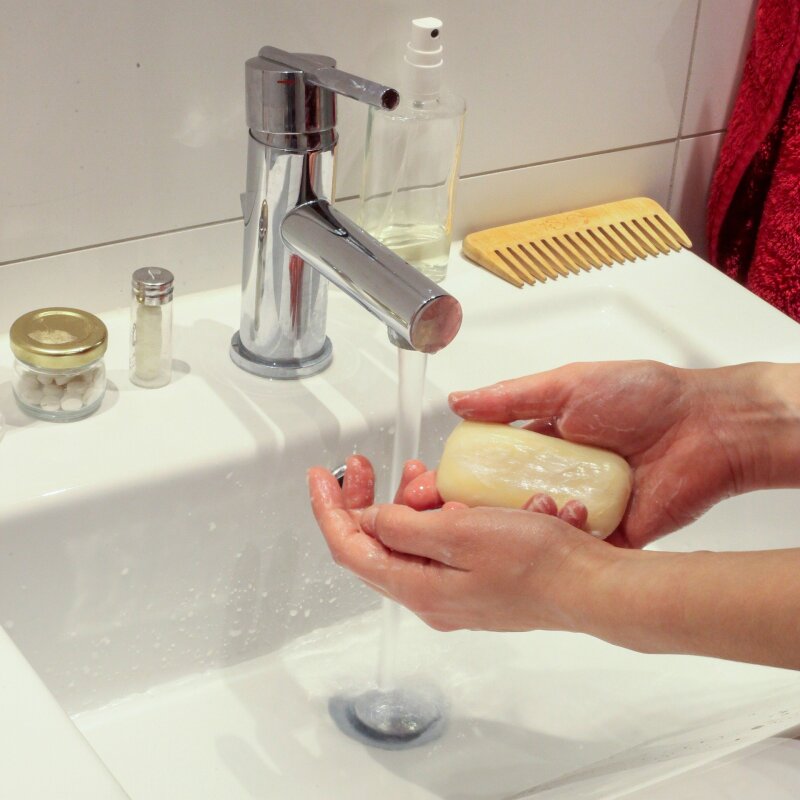 More on Coronavirus



• Emergency food assistance. The law will expand funding for nutrition programs for people age 60 and older created by the Older Americans Act, reportedly to help provide approximately 25 million more home-delivered and packaged meals to low-income seniors. The legislation also will waive the work requirements to qualify for SNAP benefits — commonly known as food stamps — and increase benefits for families whose children normally get free or reduced-price meals at school but cannot because their schools have closed. It also provides $400 million in assistance to food banks to meet increased needs of people in this challenging time.

• Unemployment benefits. The law will provide states with additional federal funding if there is a rise in demand for unemployment benefits among their residents.

• Medicaid funding. The law will increase federal funding for Medicaid "to support our local, state, tribal and territorial governments and health systems, so that they have the resources necessary to combat this crisis," Pelosi wrote in a letter to House members last week.

The new law comes in addition to the $8.3 billion emergency spending bill Congress passed this month to stabilize an economy that was already starting to be affected by the coronavirus outbreak.


Also of Interest