Exciting opportunity in our Montana State Office in Helena for

a Senior Operations Specialist.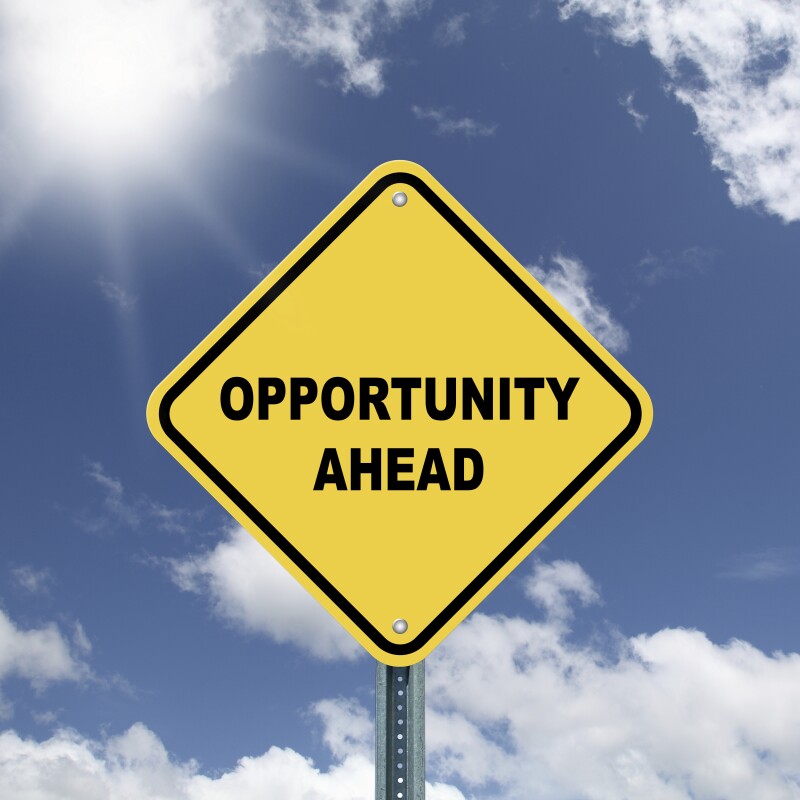 We're millions of members strong – with more joining us every day – the largest and "most powerful grassroots organization" around, according to Fortune magazine. In Montana, we're more involved than ever before. If you're ready, here's your chance to take action in Helena to help make life better for Montana's 50+ population and generations that follow!

In this key role as Senior Operations Specialist, you will serve as a business office administrator with responsibility for monitoring the day-to-day operations of administrative functions of the state office as well as provide support to staff and volunteers. You will also maintain effective office systems; manage financial activities for the office including financial forecasting & analysis, track expenditures, compile monthly, quarterly and year-end reports and advise the State Director on budget issues; serve as a liaison to various business groups at the national office as well as other state offices; maintain business relations with vendors; and serve as a meeting planner, including all logistics, travel, negotiating contracts, hotel catering, and booking.

Teamwork is important and you will be joining a strong partnership of staff and volunteers who are building a dynamic presence for AARP in Montana.

Requires: completion of an Associate's degree, and 2 to 4 years of office experience; or an equivalent combination of training and experience, and computer proficiency in Microsoft Office.

Qualified candidates are invited to apply online at www.aarpjobs.com.

We are an Equal Opportunity Employer that values workplace diversity.