By Al Ward, Marine Corps Veteran & AARP Montana State President.

I-185 gives Montanans the opportunity to choose a healthier future.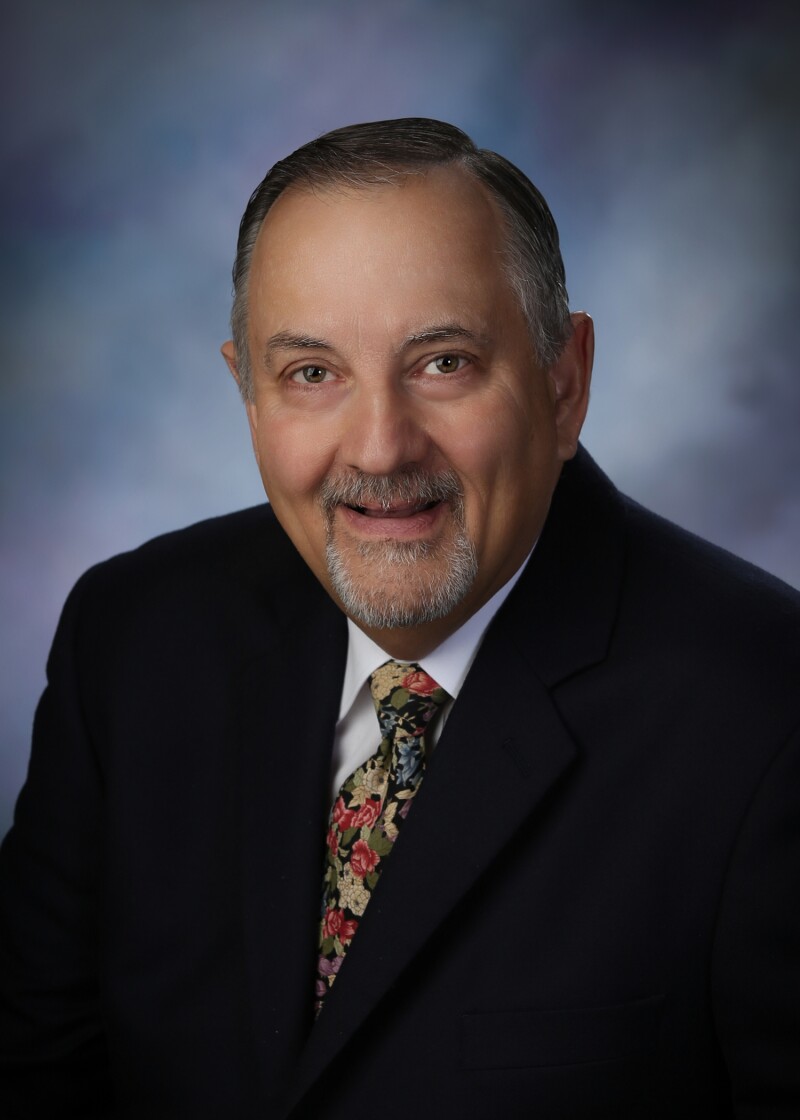 Like many of my friends, I've worked hard, paid my fair share and volunteered to serve our country. I was recently asked whether I know anyone affected by tobacco-related diseases. Just about my whole Marine Corps League from Billings. My Dad was a World War II Veteran who served on Guadalcanal, he was also a smoker.

Even though he survived the war, emphysema was one of the things that took him at an early age. It's ironic that the very people who served this country in all corners of the globe are dying preventable deaths here at home due to tobacco.

As the volunteer AARP Montana State President, I know that for me and many of our members, now is the time in our lives to enjoy our grandkids, take that adventure, and serve our communities in new ways.

But for far too many Montanans, that dream is cut short. Each year – 1,600 Montanans die from smoking. Almost one-third of all cancer deaths in Montana are caused by smoking. For my generation smoking helped define cool, but those cool ads and movies never showed the truth that people die from tobacco-related disease.

Big tobacco spends so much money targeting all of us from cradle to the grave, yet doesn't seem to carry the burden for the harm it causes. That's the tip of the iceberg on what they're willing to spend to protect their profits. Yet, our small businesses, our families and state government pay a heavy price for the impacts of tobacco. Smoking costs our state hundreds of millions every year in health care costs. Right now, every Montana household pays nearly $779 extra in taxes annually to help cover the cost of smoking.

This is a financial burden that is even more difficult for folks who live on fixed incomes to bear.

I-185 will provide needed funds for long-term care services and supports to help seniors stay in their own homes as they age. It also seeks funding for much needed veterans services. It also includes funds to help smokers quit.

For veterans, seniors and their grandkids: I-185 gives Montanans the opportunity to choose a healthier future. I encourage you to join me in supporting I-185 to help save lives.

Al Ward of Billings is the AARP Montana State President. In that role, Al leads the Executive Council which provides strategic direction for the association at the state level -- its members are made up entirely of volunteers. Al Ward has been a volunteer with AARP since 2009 and has served as a lead volunteer on advocacy, consumer protection, Veterans and American Indian issues. Al himself is a Veteran and serves in the Marine Corps League.