Join AARP at Helena Brewers Baseball for BOGO Night - Every Monday home game.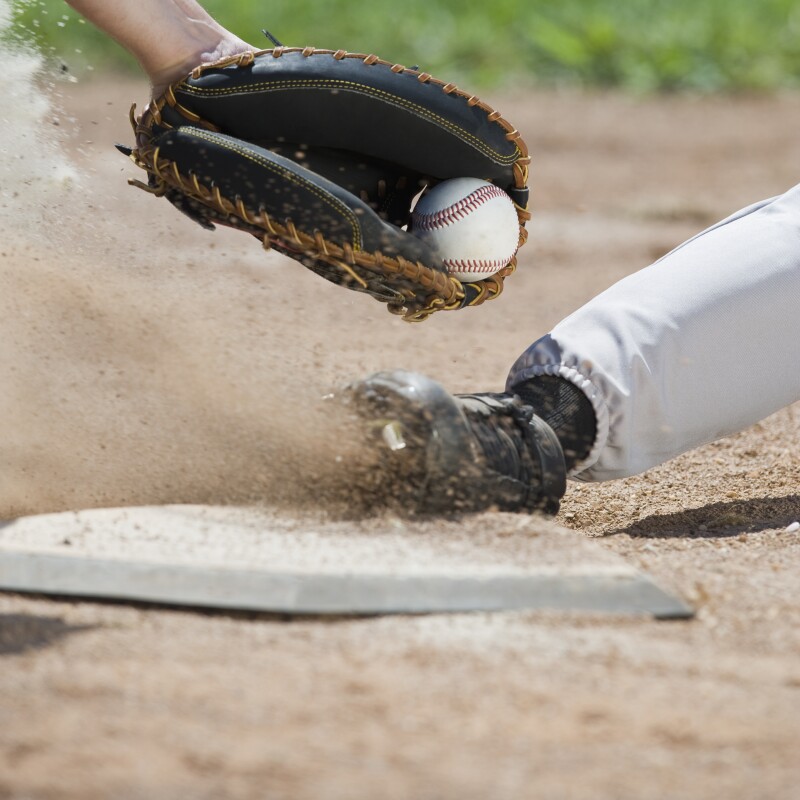 Come take in the ballgame and learn more about all that AARP is doing right here in Helena. Stop by the AARP table at the game to meet local AARP Montana staff and volunteers. Get AARP info and resources. And show us your AARP membership card for a free gift.

And of course, BOGO means buy one, get one free! In fact, the AARP BOGO package includes a free ticket and hotdog with the purchase of each. Buy your tickets at the Brewers' box office, use the promo code "Boomer."

AARP "BOGO" Night happens on each Monday Home Game at Kindrick Legion Field. The exact dates are June 25, July 2, July 23, July 30, August 20 and September 3.