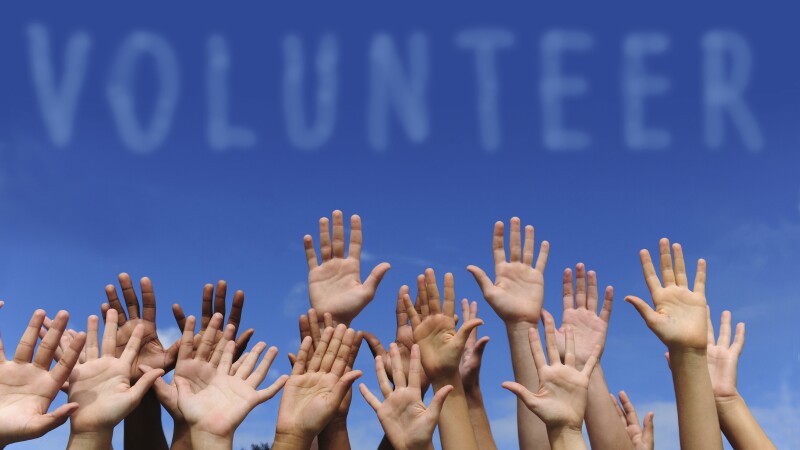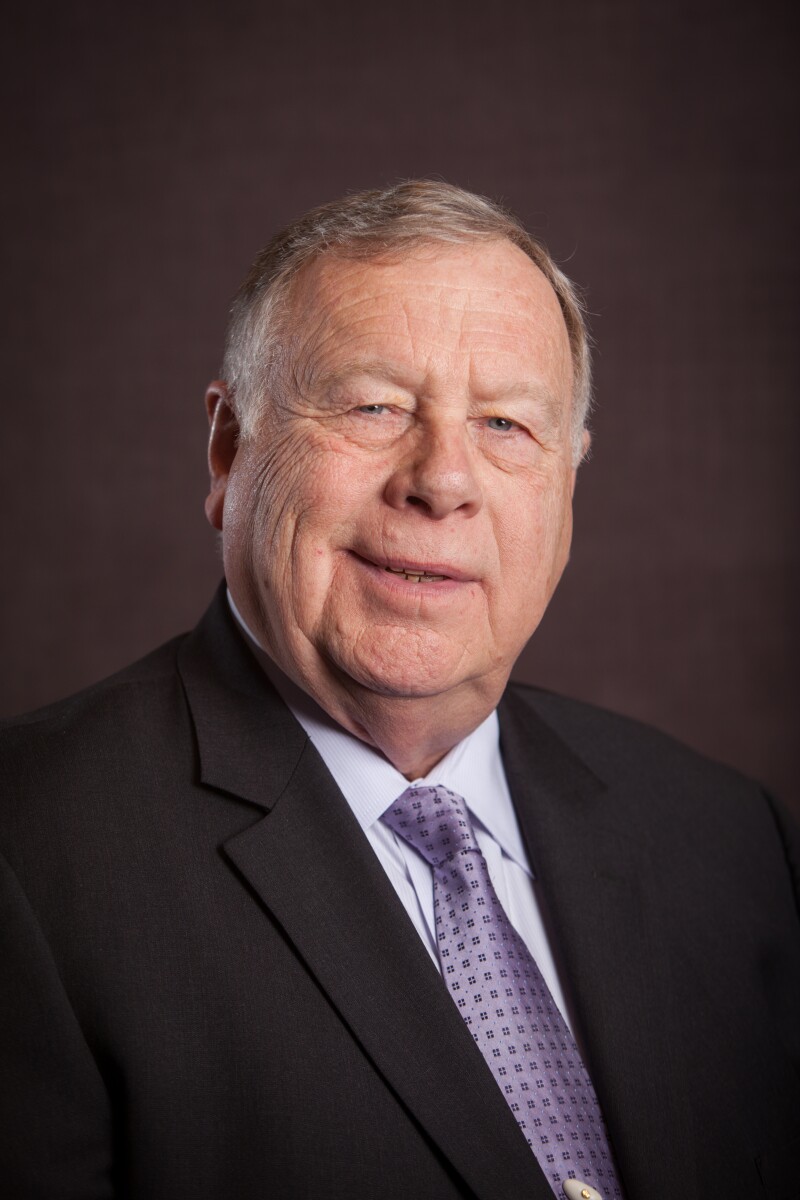 After six years of dedicated service, David Holmquist, 75, of Omaha, is stepping down as AARP Nebraska's volunteer state president. Holmquist has built integral relationships with elected officials, community partners and volunteers on behalf of the state's nearly 200,000 AARP members.

The state organization is now recruiting for a successor, who will begin in October. The appointment is for two years, with the potential to renew twice for a total of six years. The new president will chair the state Executive Council and work with the state director toward AARP's strategic goals in Nebraska.

The application deadline is Monday, July 11. Go to bit.ly/State PresidentNEAARP or send an email to neaarp@aarp.org.