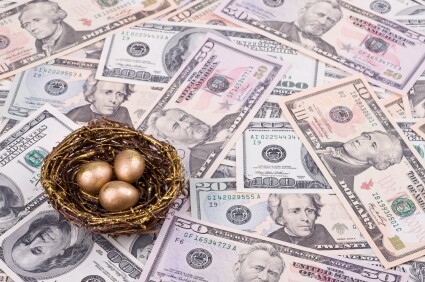 AARP is urging state lawmakers to conduct a legislative study on how to improve retirement savings prospects for Nebraskans.

According to the National Institute on Retirement Security, just 48 percent of private sector employees in Nebraska were enrolled in a retirement plan in 2012, a decline from 55 percent in 2000.

State Sen. Carol Blood of Bellevue introduced LB 79, the Small Business Retirement Marketplace Act, to provide small business employees with access to retirement plans. Due to the cost of implementing the program and Nebraska's revenue shortfall, she has requested that the bill be tabled for this year.

During Friday's hearing on LB 79, an AARP spokesperson told the Nebraska Retirement Systems Committee that Nebraska and the U.S. have a retirement income problem.

"We can and must do better or we will find that growing numbers of Nebraskans will enter retirement without enough resources to cover their living costs," said Mark Intermill, advocacy director for AARP Nebraska. "I encourage the committee to authorize a study of retirement savings options and consider the appropriate role that state government can play to help close the savings gap."

A 2015 report from the Government Accountability Office found that 29 percent of Americans between ages 55 and 64 do not have any type of retirement plan. Of those who do have a retirement savings plan, 55 percent have a balance of less than $25,000.