Statement on LR 238
Health and Human Services Committee
October 25, 2013
Presented by Mark Intermill, Advocacy Director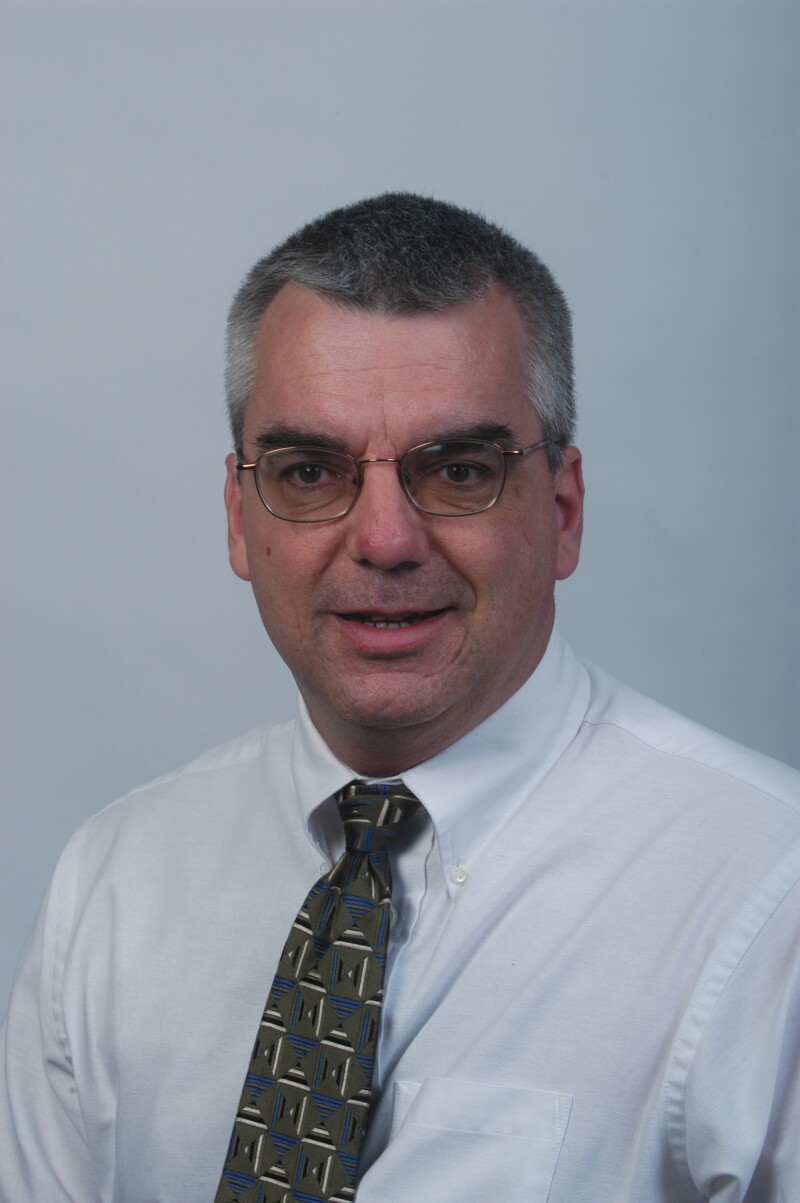 To begin my remarks, I want to thank the people who work at call centers and who are responsible for managing the day-to-day operations of ACCESS Nebraska. They have been tasked with trying to make the best of a system that has been replete with problems from its inception. They bear the brunt of the public response to structural mistakes of ACCESS Nebraska.

During its existence, ACCESS Nebraska has complicated the lives of many low-income Nebraskans and the people who assist and advocate for them. The problem is the result of political decisions that were made. It is an unflattering reflection on the State of Nebraska that we have allowed the problems of ACCESS Nebraska to persist for as long as they have.

Those problems have been all the more frustrating because there has been a simple solution. A review of program statistics from a two-week period in March of this year led me to conclude that call wait times and dropped calls could have been significantly reduced by adding about 90 staff at the call centers. During that period, when the ratio of staff to calls was up, dropped calls and wait times went down. When staffing was down, dropped calls and wait times increased. There wasn't enough staff to meet the demand for assistance. The simple fix was to add more staff.

Additional workers are being added. And from a quick check around the state with people who help those who need to navigate the system, the additional staffing seems to be helping. There is particular appreciation for the addition of assigned caseworkers for those Medicaid-eligible individuals who receive services in a nursing facility or assisted living facility, who receive HCBS Waiver services or Personal Assistance Services, or who are eligible for Medicaid through the spousal impoverishment protections.

But there is a new concern. The new staff is being added to a bifurcated system. On October 1, two of the four call centers were designated to handle Medicaid applications and eligibility determinations. The other two call centers were given the responsibility for handling all other public benefits programs. The immediate challenge posed by this decision to split the functions of the call centers is that an 85-year-old who is trying to piece together a service package that enables her to continue to live at home and avoid having to move to a nursing home will have to call one call center to maintain benefits through the Medicaid Home and Community-Based Services Waiver and another to apply for SNAP or LIHEAP. If one spouse of an 80-year-old couple qualifies for assistance with home-delivered meals through the Medicaid Waiver and the other qualifies for home-delivered meals through the Social Services Block Grant, they will call two different HHS numbers to get assistance with the same service.

The rationale that I have heard for splitting the duties of eligibility determination for Medicaid from all other income support programs is that the Affordable Care Act changed the method of determining eligibility for Medicaid for three-fourths of those who are enrolled in Medicaid. For children and adults under 65, who are not eligible on the basis of a disability, eligibility will be based on an applicant's modified adjusted gross income. This is a change from the current method of eligibility determination that considers the income and assets held by the applicant. But there are consistencies between the two approaches.

I have included with my testimony a paper prepared by the Center on Budget and Policy Priorities that compares the new Medicaid eligibility standard with the existing SNAP standard. Their conclusion is that 75-80 percent of SNAP households that have members who may be eligible for Medicaid using MAGI-based determination of income, SNAP information is sufficient to determine that household members have incomes below the applicable income standard. The analysis is based on an assumption of state participation in extended Medicaid eligibility that is available to states under the ACA.

On Page 6 of the report there is a summary of how different states could use SNAP information to streamline Medicaid eligibility determination. The summary considers three types of states. First are those states that have completely separate eligibility systems for SNAP and Medicaid. Fur states were listed as examples. The second group was states with integrated eligibility processes for SNAP and Medicaid. The report indicates that there are more than 40 states that fit into this category. Nebraska fits into the third category, which includes states that are currently have an integrated eligibility process, but are moving away from integration. The report suggests that these states could create a way for SNAP workers to process income eligibility for Medicaid by entering information from the SNAP application in an online Medicaid application. As the report indicates, this action would be far preferable to just referring SNAP participants to a web address, which is what I understand will take place in Nebraska.

Since at least forty other states have figured out how to use an integrated approach to public benefits program eligibility given the new method of Medicaid eligibility, it is difficult for me to believe that Nebraska can't figure it out. But since we are where we are, we should look for ways to share information between the two types of call centers to simplify the application process for those who need to use both. There are others who will speak this afternoon on opportunities to streamline the eligibility process. I would encourage the committee to seriously consider those opportunities.