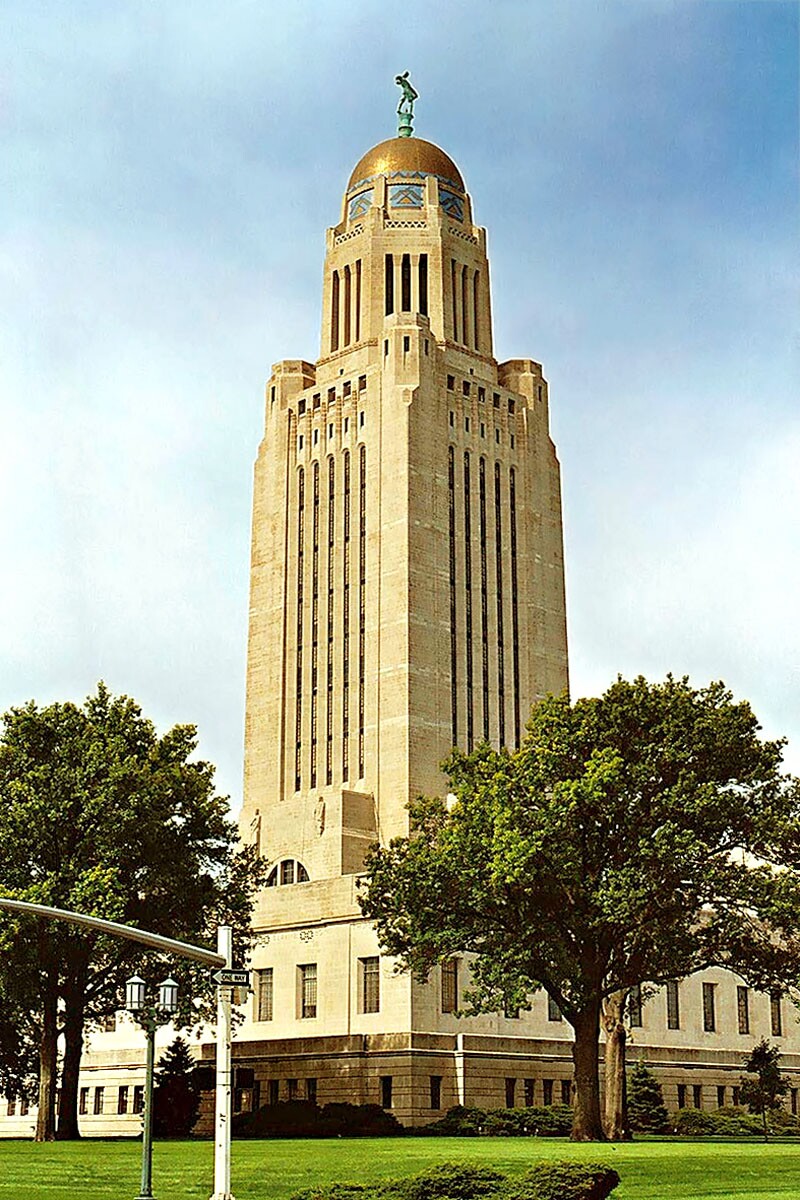 A new AARP survey of 600 Nebraskans age 18 and over shows that 53 percent support expansion of Medicaid to provide health coverage for at least 54,000 uninsured adult residents. The report also finds that 62 percent of Nebraskans who responded say they would support Medicaid expansion if the cost could be covered by eliminating unnecessary government programs.
In the report released today in Lincoln, 65 percent of total respondents say that Medicaid is an extremely important or very important government program. Medicaid is a joint federal-state government program designed to provide limited health coverage to the poor, generally pregnant women and children. To pay for the program, states are required to match federal funds – in Nebraska this is currently done on a roughly 60/40 basis federal to state.
"Expanding Medicaid will help Nebraska's workers who've lost their jobs or are struggling in jobs without health benefits," said Mark Intermill, advocacy director for AARP Nebraska. "For older workers hit hardest by the recession and out of the workforce longer than younger workers, this is especially important."
Support for Medicaid expansion remains constant, as nearly the same proportion (55 percent) say they would support it knowing that adults with no dependent children and earning $15,000 a year currently do not qualify for Medicaid benefits. "Many Nebraskans are struggling with sky-high insurance costs. Providing access to those who can't afford coverage is a compelling reason for Nebraska to participate in Medicaid expansion, "he added. "It will give people without insurance access to preventive care that can reduce the need for expensive emergency room care."
Through Medicaid expansion, the need for some state-funded programs would be reduced or eliminated. For example, Nebraska would save $23 million annually because the Comprehensive Health Insurance Pool (CHIP), which covers people who can't find insurance elsewhere due to a preexisting condition, would no longer be needed.
Under the Affordable Care Act, states participating in Medicaid expansion will have the same income eligibility standard for adults without dependent children: 138% of the federal poverty level, up to $15,000 income for an individual and $32,000 for a family of four. To fund this, the federal government has allocated funds to each state to pay 100 percent of the expansion cost for the first few years, gradually dropping to 90 percent by 2020.
To date, 27 governors, including the governors of North Dakota and Colorado, have expressed support for Medicaid expansion in their states. Last week, the Legislature's Health and Human Services Committee voted to advance LB 577, Nebraska's Medicaid expansion bill.
The AARP telephone survey, conducted March 1-7, by RDD Field Services, recorded that 89 percent of the respondents had some type of health care coverage. Party affiliation split at 36 percent Republican; 28 percent Democrat, 26 percent Independent and 7 percent other.
The survey's margin of error is plus or minus 4.08 percent. A summary of the survey findings is attached.