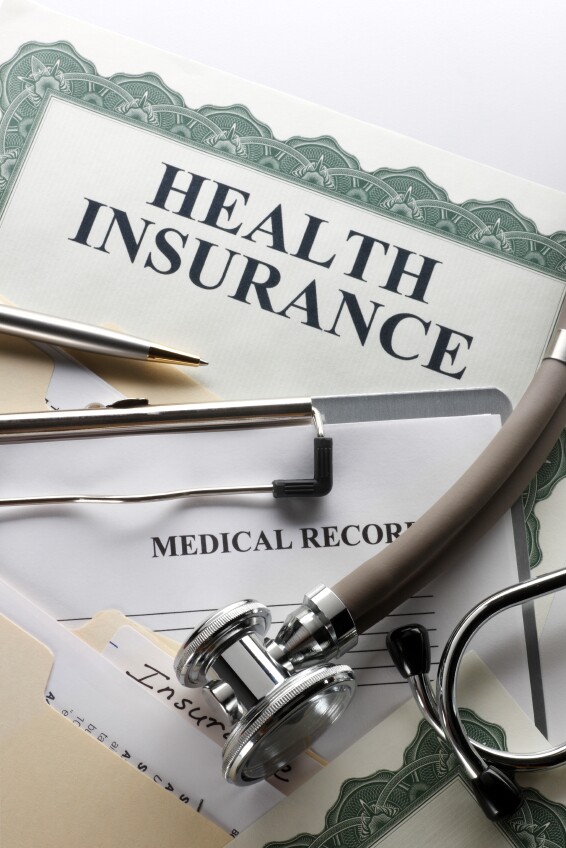 AARP Nebraska testified Tuesday in support of legislation that would close a health care coverage gap affecting tens of thousands of uninsured residents with low incomes.
LB 887, the Wellness in Nebraska Act, would expand Medicaid and provide affordable health coverage to more than 54,000 Nebraskan adults earning up to 138 percent of poverty.
Most Nebraskans in this group are below the federal poverty line - $11,490 for a single person and $15,510 for a couple – but don't meet Medicaid's tight eligibility rules. Nor do they qualify for tax credits and cost-sharing in the new health insurance marketplace available to people with incomes between 100 and 400 percent of poverty.
"If your income is low enough, you don't get any help. It is counter intuitive. It doesn't make sense to those who find themselves in the coverage gap that they can't get affordable coverage because their income is too low," said Mark Intermill, advocacy director for AARP Nebraska. "Quite frankly it doesn't make sense to me. And we are finding that it doesn't make sense to a large segment of Nebraskans."
Because of tax credits and cost-sharing provisions, a 58-year-old non-smoker in Lincoln with an above poverty-level income of $12,000 can buy a marketplace health insurance policy for $1.94 per month with a $250 deductible and a $400 out-of-pocket maximum. But if that same person had a below poverty-level income of $11,000, the lowest premium would be $399.93 per month for a plan with a $4,500 deductible and a $6,350 out-of-pocket maximum.
Intermill told the Legislature's Health and Human Services Committee that a strong majority of Nebraskans support action by the state government to reduce the number of people without health insurance coverage.
An AARP survey of 600 Nebraskans age 18 and over in March 2013 showed that 53 percent supported expansion of Medicaid to provide health coverage for at least 54,000 uninsured adult residents. The report also found that 62 percent of Nebraskans who responded said they would support Medicaid expansion if the cost could be covered by eliminating unnecessary government programs.
"I feel confident that there are program costs that can be avoided and revenue realized in an amount sufficient to offset the costs of implementing LB 887," he said.
To fund Medicaid expansion, the federal government has allocated funds to each state to pay 100 percent of the expansion cost through 2016, gradually dropping to 90 percent by 2020 and beyond.
Photo Credit: istockphoto/DNY59