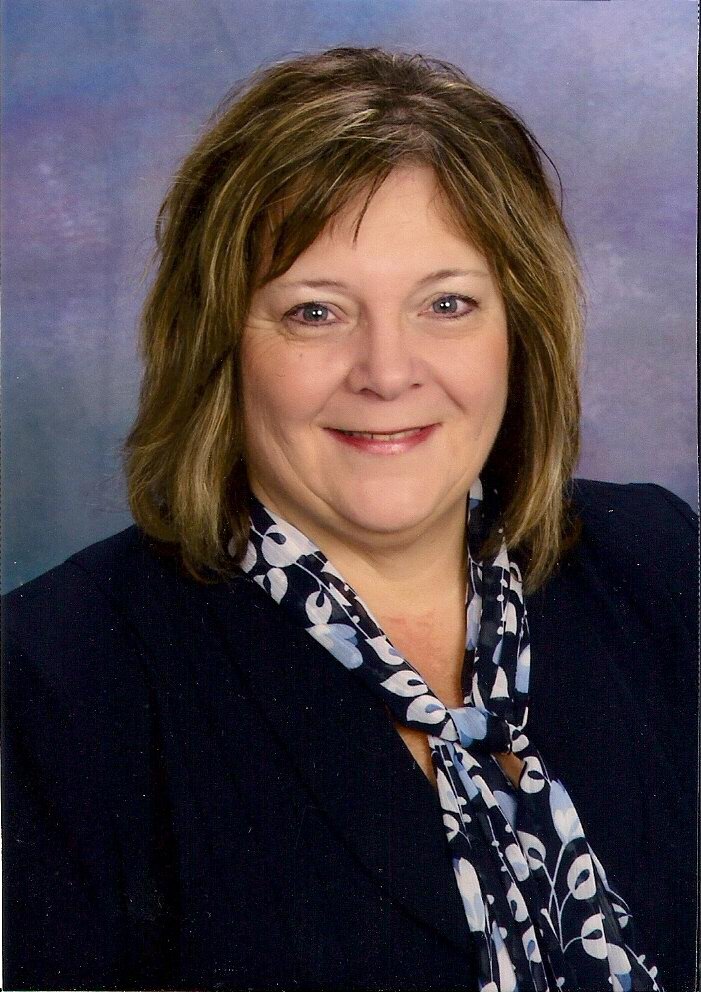 Ensuring that Nebraska's rapidly growing 65-plus population is able to find the right care at the right time is a key part of preparing for the state's future, an AARP spokesperson told the Health and Human Services Committee on Feb. 7.
LB 1004, sponsored by Sen. Kate Bolz of Lincoln, sets up a permanent Aging and Disability Resource Center (ADRC) at locations across the state. The one-stop information and assistance centers were first launched as a demonstration project in 2015 to connect older and disabled Nebraskans and family caregivers with the supports and services they need.
Suzan DeCamp, an executive council volunteer with AARP Nebraska, testified in support of the measure at the committee hearing. She stressed that the time has arrived for ADRCs to move beyond the promising pilot phase so that aging Nebraskans have ongoing access to the critical services they provide.
The older baby boomers will reach the age of 80 by 2026. And by 2030, 375,811 Nebraskans will be age 65 and over, a 54 percent increase from 2010.
"In a few years, we'll begin to see a dramatic escalation in the demand for long-term care that will trickle down for decades," she said. "The ADRC network promotes the right care at the right time, and allows those who want to remain independent to age in place."
By helping people find appropriate services so they can stay in their homes and communities, the ADRCS will also help avoid more costly institutional care at taxpayer expense. In-home care is about one-third the cost that Medicaid pays for nursing home care.
"LB 1004 builds on successful initiatives that have already taken place. It will continue to improve access to community-based care, make our long-term care system more efficient and benefit people who need the services, their caregivers and taxpayers," DeCamp said. "Our state and communities need it and older Nebraskans and their caregivers deserve it."