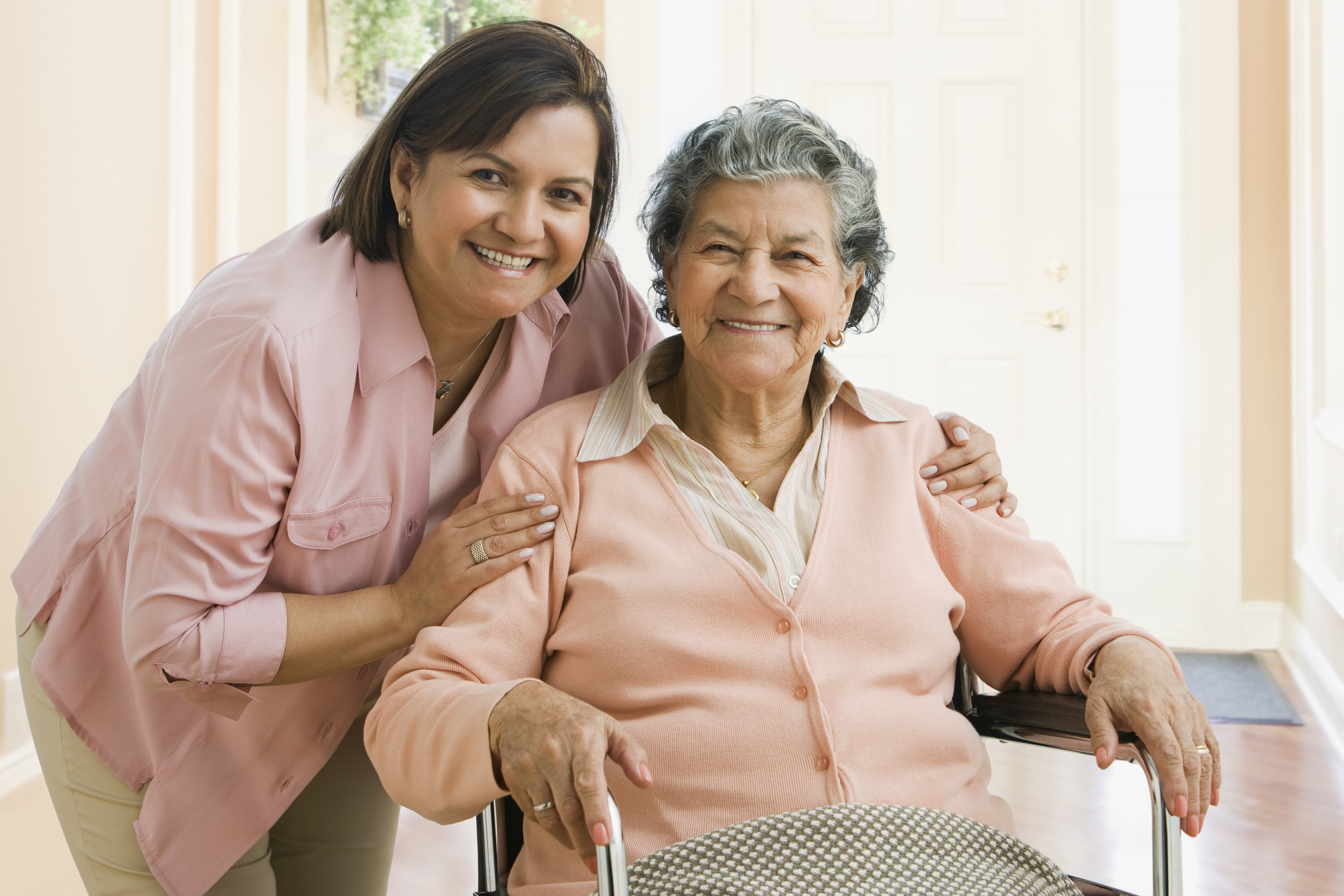 Caregiving may be one of the most important, and challenging, roles you'll ever take on. No matter where you are in your caregiving journey — starting to plan; taking care of a family member in your home, in a facility, or from a distance; or managing end-of-life caregiving responsibilities — having resources at your fingertips will make the process easier.

AARP developed this family caregiver guide with you, the caregiver, in mind and as a starting point to help you find the services and support you might need throughout your journey.

To order a print copy of this online guide, call the toll-free AARP Family Caregiving Resource Line at 877-333-5885 and indicate which state(s) you would like to receive. A copy will be mailed to you.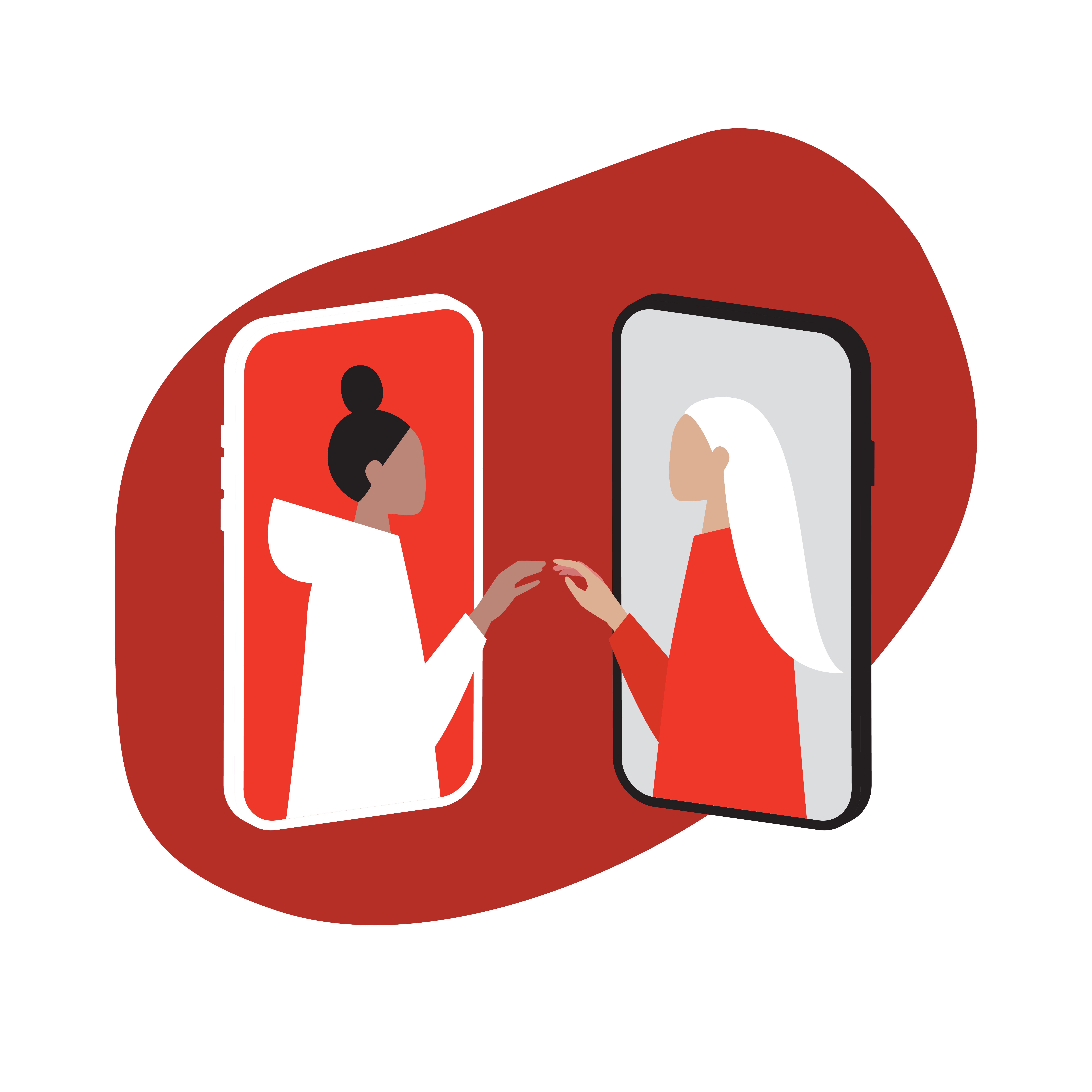 General Resources

211 (2-1-1 | Text your ZIP code to 898211 for live chat | ne211@uwmidlands)


211 is a referral system connecting Nebraskans with information and services that assist across a spectrum of human needs, including but not limited to rental assistance, food pantries, affordable housing, health resources, transportation, caregiver support, financial programs, and literacy and job programs. 211 is available 24/7 by phone or text and calls are free and confidential.
Nebraska Dept. of Health and Human Services — State Unit on Aging (402-471-2307 | Long-Term Care Ombudsman: 800-942-7830)


The Nebraska State Unit on Aging contracts with local Area Agencies on Aging (AAA) to provide free services that allow people to remain in their homes. Services include congregate and home-delivered meals, evidence-based health information, nutrition education, in-home assistance, social outreach, legal services, transportation, longterm care ombudsman assistance and more, and are available to residents 60 years and older, persons with a disability and caregivers.
Nebraska Aging and Disability Resource Center (ADRC) (844-843-6364 toll-free)


The ADRC is a resource for family, friends, caregivers and providers to get information about long-term services and supports for older adults and persons with disabilities. It's a collaborative effort between local aging and disability organizations to form a "one-stop shop" for helpful resources and programs.
Nebraska Resource and Referral System (NRRS) (800-746-8420)


The NRRS is a statewide database providing 800 numbers, websites and email contacts to help you connect faster to the services you are seeking, be it respite care, veterans' benefits, Native American resources, assisted-living information and more. It includes a diverse selection of providers, allowing users to more easily locate and compare services of local and state agencies.
Health Resources

Nebraska SHIP (800-234-7119)


Nebraska SHIP, a division of the Nebraska Department of Insurance, offers local help for Nebraskans with Medicare. Funded through a federal grant from the Administration on Community Living (ACL), SHIP provides free, unbiased and confidential Medicare information for all people receiving Medicare, including their families and caregivers.
ACCESSNebraska (Medicaid: 855-632-7633 toll-free | Economic Assistance: 800-383-4278 (Economic Assistance))


Nebraska's Department of Health and Human Services administers and manages eligibility for Medicaid and Economic Assistance through ACCESSNebraska. Nebraskans can apply for and manage their benefits via the site.
NeedyMeds (800-503-6897)


NeedyMeds is a national nonprofit connecting people to programs that can help them afford their medications and other health care costs.
Medicare Nursing Home Compare


Nursing Home Compare is a database of information on every Medicare- and Medicaid-certified nursing home in the country, allowing residents, their families and caregivers to compare providers.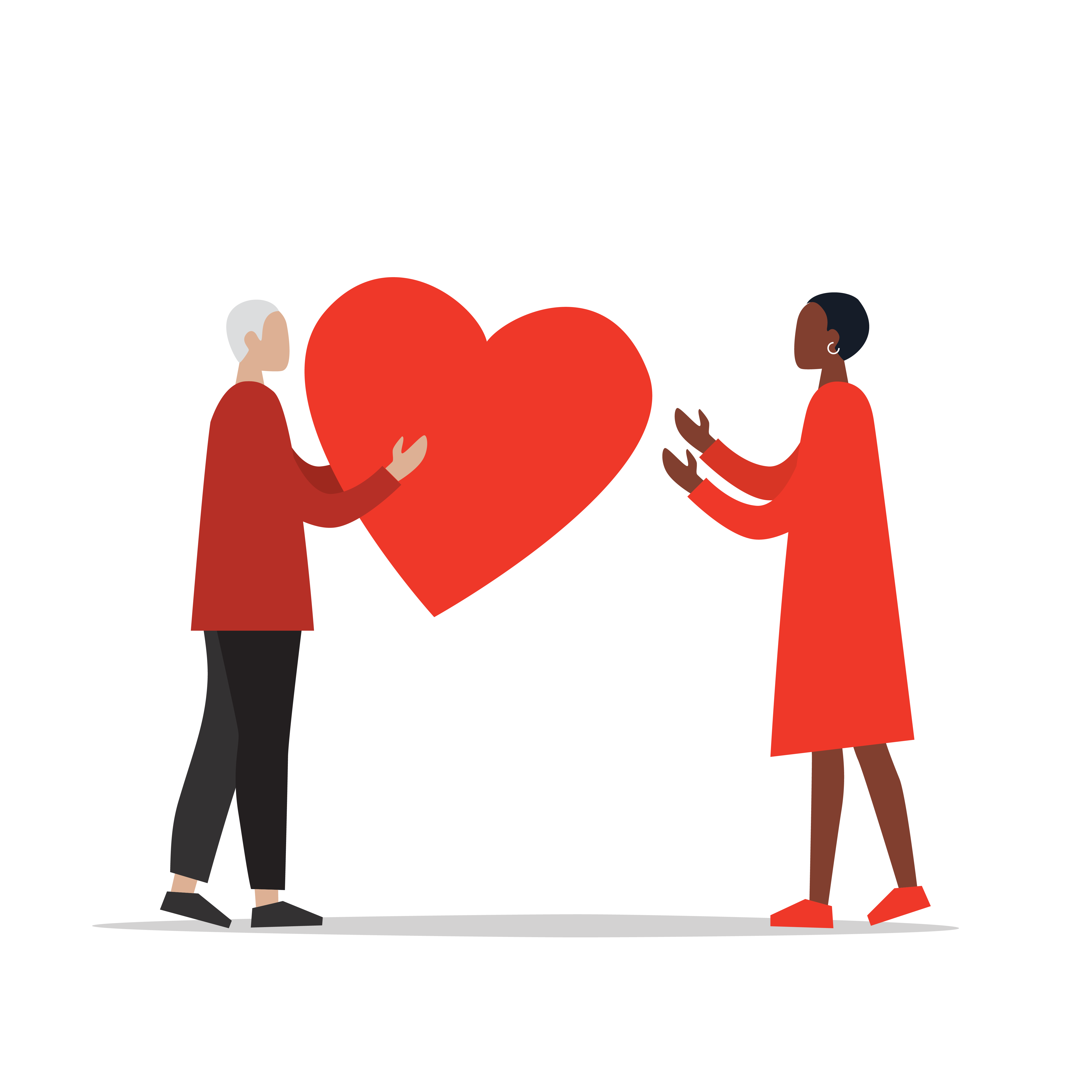 Home- and Community-Based Resources

Nebraska Caregiver Coalition (nebraskacaregivercoalition@gmail.com)


The Nebraska Caregiver Coalition is a group of statewide organizations advocating for caregivers. It aims to raise awareness and address the issues family caregivers in Nebraska face. It also provides support and education for family caregivers.
Nebraska Lifespan Respite Program (866-737-7483 toll-free)


Respite services can provide a much needed temporary break from the often-exhausting challenges faced by family caregivers. The Lifespan Respite Program serves eligible people of all ages and disabilities or healthcare conditions who meet certain tests, including income and disability tests.
Answers4Families (800-746-8420)


The Center on Children, Families, and the Law (CCFL) within the College of Arts and Sciences (CAS) at the University of Nebraska–Lincoln created Answers4Families to connect special-needs Nebraskans to resources and support. The site off ers assistance in the categories of caregiving, aging, abuse and neglect, basic needs, disabilities and others.
Financial Resources

AARP Foundation Benefits QuickLINK


Find public benefits that can help you pay for food, medicine, health care, utilities and more by using the AARP Foundation Benefits QuickLINK tool.
Legal Resources

Legal Aid of Nebraska (877-250-2016 toll-free | ElderAccessLine: 800-527-7249)


Legal Aid of Nebraska provides free civil legal services to eligible low-income Nebraskans. It deals with issues on debt, finance, housing, benefits and more. Locations include Omaha, Lincoln, Norfolk, Grand Island, Bancroft, Lexington, North Platte and Scottsbluff.
Workplace/Employer Resources

Transportation Resources

Nebraska Association of Transportation Providers (NATP) (402-761-2216 | 402-479-4694)


The NATP provides accessible public transportation for all, especially older adults, people with disabilities and anyone who would otherwise be without affordable transportation. The NATP represents rural transit systems and the four urban systems in Nebraska: Grand Island's CRANE Public Transit, Lincoln's StarTran, City of Bellevue Specialized Transportation Service and Omaha's Metro Area Transit
Housing Resources

U.S. Department of Housing and Urban Development (HUD) (402-492-3100)


HUD ensures that everyone has access to fair and equal housing and administers or partners with many programs that support homeownership, increase safe and affordable rental housing, reduce homelessness and fight housing discrimination. It offers specific resources for senior citizens.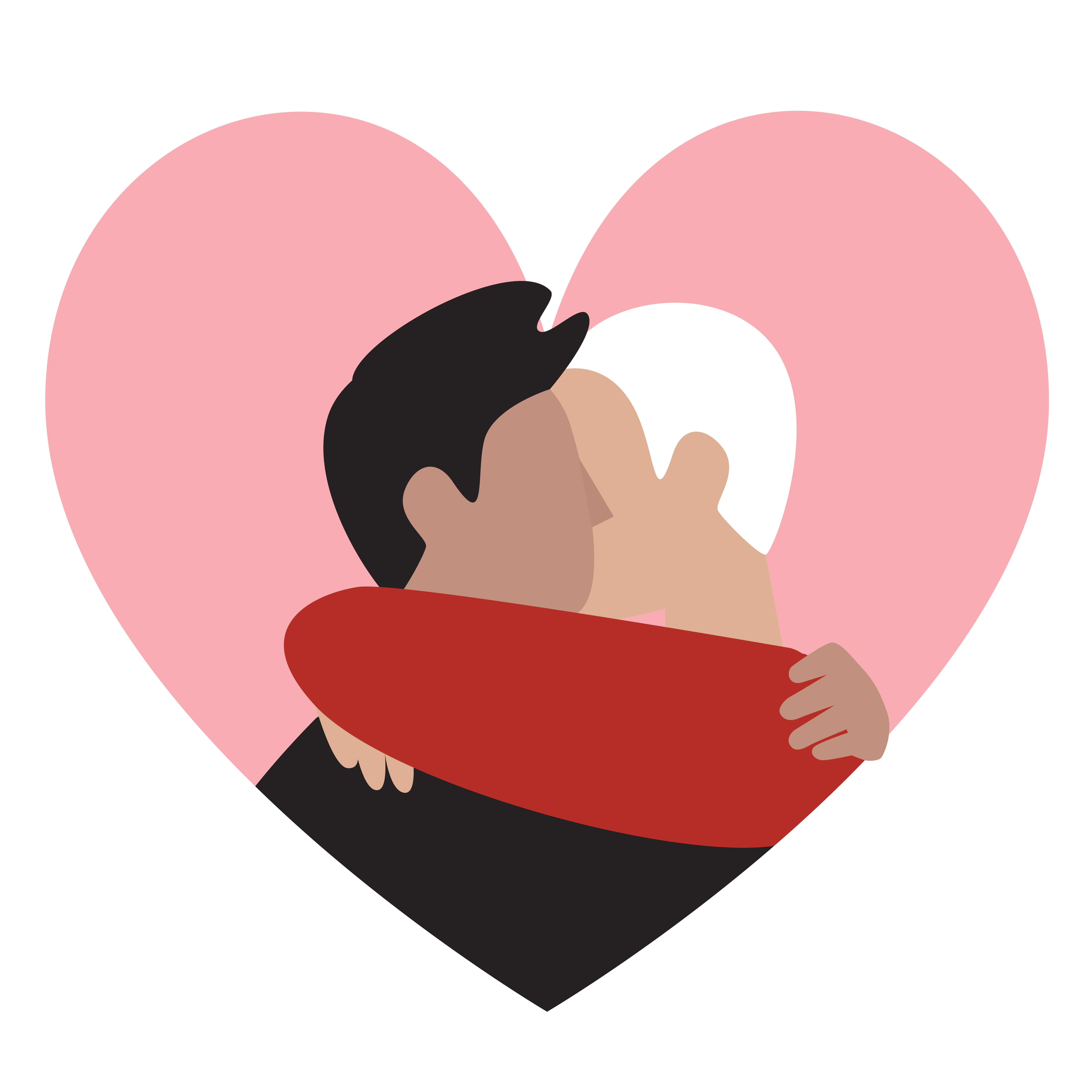 Specific Audience Resources

AARP Caregiving Guides


AARP offers free caregiving guides for specific audiences, including guides for military families and LGBT individuals. The guides, also offered in Spanish and Chinese, are designed to help develop and implement a caregiving plan.
Nebraska Veterans Affairs (VA) Health Care Services (855-260-3274 toll-free)


The VA offers a number of services for veterans and their caregivers. One of its main programs is the Program of Comprehensive Assistance for Family Caregivers (PCAFC), which can provide caregivers of eligible veterans with resources, education, support, a financial stipend, health insurance and beneficiary travel.
Care for Caregivers

Community Connections


AARP Community Connections is a new website that offers steps to get or give help. You can organize online mutual aid groups to stay connected, share ideas and support those in need.
Create the Good


Create the Good connects people with volunteer opportunities and project ideas to share your life experiences, skills and passions in your community.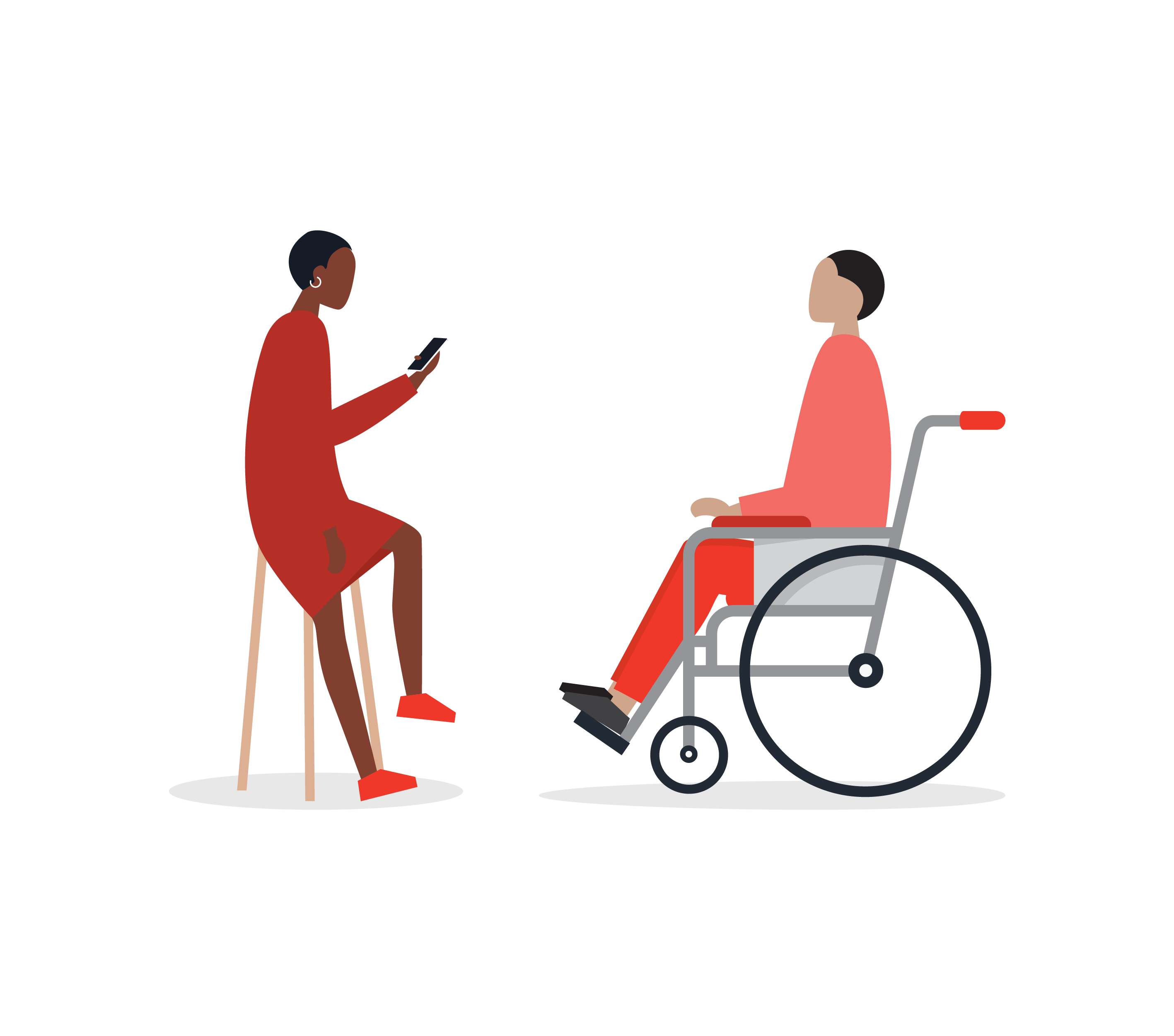 AARP Resources for Family Caregivers

AARP Family Caregiving Website (en español: aarp.org/cuidar)


AARP's Family Caregiving website is your one-stop shop for tips and tools to help you care for a loved one. It has valuable information about handling medical issues, health records and advance directives, home safety, financial and legal issues, caregiver life balance and much more.
AARP Family Caregiving Resource Line (877-333-5885 toll-free, en español: 888-971-2013 toll-free)


Connect with a real person and learn how to access local resources via our toll-free family caregiving hotline.
Community Resource Finder


Community Resource Finder, a joint service from the Alzheimer's Association and AARP, is a database of dementia- and aging-related resources powered by Carelike. The online tool makes it easy to find local programs and services.
I Heart Caregivers


Join the thousands of family caregivers who have shared their experiences through AARP's storytelling initiative, I Heart Caregivers. Your story will help AARP continue to fight for more support for family caregivers.
AARP HomeFit Guide


The AARP HomeFit Guide can help individuals and families make their current or future residence age-friendly. It can also help elected officials, policymakers and local leaders learn about and advocate for the types of housing features and designs that communities need so that their residents can live safely and comfortably and thrive.
If you have thoughts about how AARP can improve this resource guide, we invite you to go to aarp.org/preparetocaresurvey (en español: aarp.org/encuestacuidador).