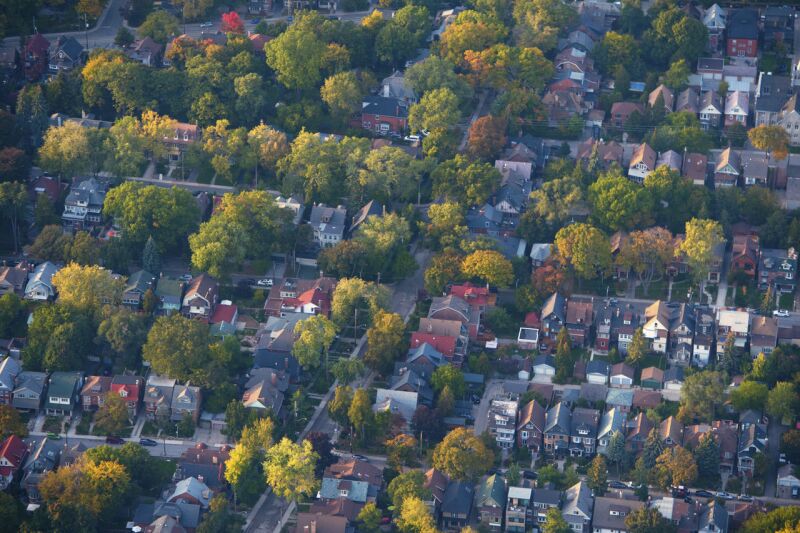 Join us Nov. 14 for a morning or evening conversation about the obstacles and opportunities for new housing options in the Omaha metro area – including the needs of age 50 plus residents.

The Expanding Housing Choices sessions are hosted by AARP Nebraska, AARP Iowa, Metropolitan Area Planning Agency and UNO Center for Public Affairs and Research. Both events are free and open to the public.

The morning event will run from 8 a.m. to 12 p.m. at the Thompson Alumni Center, 6705 Dodge St., Omaha. Breakfast is included. Space is limited and registration is required by Nov. 8.

The evening session will be held from 7-8:30 p.m. at Rail & Commerce Bldg., 910 South 10th St., Omaha. Appetizers and beverages will be provided. Register by Nov. 8 to reserve your space.

Keynote speaker Eli Spevak is the founder of Orange Splot, LLC, a development and general contracting company that pioneers new models of community-oriented, affordable, green housing in Portland, Ore.

Orange Splot communities feature clusters of small, functional homes nestled within existing neighborhoods arranged around interior and exterior common spaces where residents can easily share resources.

The forum will explore:

· Recommendations for "Missing Middle" housing and Accessory Dwelling Units (ADUs);

· The ever-changing housing needs due to an aging population and a shift in market preferences;

· Demographic and economic considerations for future housing needs; and

· Considering the perspective of consumers.