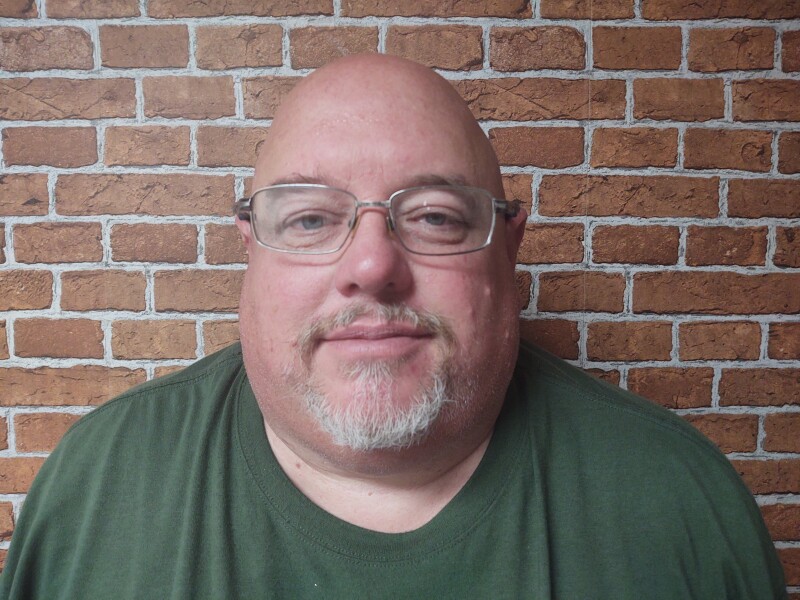 Kyle Klein of Red Cloud is the 2021 recipient of AARP Nebraska's most prestigious volunteer award to people age 50 and over.

The AARP Andrus Award for Community Service recognizes Klein for his extraordinary record of service and the lasting impact he has made on the lives of others in his community.

As part of the award, AARP Nebraska will give the Webster County Community Hospital and the Red Cloud Senior Center each a donation for $1,250 on behalf of Klein, who designated the nonprofits as his charities of choice.

In nominating Klein for the award, Janice Hartman wrote that he tirelessly volunteers his services to many local organizations as well as the Webster County Community Hospital where he is employed as the maintenance person. Klein currently serves as vice-president of the Webster County Senior Citizens Committee, Inc. and sits on the board of his church.

Hartman noted that personal health issues have not stopped Klein from pressing "full steam ahead and working to better his home, community and workplace."

Among Klein's impressive volunteer contributions are:


Writing grants to obtain funding to remodel or possibly build a new Webster County Community hospital.

Spearheading an annual fundraising barbecue cookout sponsored by the hospital as well as participating in several other hospital fundraising drives.


Volunteering around the clock to help drive the Red Cloud emergency medical technicians and pick up medications that the hospital needs on his own time. He also volunteers

to clean carpeting, trim trees and install ceiling tiles at the Red Cloud Senior Center.

Through his leadership on the Webster County Senior Citizens Committee, Klein works to maintain and improve the building that houses the Midland Area Agency on Aging, which serves seniors in the community with meals, transportation and other needs. He acquires donations for the building and prepares grant requests to help cover the cost of big-ticket items such as new windows and roofing.

Volunteering with the Red Cloud Community Foundation to help enhance the quality of life for all residents. Examples include efforts to establish an exercise trail and special projects to increase opportunities for youth in Red Cloud.



Klein's commitment to volunteering extends beyond himself. He inspires people to get involved and is not shy about approaching other community members to volunteer alongside him on vital projects.
"He visits with and successfully recruits people to work, serve on committees and help Red Cloud in numerous capacities," Hartman said.

"We are thrilled to bestow upon Kyle Klein the most celebrated award given by AARP," said Dave Holmquist, volunteer state president of AARP Nebraska. "He has spent a tremendous amount of time and energy making his community a better place to live and is very deserving of this recognition."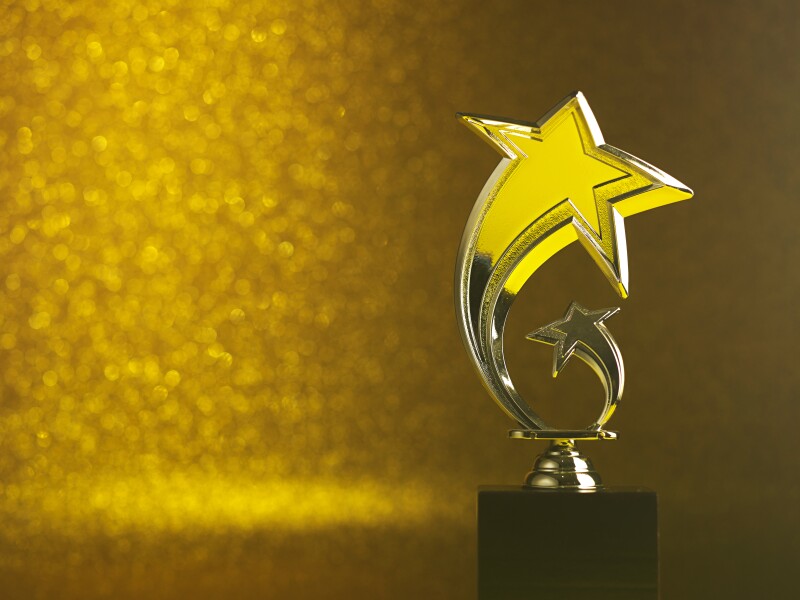 AARP chooses Andrus Award recipients across the nation for their ability to enhance the lives of AARP members and prospective members, improve their communities and inspire others to volunteer.