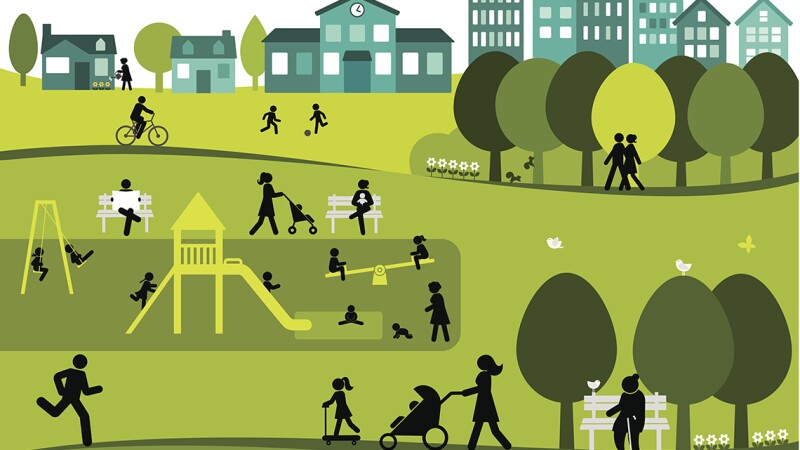 Six organizations throughout the state received 2022 AARP Community Challenge grants for projects to help make their areas more livable for residents of all ages.

In South Sioux City, improvements to a trail in Siouxland Freedom Park will make it fully accessible to people with disabilities and mobility challenges. In South Omaha, a nonprofit will install public art, seating and raised garden beds in Upland Park. In the southwestern corner of the state, a project will revitalize the tennis and basketball courts in the village of Haigler.

Another grant will fund a study of wheelchair-accessible bathrooms at the University of Nebraska Omaha's sustainable small-house project. The nonprofit Grow Grand Island will use its grant to strengthen neighborhoods and identify pedestrian safety issues. And in Lincoln, Heartland Bike Share will educate the public about bike share options and address barriers that prevent their use by older adults.

To learn more, go to aarp.org/communitychallenge.