LB 875 would limit large premium increases and reimburse consumers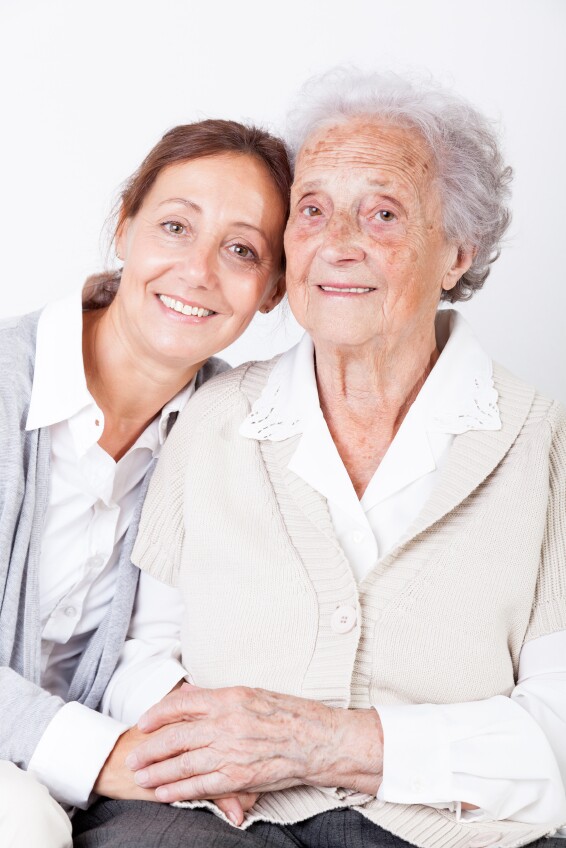 AARP Nebraska today voiced support for Legislative Bill (LB) 875 as a needed first step to protect consumers from exorbitant rate increases in long-term care insurance premiums.
Many Nebraskans buy long-term care insurance to protect their assets from long-term care costs, especially people who earn income from capital assets, including farms and small businesses.
According to an AARP Public Policy Institute report, Nebraskans had 83,702 long-term care insurance policies in effect in 2010. That's 101 policies per 1,000 Nebraskans over the age of 40, which is the sixth highest long-term care insurance penetration rate among the states.
Within the last year, AARP has been contacted by Nebraska members who have received notices of extraordinary premium increases as high as 80 percent, said Mark Intermill, advocacy director for AARP Nebraska. LB 875, introduced by State Sen. Sara Howard, would give consumers the option of a refund if premiums increase by an average annual rate of six percent or more. People would be reimbursed for their premium payments plus receive an amount equal to 14 percent of total premiums they paid over the years.
"The crux of the problem is that the Department of Insurance doesn't appear to have any authority to disapprove rate increases. AARP believes it is time to take a close look at the long-term care insurance market and the rules that govern it," Intermill said. "We need to be able to provide consumers with a degree of confidence that they are purchasing a product that will have value at the time that they need it."
In a written statement to the Banking, Commerce and Insurance Committee, Kathi Vontz of Lincoln granted AARP permission to share her recent experience with a 27 percent increase in long-term care insurance premiums.
"I can't tell you how shocked and dismayed we were to discover yet another huge and unsustainable increase from Ability Resources, Inc.," Vontz wrote."Next month, they wanted $502 (a monthly increase from $358) for my husband's premium and another $45.98 increase per month for my premium. This company actually got this approved by the State of Nebraska Insurance Department. I can't imagine why they approved this increase. This would be about $906 per month for the two of us. We are middle-class people and simply can't do this anymore. We are going to reduce our plan to remove the inflation rider and still pay almost $500 per month for the two of us to receive $100 per day of coverage. We all know this would not even pay half of what actual fees might be. We have these plans to protect hard-worked for assets (savings and homes)."
Photo Credit: istockphoto/FredFroese