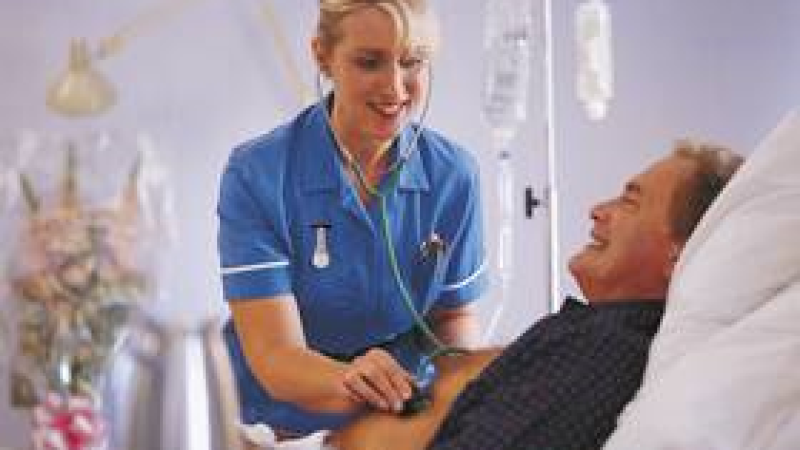 An estimated 123,000 low-income Nebraskans without health care are now eligible for insurance, thanks to expanded Medicaid coverage.

The change comes nearly two years after voters approved a ballot measure to expand Medicaid under the Affordable Care Act. Coverage started Oct. 1.

Medicaid coverage is now available for Nebraskans ages 19 to 64 who earn up to 138 percent of the federal poverty level—roughly $17,600 for a single person or around $36,000 for a family of four.

Go to accessnebraska.ne.gov or call 855-632-7633 to find out who can qualify.